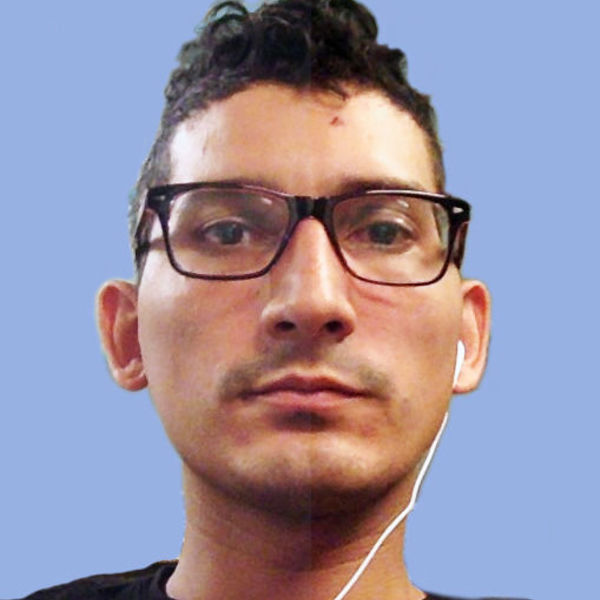 Jake C
Full-Stack Developer
I'm in love with this wonderful website called Codeable, and I have a long history with WordPress and Wordpress Security and Speed Optimization on large sites.I have a degree in Computer Science from the University of Texas at Austin.
Location
Austin, United States
Member since
29 Feb, 2016
7 years
Typical projects
Customizations, Migrations, Troubleshooting and Fixes
I'm in love with this wonderful website called Codeable, and I have a long history with WordPress and Wordpress Security and Speed Optimization on large sites. I began my journey into software 13 years ago. Back then, I was a wide eye doe, eager to soak up anything web related. I made my home in the beautiful city of Austin, the silicon valley of Texas. I was going to school at UT, where I eventually gratuated from with my bona-fide Computer Science degree. My passion is WordPress. They call me the exterminator, because I love hunting down your pesky bugs. I'm a predator, and the code is my prey. No bug is safe. Terminator One of my favorite aspects of web developent, is the sheer number of technologies one can use. Nowadays, WordPress is being mixed with other frontend and backend tools. I'm familiar with most of them — so if your WordPress website has any other techs involved, rest easy knowing that I can handle anything you throw my way. Techs My clients are my life. I am here to solve your problems. I want to make your WordPress website better, faster, harder, stronger. Want to get a feel for how I work? Recently, I created a WordPress plugin that allows you to showcase your Etsy items on WooCommerce. Check out this little timelapse video I put together of my session, from start to finish: https://www.youtube.com/watch?v=oAP_gsJBJeE&feature=youtu.be As you can see, I keep my code clean. I use MVC architecture to keep the logic separated from the views, which is good code organization. I comment my code well, as a road map for anyone else working with it in the future. Well, have you seen enough? My fingers are tingling — hurry up and hire me for your WordPress project! Top 3 Skills 1 Site Migrator – Let me get your new site up on a fast server quickly. 2 Speed Demon – Slow websites are painful to me. Let me turbo-charge your website and let it be the speed demon we all know it is! 3 Bug Hunter – Website bugs. I will find you, and I will kill you.
My ecommerce website was suddenly slowing down and crashing. Jake literally saved me in a couple of hours, while my hosting provider had spent almost 2 days providing me with contradicting information. His approach was clear, logical and understandable, even to a non-expert like me. The problem was solved quickly and I have been regularly informed about all the step. I think I finally found the expert I was looking for :-)
Dec 16, 2021
Jake's communication skills for someone like me, who has only reasonable dev skills, were indispensable. He works quickly and we were super happy to see our page speed jump after he migrated and optimized our site. Thanks, Jake!
Jul 31, 2017
Awesome work by Jacob! Worked until early morning to make sure my task was completed before the next morning. Very competent with software on wordpress and third party softwares like CloudFlare. Definitely will use again
Oct 10, 2016
Jake did an amazing job on speeding up my WooCommerce site that was bloated with too many plugins. He went well beyond my expectation in all areas of speed analysis. The general advice is also invaluable for me going forward. I would highly recommend and would certainly work with him again. Many thanks again, Jake!
Mar 07, 2023
Easy to work with and got my problem fixed fast.
Jan 18, 2023
Jake was a rock star. I had a difficult issue to troubleshoot and he nailed it promptly, within budget.
Jan 16, 2023
An expert! Great advice! Will call upon again! Thanks!
Jan 14, 2023
Jake was a complete professional. All work done and completed in a timely manner. This was my first time with Codeable and I can highly recommend the whole process.
Dec 09, 2022
Jake was communicative throughout. To add, he was responsive. I thoroughly enjoyed the process and am very happy with the results!
Dec 02, 2022
Really incredible work, very efficient and excellent results! Excited to see how performance improvements will lend themselves to improved growth and audience.
Jan 25, 2022