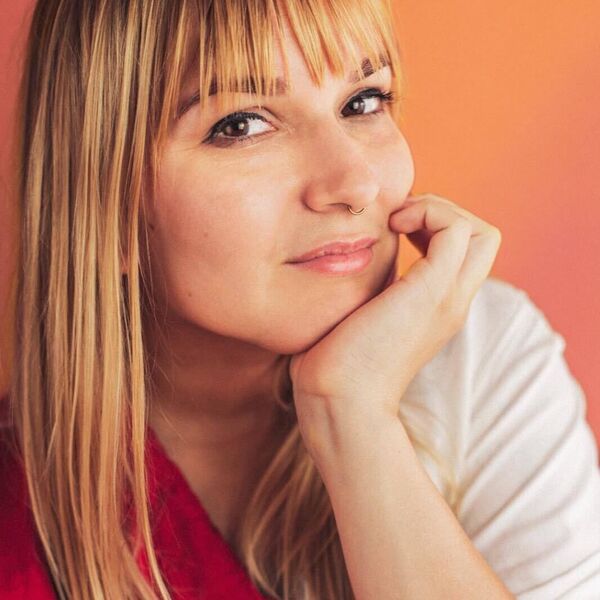 Isabelle Desouches
Graphic Designer
• WordPress expert, freelancer based in Barcelona and Paris. • Graduated from SciencesPo. Paris, Communications Master of their School of Management and Innovation, I have a broad approach to design and online communication.
Location
Barcelona, Spain
Languages
English, French, Spanish; Castilian
Member since
17 May, 2019
4 years
Typical projects
Full Website Builds, Theme Development, Troubleshooting and Fixes
Hi there, and thank you for coming to my profile ! What can I do for you ? • Manage your web projects • Design websites, mobile and desktop • Front-end integration • Debug plugins and themes conflicts • Hard code HTML, CSS, JS and jQuery snippets to enhance your current website What will you get by working with me ? • End to end quality communication • And more importantly if you ask for a new website, plugin or theme : a PDF tutorial for you to make changes to your content without needing anyone else !
Isabelle was very knowledgable. She responded well too all my questions and concerns and clearly communicated her ideas that would best serve my needs.
Aug 02, 2023
Isabelle solved all my problems--she was patient and easy to communicate with and made me feel like a valued client even thought it was a small job
Jun 29, 2023
Isabelle did a great work designing a web page for our research institute. She really understood what we wanted and we loved the final result. Our new web page looks modern, minimalistic and it totally reflects our values.
Aug 18, 2021
Second project and considering it is all done over the internet, I think she did a perfect job! Thanks!
Aug 30, 2023
Thank you Isabelle. Well done!
Jul 28, 2023
Isabelle was very clear with her communication throughout the entire process. She executed the scope of work in a timely manner.
Jul 27, 2023
She Completed the Job Perfectly!
Jul 21, 2023
Above and beyond!
Jul 16, 2023
Good communication. Fast work.
Jun 26, 2023
Isabelle meet all my requirements quickly!
Jun 15, 2023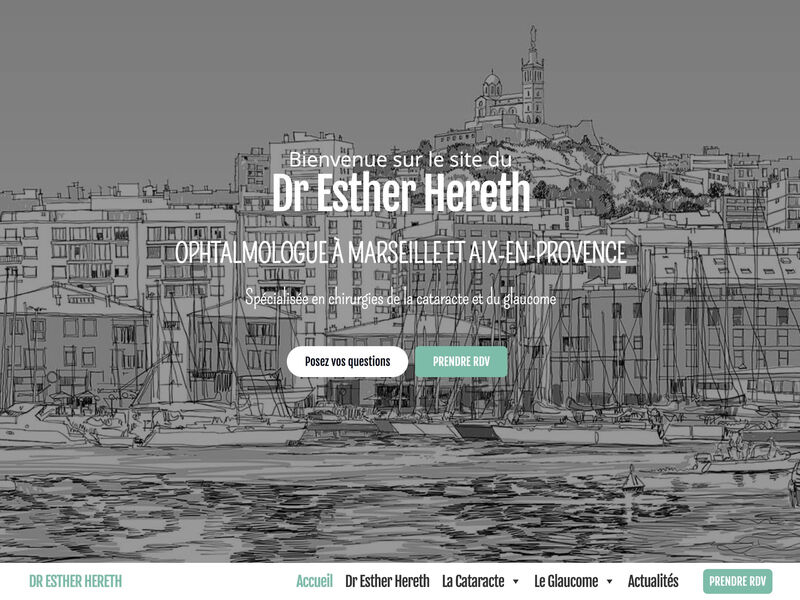 Website Development
Create a website for Dr Esther Hereth, specialised in vision in Marseilles, France. Creating content, responsive design, UX / UI design. Content enhancement.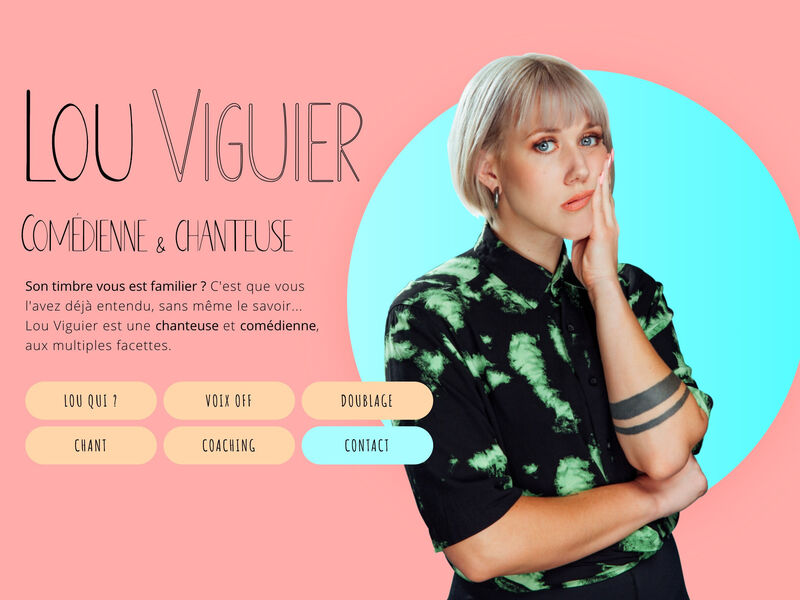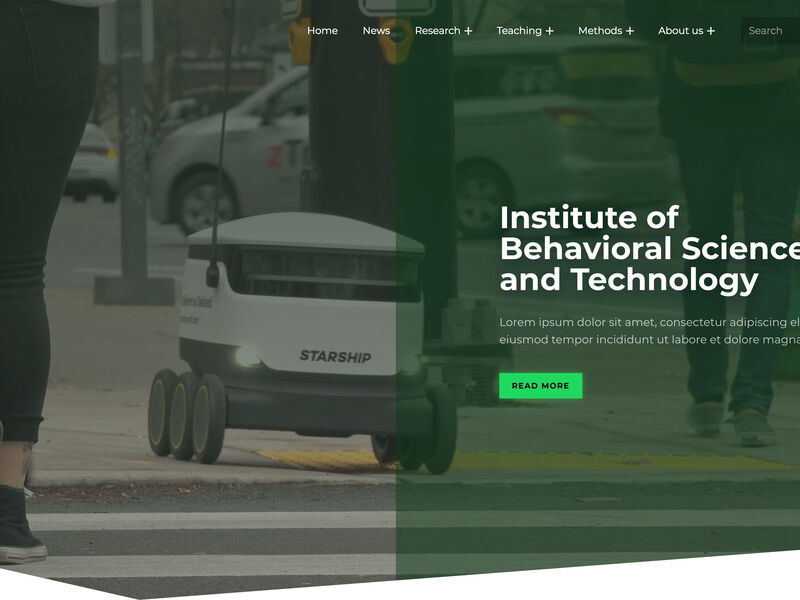 Theme Development for St Gallen University
Design and develop a fully functional theme for the Institute of Behavioral Science of St Gallen University in Swtizerland. Worked from an existing brand identity. Website isn't live yet.
Load more