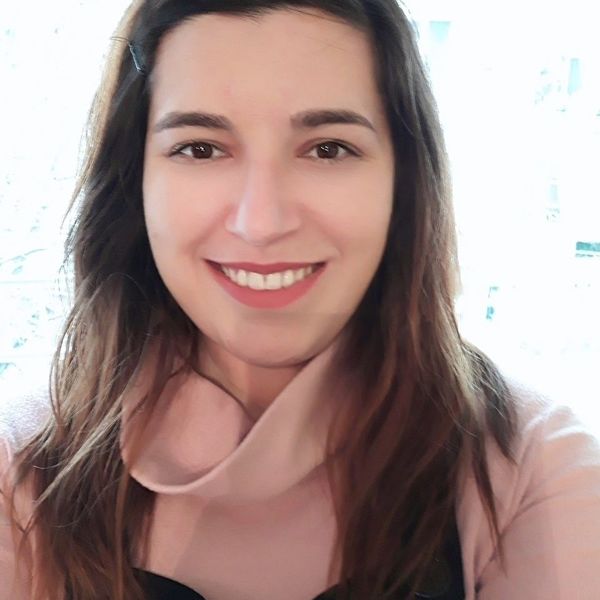 Ioanna Theofilakou
Front-end Developer
I'm Ioanna, and I am here to help you on your Wordpress project. I specialize in turning mockups into fully functional Websites, including creating custom Themes that are fully compatible with WooCommerce. Let's build with heart!
Member since
27 Dec, 2021
2 years
Typical projects
Full Website Builds, Theme Development
Hello! My name is Ioanna and I' m a Codeable Certified Expert, based in Athens, Greece. I would like to help you on your project, and here are the ways I can do that. As an experienced Wordpress Developer, I can be of assistance in : ✔️ anything CSS related ✔️ Theme customisations ✔️ WooCommerce theme development ✔️ turning an HTML template into a fully functional Website ✔️ CDN (Content Distribution Networks) ✔️ Use of Google Tools (Analytics, Search Console) ✔️ Page Speed Optimization In addition to my experience, I have a solid educational foundation and a passion for the Web. I never stop learning new technologies or getting better in what I already know. Above everything, my focus is always on service quality. I am prepared to do the extra mile in order to make you proud of your web presence.
Ioanna was super responsive, very communicative and worked hard to find a solution that had the least disruption to the website and overall changes. Would not hesitate to work with again and already have her lined up for another project
Jan 20, 2022
Load more