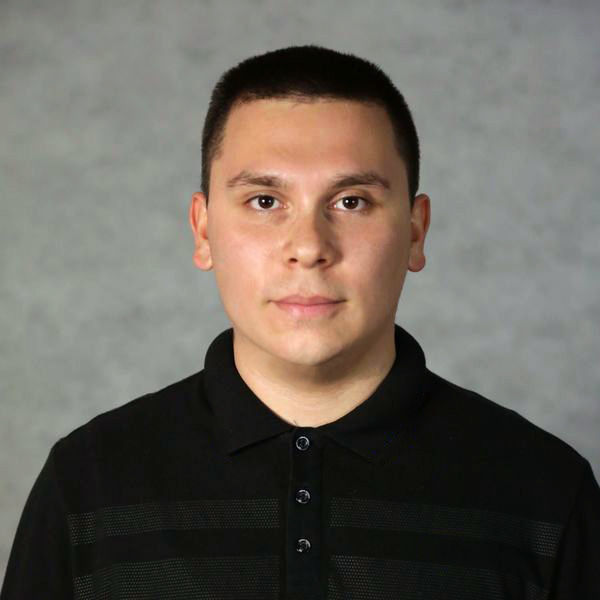 Igor Radovanov
Full-Stack Developer
Hello, I'm Igor! For the past nine years, I've helped over 50+ entrepreneurs and businesses to grow their online presence by providing top-notch WordPress services such as custom development, troubleshooting, and system integration.
Location
Belgrade, Serbia
Member since
02 Jun, 2022
1 year
Typical projects
Customizations, Plugin Development, Troubleshooting and Fixes
Good communication is the key to success. As someone who is 10+ years in the web development industry, I know how frustrating communication can be between a client and a developer. That is why I'm always ready to commit more time to properly communicate with the client and simplify the technical terms, which leads to a successfully completed project and a happy client. I've worked with clients from many industries, including retail, chain supply, health providers, small business, and more - products I've built range from simple websites to multi-vendor eCommerce stores and Cloud applications. My technical proficiencies include the following: • Programming Languages: Javascript, Java Enterprise, PHP, Go, YAML, Python • Databases: Microsoft SQL, MySQL, PostgreSQL, MariaDB, MongoDB • Servers: Apache HTTP, Apache Tomcat, LiteSpeed, NGINX • Tools: Docker, Kubernetes, IBM Cloud, Google Cloud, Unix/Linux Certifications: • LinkedIn certificated in PHP and WordPress Development • IBM certificated in Containers, microservices, Kubernetes, and Istio on the Cloud WordPress Services: • Theme Development • Plugin Development • DevOps • System Integration • Web and Cloud Hosting • Email Hosting • DNS Services • Cloud Infrastructure Management • Troubleshooting • Backup, Maintenance, and Migration • Malware Cleanup and Security Achievements: • 10+ years of strong professional experience • LinkedIn certificated in PHP and WordPress Development • WordPress Core Contributor • Over 100+ completed projects • 50+ happy clients • Proactive approach I am an avid reader and enjoy reading books on productivity and experimenting with time management. In my free time, you can find me experimenting with a new tool or programming language in the coffee shop or taking long walks.
Igor did a fantastic job and was really great to work with. He took the time to understand precisely what was required and methodically took care of an array of micro-details and macro-goals to do with Stripe + WooCommerce. I also found him brilliant at explaining tech things in a way that was easy to understand + his suggestions all made sense.
Oct 01, 2023
I was very happy with how quickly and efficiently Igor resolved issues and completed the required tasks, and also in a professional manner to answer all my questions. Igor kept me regularly informed and provided additional useful advice for our website. Excellent service which I will be using again.
Jul 30, 2023
Igor was extremely professional throughout the entire project. His communication was clear and his time estimates were accurate. I always felt I had a clear understanding of how the work was progressing. The final product was exactly what I asked for. I would highly recommend Igor.
May 15, 2023
Very good experience with Igor
Nov 21, 2023
Igor is a fantastic developer and a great communicator. He has fixed a number of WooCommerce/Astra theme issues that were small but important and difficult to explain. He listens and clarifies as well as making excellent suggestions.
Nov 11, 2023
Great Experience and communication!
May 05, 2023
great communication and very fast in locating the issues strongly recommend this developer and will work with him in the future, 5 star service
Oct 20, 2022
On target, on time.
Sep 16, 2022
The Jones Team - Website
Website built using Genesis Framework and Elementor for the frontend. The Jones Team Approved Realty is a full-service real estate team based in the Parkland/Coral Springs area with expertise in all aspects of selling, buying, and renting homes.
Tatjana's Website
Portfolio website built using the custom theme, Elementor, ACF, and custom integration with the Behance service. Tatjana is a graphic designer based in Belgrade, with rich experience in graphic and product design.
Load more