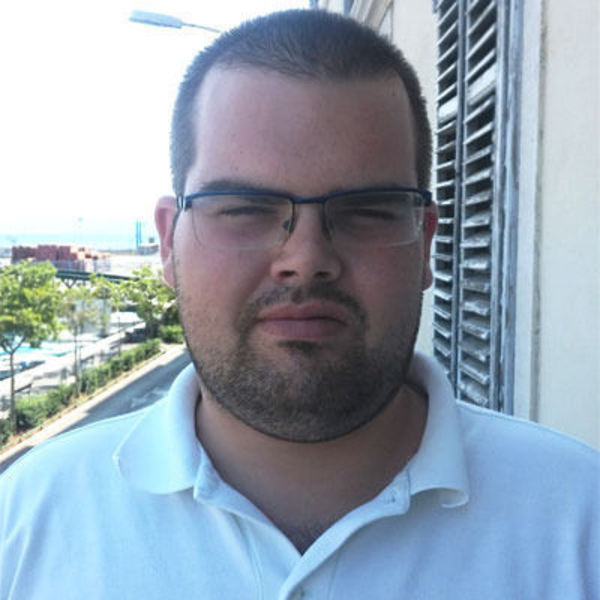 Igor Benić
Back-end Developer
A developer working with WordPress from 2010. focused on the extensibility of WordPress sites. Loves integrating different systems and creating a great experience for the users of your site.
Location
Opatija, Croatia
Languages
Croatian, English
Member since
30 Nov, 2016
7 years
Typical projects
Customizations, Full Website Builds, Plugin Development
WordPress was the first CMS from which I wanted to learn more by reading its code. Before I got to know WordPress, I wanted to create my own blogging system for personal use. For that I had to learn PHP, MySQL, HTML & CSS. Today, I love building custom solutions upon WordPress and I also like creating custom Themes and Plugins that are also focused on page speed and responsiveness. I like everything that is challenging and has to do with WordPress. Some of the sites I am working or have worked on: - https://www.universalyums.com - WooCommerce site selling sweets & cookies, Headless WooCommerce implementation for Account pages, Customized WooCommerce Subscriptions integration & Checkout. - https://www.vivant.eco – integrated with Salesforce, Laravel custom development (discontinued) - https://www.stayntouch.com – Elementor site built with custom widgets and integrated with CRM - https://reviewyears.com/ - Simple filtering for submitted articles done with React - https://simplystatic.com/ - Hired to code new features for making static WordPress sites In my free time, I am always looking for something to work on. That's why I built a few plugins as well: - Simple Giveaways – host your own giveaways - Live Scores for SportsPress - enables a "live" option for managing matches to change results without page reload, for SportsPress - Change Prices with Time for WooCommerce - Pets – For Animal websites, shelters. Integrated with GiveWP for donations. - Simple Cart – Allow users to have access to their cart on any page for WooCommerce and Easy Digital Downloads - Simple Sponsorships – Complete Sponsorship solution for accepting sponsorships and displaying sponsors - Sponsors – Display sponsors I also like to teach others about WordPress Development on my site: https://www.ibenic.com.
In addition to being a great coder, Igor is a wonderful communicator. He did great work, on-time, with very prompt modifications and fixes.
Dec 05, 2023
This is the third job Igor has completed for us, and as always it was a perfect experience.
Sep 28, 2021
Once again Igor was an absolute joy to work with.
Mar 26, 2021
Igor knows his stuff, is always polite and easy to work with
Jan 07, 2021
It's a joy to work with Igor. He communicates clearly and was very thorough to make sure he had a good overall view of the project, before he began the actual coding. This was very benificial to the end result. He delivered really fast and everything worked as agreed.
Oct 09, 2020
Very good and fast job, thanks
Dec 11, 2018
It's a great, always available, a very good technician. I will continue to work with him.
Apr 19, 2018
an attentive and fast professional
Jan 08, 2018
Igor was exceptional, maybe he found a very complicated project. It was always available and fast. compliments
Nov 09, 2017
Amazing developer and very nice to work with. Great communicator and nothing was a problem.
Oct 30, 2017