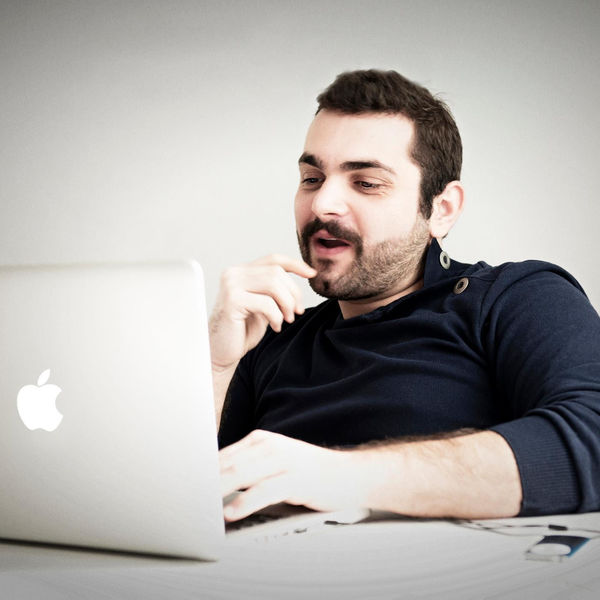 ibrahim ARACI
Full-Stack Developer
Hey there! My name is Ibrahim. I have over 10 years of experience in Web Development. I'm developing WordPress themes in the last 8 years. I'm an author at ThemeForest and have 6500+ sales on there. It means I have almost 7k happy clients :)
Location
Istanbul, Turkey
Languages
Azerbaijani, English, Turkish
Member since
10 Sep, 2019
4 years
Typical projects
Customizations, Plugin Development, Troubleshooting and Fixes
WordPress Theme Development WordPress Theme Customization Custom frontend & backend features. Customize and Edit your Existing Website HTML templates to WP Theme. Migrate and move your Website to a new host Maintenance and bug fixing
Ibrahim was excellent with his communication and did a great job on the project.
Nov 04, 2021
Ibrahim resolved our issue quickly. Communication was great and explained what steps were being done throughout the process. Thank You very much!
Mar 01, 2021
Such a great job. Quick and professional.
Feb 11, 2021
I recently hired Ali as a full-stack developer to make changes to my site, and I am extremely pleased with the work he did. First of all, Ali demonstrated a solid understanding of front-end and back-end technologies, which allowed him to make significant improvements to my site. His expertise in languages such as HTML, CSS, JavaScript, as well as frameworks such as React and Node.js, proved to be essential for the tasks he was given. In addition to his technical skills, I was impressed with Ali's ability to understand my needs as a client and translate them into concrete solutions. He took the time to listen to my requests and discuss the various options available with me, which resulted in results that were precisely aligned with my expectations. During the development process, Ali demonstrated great rigor and meticulous attention to detail. The changes were implemented efficiently and without causing disruption to the existing site. In addition, Ali ensured that the code was clean, well-organized and easy to maintain, which is a crucial aspect to ensure the site's sustainability. Finally, I would like to highlight the good communication throughout the project. Ali was quick to answer my questions and provided regular updates on the progress of the work. This transparency allowed me to stay informed and actively participate in the development process. Overall, I highly recommend Ali as a full-stack developer. His technical expertise, professionalism and ability to understand the clients' needs make him an outstanding choice for any web development project. I was fully satisfied with the changes he made to my site, and I will not hesitate to use his services in the future.
May 18, 2023
Ibrahim made every effort he could to fulfill our original scope of work and get us the results we were looking for. Ultimately, we found it simply was impossible due to limitations of the plugin I was using. Ibrahim made EVERY effort to try to find a way to make it work. He spent lots of time speaking with the plugin developer's support team, trying his own custom solutions, and trying to make it work. He clearly knew what he was talking about, and was disappointed that we discovered the obstacles. I'll say this, Ibrahim will do his best for you. He was also very patient with some of my delays in communication, which I appreciate very much. Great guy, work with him!
Jun 24, 2022
Excellent work and communication.
Jun 17, 2022
Excellent experience working with Ibrahim. Followed directions and delivered excellent work. Would hire again!
Aug 03, 2021
Excellent work, highly responsive to our needs. The site that was developed met all of our expectations.
Jun 30, 2021
Wonderful to work with.
Feb 09, 2021
Excellent work! This project was more difficult than our previous engagements, and Ibrahim was responsive and dedicated to the very end.
Jan 28, 2020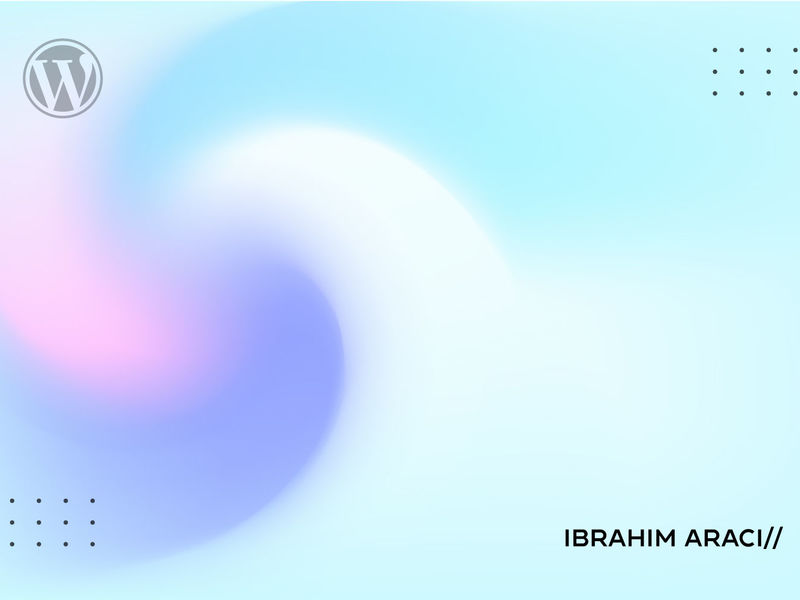 Load more