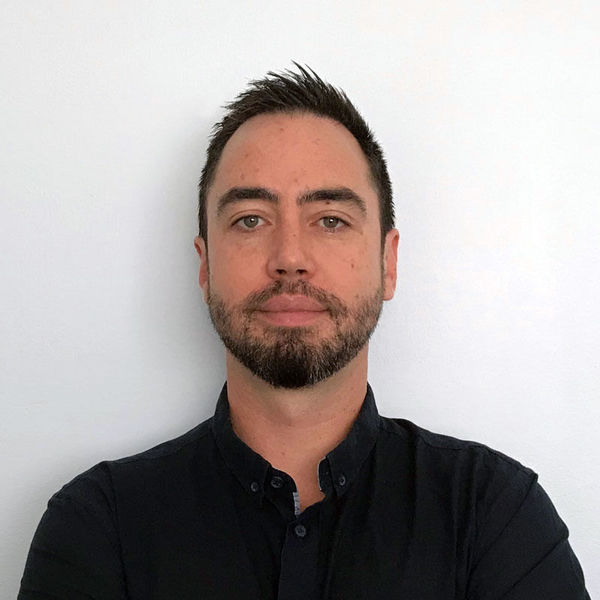 Iain Coughtrie
Full-Stack Developer
Specialist WordPress developer with over a decade of experience building solutions of all shapes and sizes. Whether you're looking for a full site build, custom plugins or themes, or even just advice on your WordPress project, you're in good hands with me. I look forward to being of service to you!
Location
Cape Town, South Africa
Member since
05 Mar, 2019
4 years
Typical projects
Full Website Builds, Plugin Development, Theme Development
Hi there! I am a specialized WordPress developer with over a decade of experience building WordPress solutions for companies and individuals. Over the years, I have built websites and coded solutions of all shapes and sizes, from small personal blogs to huge multi-vendor marketplaces. I have worked within development agencies both full-time and as a contractor, as well as on my own as a freelancer. My years of experience have taught me that effective communication is the single most important factor in the success of any project. Before I submit an estimate, I ensure that I am crystal clear on your requirements, as well as on the scope and complexity of the work required to achieve them. Once work has begun, you can expect consistent progress updates from me until the project is completed. I see this as a symbiotic relationship: you get peace of mind, and I get assurance that your exact specifications are being met. I'm not one to shy away from problems, and if I become aware of any issues on your website (whether or not they relate to my current project) you can trust that I will speak to you honestly and frankly about them. Having worked almost exclusively with WordPress since the beginning of my development career, I am well versed in the fundamental WordPress languages: HTML, PHP, JavaScript and CSS. I am dedicated to doing things "the right way", and I never cut corners to get superficial "results". What this means, more specifically, is that I'm always mindful of the performance, compatibility and security implications of every piece of functionality that I develop. I adhere to the WordPress Coding Standards in order to produce consistently high-quality code. I take pride in building clean and elegant code solutions, no matter how complex the problem.
Iain took a search plugin and customized it for our website. He went above and beyond in understanding how our customers use our site and crafted a custom search experience that delivers results by type. He even took the extra step of suggesting some additional search rules, styling the search to match the look and feel of our site, and providing training on how we could maintain the search engine ourselves. Iain was quick and delivered a product better than we expected. I would highly recommend working with Iain if you are looking for someone who will be an extension of your team and provide additional value to your web products.
Dec 02, 2021
Iain worked tirelessly to figure out all the corner cases in this very involved multi-system scenario. I can't even begin to express my appreciation for his attention to detail and thinking through the workflows from all angles. He was bringing up scenarios I had not even considered by the end of the project, which is a bit of a rare position for me to be in in my experience, but...I loved that he took such ownership of the outcome that way! Thank you!
Aug 15, 2019
Iain shored up a distinct weakness in one of the key plugins on my site which was the #1 cause of user confusion over the last few months. When I discover the inevitable next rough edge for my users, I will for sure re-engage with Iain both for his expertise and great attitude!
Apr 30, 2019
Iain is simply the best. I can't think of even one minor area for improvement. He's that good. Iain is an excellent coder and a very effective communicator. He is also very detail oriented and meticulous. He does not cut corners and often points out issues or suggests improvements I would not have thought of on my own. I've just wrapped up my second project with him and will be hiring him for additional projects.
Mar 07, 2022
Thanks for completing this project so quickly! Well done, sir!
Feb 23, 2022
Iain updated a website for us and brought his creativity to a section we hadn't quite thought out yet. The new section didn't look right with the branding we had. I wasn't sure how to fix it, but Iain brought some great ideas to the table and the design is even better than I imagined! He also educated us about some website features we weren't using that would make some of our operations easier. Iain isn't just a developer, he's a valuable part of our team and I would highly recommend him for your next project.
Feb 16, 2022
Iain did a fantastic job on my project. Responsiveness and communication was great! Thank you!
Feb 11, 2022
Iain did a great job making a minor tweak on our website. We had a spacing glitch and could not figure it out ourselves. Iain was able to diagnose and fix the issue very quickly.
Feb 11, 2022
Iain is a rockstar, executed fast and on point
Feb 09, 2022
5 stars!! Iain has delivered an amazing experience with his fast response time and attention to detail. I would highly recommend Iain for your website needs. On my latest project he fixed one of our most important tracking metrics - UTMs - and how they were being mapped in our CRM. Thank you Iain!
Feb 02, 2022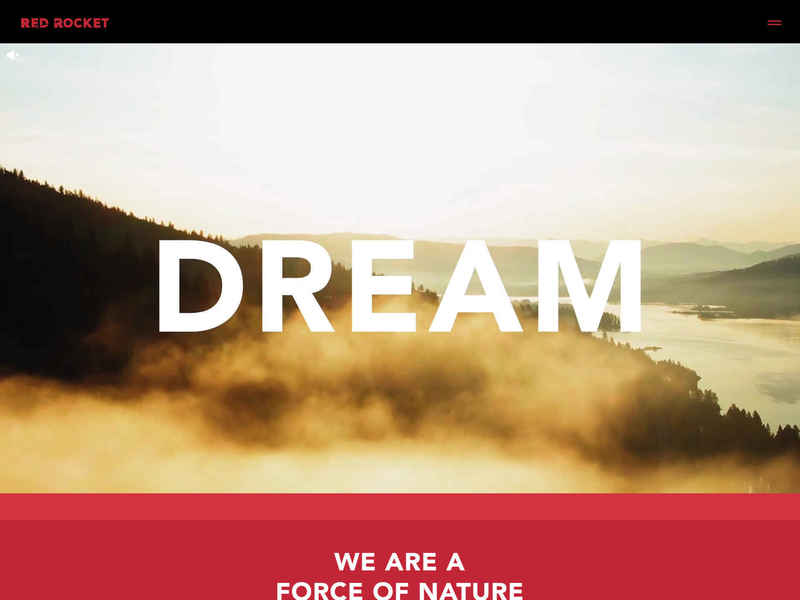 Red Rocket Energy
My latest full site build, showcasing a sustainable energy company and their projects. This site was built from the ground up, with a fully custom theme built from scratch.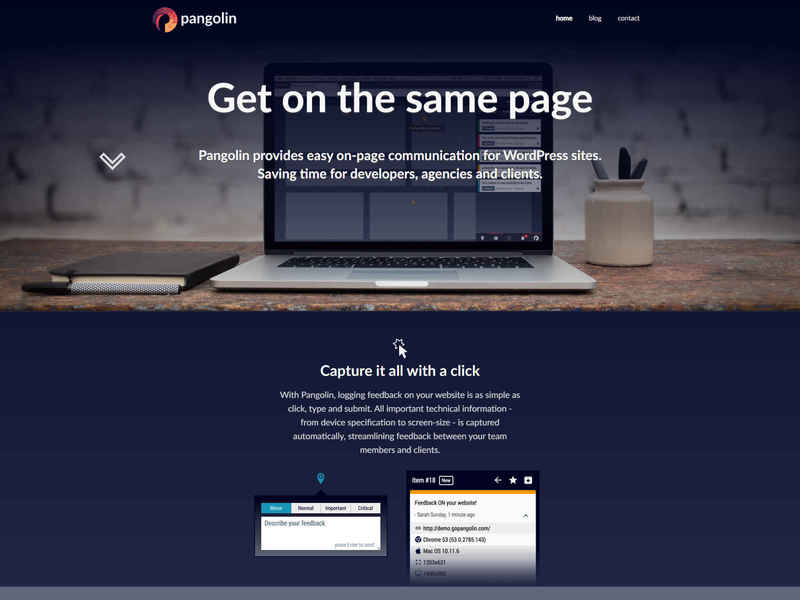 Pangolin
I built this website for a software product that I created with another developer. It also features a few blog posts and tutorials that I've written.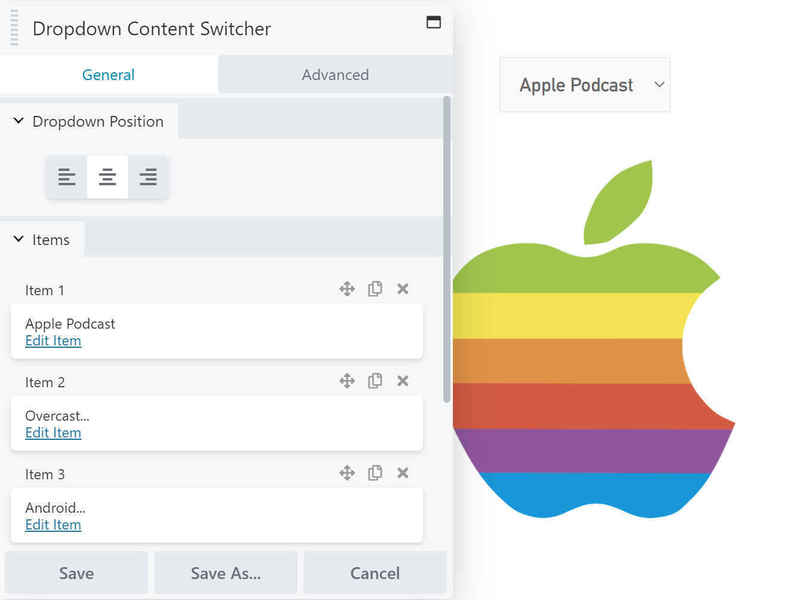 Custom Beaver Builder Module - Dropdown Content Switcher
This custom module allows saved Beaver Builder content to be assigned to options in a dropdown menu. Selecting an option will switch to the content assigned to that item.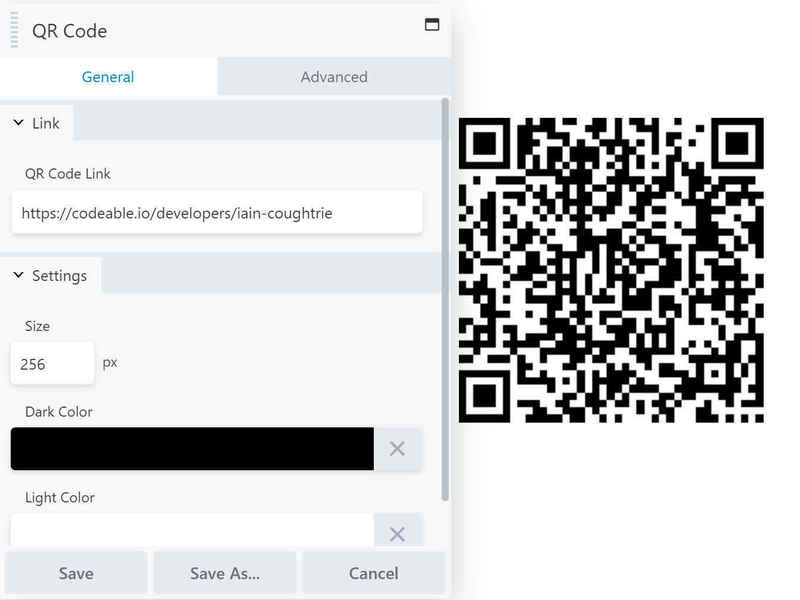 Custom Beaver Builder Module - Dynamic QR Code Generator
This custom module dynamically creates a QR code for the entered URL. Also accepts shortcodes for when the URL needs to be generated dynamically too. Includes size, color and position settings.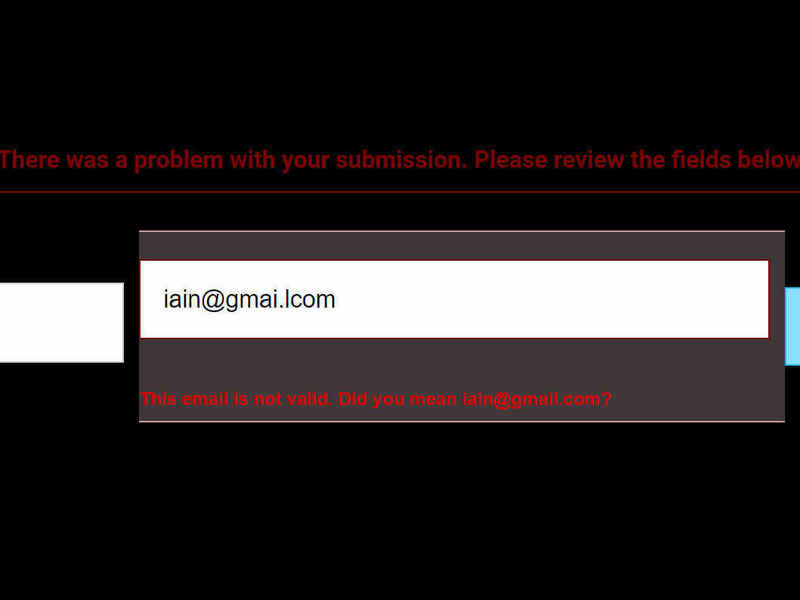 Gravity Forms SendGrid Email Validation
This plugin validates Gravity Forms email address fields using SendGrid's Email Address Validation API. The API blocks incorrect email addresses and provides suggestions for fixing common issues.
Load more