Hiroyuki Aonuma
Full-Stack Developer
Hi! I am Hiroyuki and I work closely with clients to create great-looking WordPress websites via custom themes, or page builder that functions well. Also, do customizations, enhancements, and maintenance for websites.
Languages
English, Japanese
Member since
16 Jun, 2020
3 years
Typical projects
Customizations, Full Website Builds, Theme Development
I help clients, like you, get your unique design into a custom theme that you will be proud to show off to anyone. I specialize in building custom themes but that is not all that I can offer. I am also skilled in plugins, debugging and fixing errors ranging from HTML and CSS to Javascript and others. Creating a custom theme, in my opinion, is the best way to build a website that has a complex and unique design. This will also ensure that everything on the website is tailored exactly to you, with no extra plugins, or code on your precious website. Of course, like everything in this world, there are cons to this. The price is higher than buying a theme from somewhere It will take longer to build than using a pre-made theme
Hiroyuki is a multitalented developer who has been able to design, implement, and troubleshoot things on Woocommerce that no other developer I've ever worked with could figure out. His technical abilities are matched by his artistic and aesthetic design skills, such that he can take a rough concept for a page and turn it into exactly what I'd envisioned in my head. I emphatically recommend Hiroyuki.
Apr 30, 2021
There is no doubt that Hiroyuki is very professional, I guess most of the experts in Codeabele are, but what really makes me keep coming back for Hiroyuki for my website development is that he is an extremely responsible person, no only he knew exactly what to do and was able and diligent in applying fixes and solutions but he also went above what he needed to do and make extra functionality that makes the site actually optimise for user experience on the website. This is my the fourth time working with Hiroyuki, so far everything completed in a very timely manner, good communication and of course very knowledgeable in his work. Much appreciated and highly recommended !!!
Oct 16, 2020
From the outset of this project Hiroyuki was clued into what I required for a custom field on a WooCommerce site. I was particularly impressed by his immediate consideration of the aesthetics. Hiroyuki's communication was both prompt and clear, his manner polite, his persistence in resolving the project exceptional and the project was completed in a timely manner. I would highly recommend Hiroyuki for both his skills and the manner in which he engages with customers.
Jul 29, 2020
Hiroyuki was very fast in his work for this project and delivered excellent results as always.
Mar 08, 2023
Hiroyuki was very thorough in figuring out what issues we were encountering with our website when taking on the project and did his due diligence in making sure he knew exactly what we were talking about by seeing the issues himself. He was also very responsive and kept me up to date with milestones of the project while we was working on fixing our website. Finally, he was able to fix an issue we encountered when changes were made to our live website. We've always had a very good experience working with Hiroyuki and he has always delivered fantastic results.
Feb 21, 2023
This was my first time using Codeable and Hiroyuki made the whole experience so easy and enjoyable! He was able to complete the full scope of my task and even a bonus feature within a week and he replicated my design exactly. I'm so happy with my template and will 100% use Hiroyuki in the future!
Nov 14, 2022
Hiroyuki did an excellent job from start to finish. He was an excellent communicator, produced exactly what the job required, and was extremely reliable. We highly recommend him.
Nov 04, 2022
Solid Dev Greta to work with
Aug 30, 2022
Kept me up to date on all steps of the project, and was very clear and concise when explaining things that I did not understand. Quick turnaround for a complicated project, as well.
Aug 23, 2022
Hiroyuki did a great job on everything. Communication with him was quick. His further ideas for implementation were also great. Thanks!
Jun 07, 2022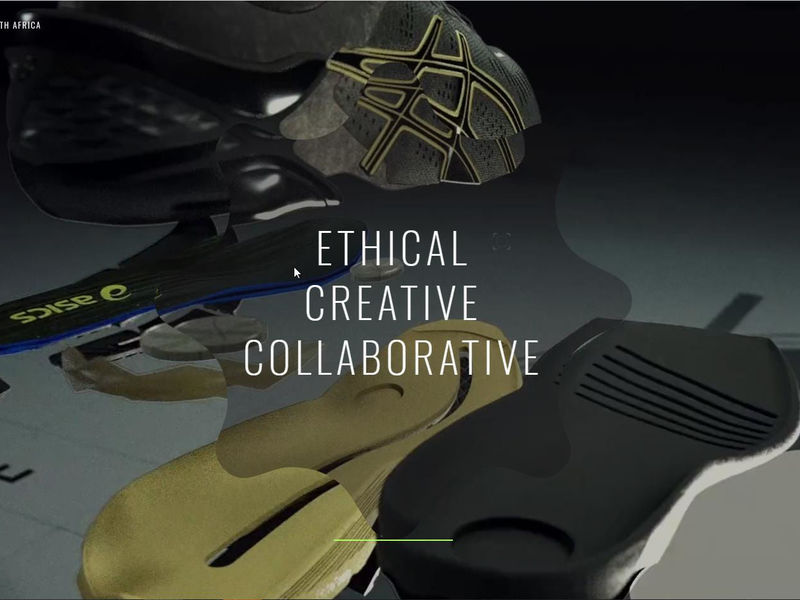 Imagemill Website
A Wordpress site with video background and animations but scores 94 on desktop and 75 on Mobile at Google's PageSpeed Insight. Could still improve by moving to a better host.
Load more