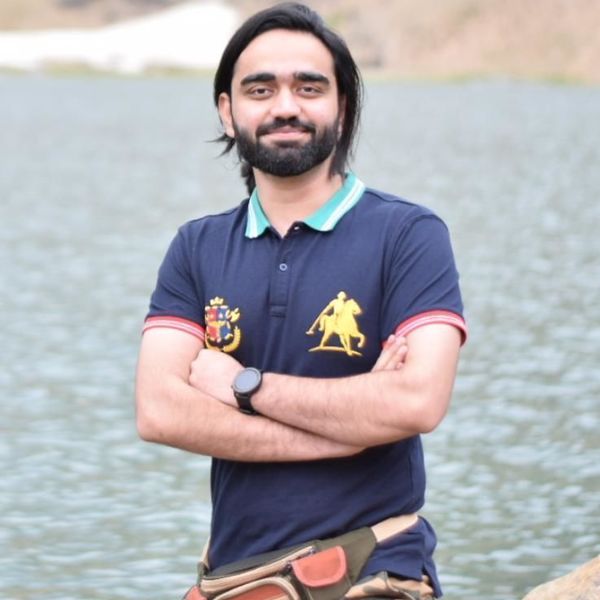 Hamza Mirza
Full-Stack Developer
I'm Hamza Mirza and I'm a passionate developer .Over the last 8 years, I've developed and lead wide range of applications using PHP.I love to code in a smart way.
Location
Lahore, Pakistan
Languages
English, Panjabi; Punjabi, Urdu
Member since
14 Oct, 2021
2 years
Typical projects
Full Website Builds, Plugin Development, Troubleshooting and Fixes
Expertise: ------------ I have worked in web developer for many years.I had spent almost 4 years in WordPress plugin development and customizations. I have extensive experience using WordPressRest API and I am also an Elementor, Divi, and BakeryBuilder expert. I have knowledge of CSS, HTML, Javascript, Php, Vue, and React. I am skilled in theme customization, Responsive SPA development, plugin customizations, plugin development, RestAPI development, and multisite configuration. I am also familiar with several major WordPress plugins like BuddyBoss, LearnDash, Woocommerce, Woocommerce Multisite, Woocommerce Subscription,S2Member, BuddyPress, S3Media, etc. Overview: ------------ I'm an enthusiastic developer and always ready to face new challenges related to Web Development Industry.I always provide suggestions and supports to my clients for better and long-term relations as I believe in a long-run network of clients. Skills Set: ------------ 1. CMS: Wordpress 2.Frameworks: Laravel, Vue,React 3. Languages: CSS, HTML, Javascript, Php,MySQL 4. Skills: Plugin Development, Theme customization, RestAPI Development, Chrome Extensions development. 5. Web Building Tools: Divi, Elementor, Gutenberg, BakeryBuilder 6. Understanding of best practices in design, optimization, and user experience 7. Site Speed Optimization 8. Website Migration between website builders & website hosting providers 9. Online Payment Gateway Integrations 10. Mobile & Tablet Responsiveness 11. WordPress Tutoring 12. WordPress Backups & Updates 13. WordPress Website Maintenance 14. Landing page optimization
RFX Academy Project
I had worked on this project to integrate custom streaming service for learndash
Enigma Crypto Currency Learning Platform
I custom plugin build for small youtube kind of video upload and channel creation functionality based on react. I had also developed custom woocommerce cryptocurrency peer to peer transactions via meta mask.
Load more