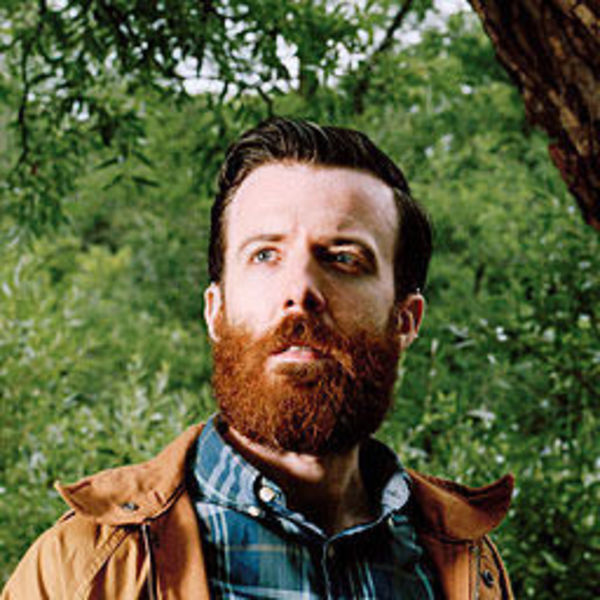 Greg Sullivan
Full-Stack Developer
I'm Greg Sullivan, a WordPress consultant based in Vancouver, Canada. I've been working with WordPress for more than 15 years, with clients ranging from print magazines and startups to online stores and event organizers.
Location
Vancouver, Canada
Languages
English, French
Member since
14 Jun, 2015
8 years
Typical projects
Full Website Builds, Plugin Development, Theme Development
## WordPress Experience Some of my WordPress clients have been with me since 2005, and in that time I've been lucky to serve a range of client needs: * Custom theme design and development * Custom plugin development * Highly custom post types and fields * Custom permalink structures * Large-scale migrations (e.g., consolidating tens of thousands of posts across a dozen WordPress installations with dozens of users into a single WordPress multisite installation) * Integration with third-party e-commerce and POS services like Shopify and Lightspeed * Custom user verification (e.g., against a list of subscribers managed by a third-party API) WordPress aside, I've been making websites since 1998, and I have significant HTML, CSS, and JavaScript experience. I love the challenge of building effective sites for mobile devices, and I'm obsessed with website performance.
Fantastic communicator and solved every issue I presented to him. When you find a developer of this caliber you have to make sure to hang on to them!
Jun 24, 2021
Mr. Greg Sullivan was the answer to our prayers. He was extremely knowledgeable, quick, honest, thorough and affordable. He quickly caught on to what we wanted to do and gave several options before he implemented. His work was true to our request and saved us days, possibly weeks worth of setbacks as it would have been time consuming fiddling with issues that we didn't fully understand. We would recommend Mr. Greg Sullivan to anyone looking for help with their Wordpress ventures.
Mar 31, 2017
Greg was amazing. He completely understood what I needed, he communicated clearly with me during every step of the project, and the whole thing was done faster than I expected. I'd highly recommend working with him...I will definitely be back!
Mar 28, 2017
Super-fast and super-thorough.
Feb 27, 2020
Patient, thoughtful and thorough.
Oct 04, 2019
Quick and thorough.
Aug 21, 2019
Thoughtful and comprehensive, great stuff.
Jul 26, 2019
Super quick and accurate.
Jul 12, 2019
Super quick and accurate.
May 10, 2019
With Greg's guidance, we got to a solution that was way better than we had originally envisaged.
Apr 30, 2019