Gladys Roldan
Front-end Developer
Thanks for stopping by! I'm a freelance front-end web developer with over ten years of professional experience.
Location
Princeton, United States
Member since
12 Jun, 2017
6 years
Typical projects
Customizations, Theme Development, Troubleshooting and Fixes
I specialize in building themes from scratch, modifying prebuilt themes, managing plugins & WordPress core, fixing any bugs, working on various hosting platforms, helping clients with any updates they may need as well as providing training for management of their WordPress sites.
This is the second or third project Gladys completed for us. She knows Wordpress extremely well and she is committed to making sure everything is done accurately and completely. When I start a new project I add her as a preferred developer.
Aug 09, 2021
She works with me to ensure that all aspects of a job are covered so there are no "surprises" later on. Options are presented clearly and I feel informed about my decisions.
Jan 16, 2018
Gladys was wonderful in every way! She is knowledgable, patient, and works extremely hard. She responded quickly to my questions and made herself very available. My website needed some urgent updates and she was able to get the job done quickly. I would definitely work with Gladys again.
Dec 07, 2017
Gladys Roldan is pure gold! What a gift to not only have found Codeable, but to luck out with such an incredible designer who gets very high marks with our team for her promptness, professionalism, and talent.
Jun 16, 2020
Gladys is easy to work with. She is an experienced web developer that is patient and accommodating to the project. I highly recommend choosing her.
Sep 13, 2018
This is our second Wordpress project with Gladys. I will be turning to her first for any future projects.
Jun 02, 2018
She is a genius!
May 06, 2018
Gladys quickly answered my MANY questions and helped me navigate my new site. She was awesome!
Apr 30, 2018
Gladys is quick and efficient and communicates really well! Love her!
Apr 09, 2018
Gladys was extremely patient, efficient and knowledgeable. She was extremely prompt with responding to my messages and quickly made changes as needed. I'll DEFINITELY book Gladys for my next project.
Mar 01, 2018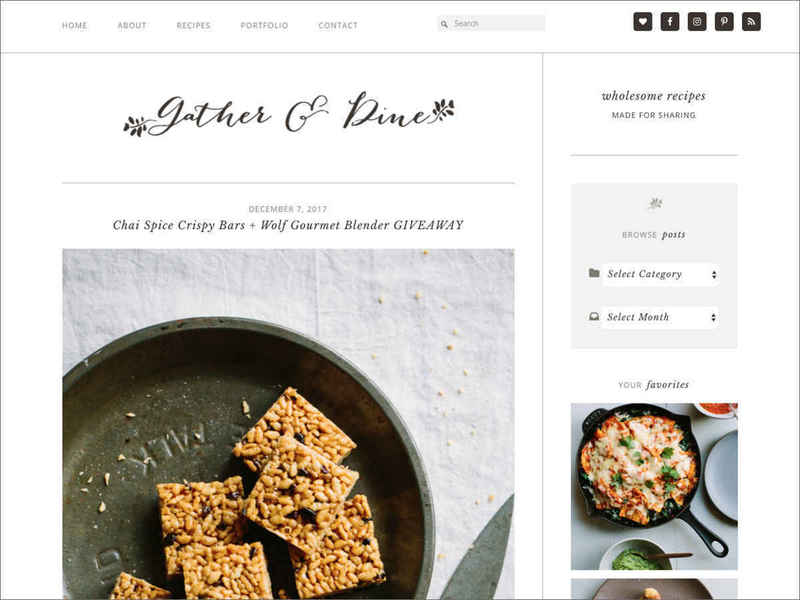 Gather and Dine
I created a custom Genesis child theme according to the original design specs I also converted the original recipes from Easy Recipes Plugin to Tasty Recipes Plugin and customized the styles.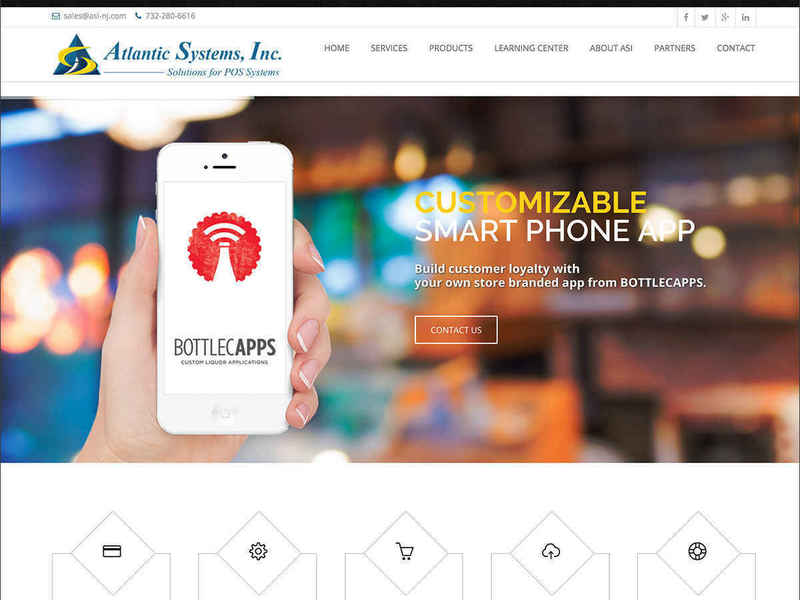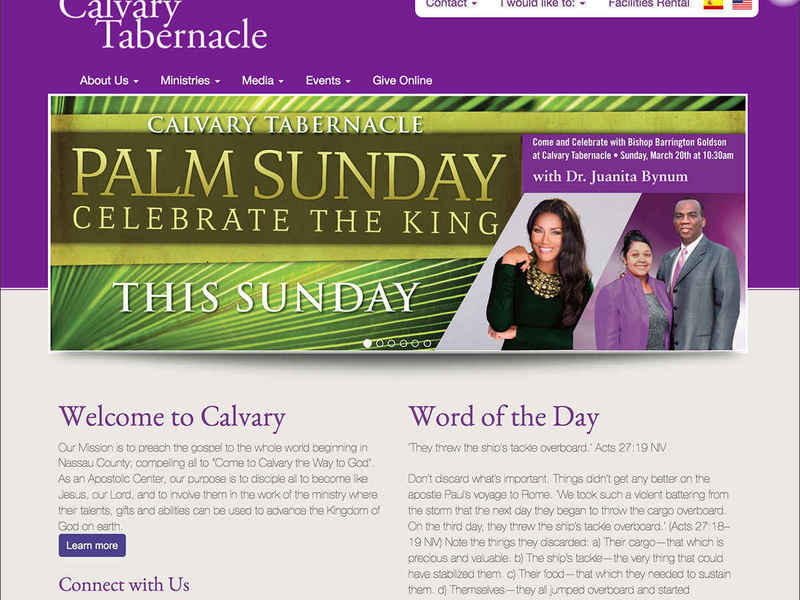 Calvary Tabernacle
I redesigned and developed their new site with WordPress. It includes some minor customizations to the Event Calendar Plugin, custom post types, and a custom theme.
Load more