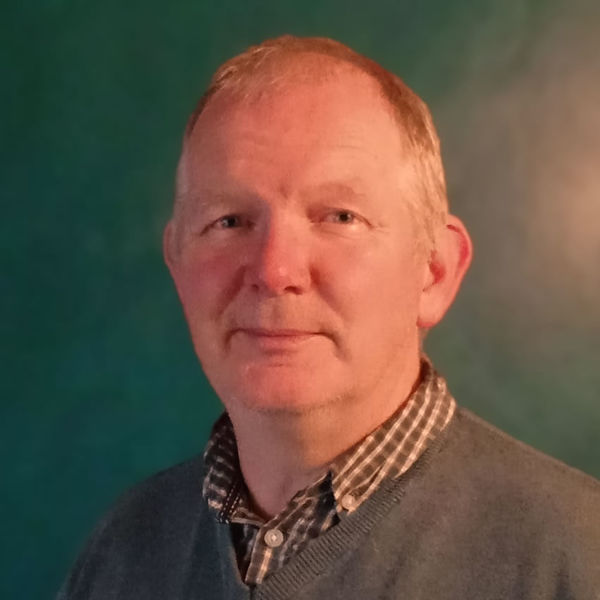 Giles Beckley
Front-end Developer
I am originally from the UK & a native English speaker. I have been building & developing e-commerce sites since the early 00's. This has meant gaining in-depth knowledge of WooCommerce, Contact Form 7, Elementor, SEO, Analytics, Tag Manger, Search Console and marketing using HTML emails & MailChimp
Member since
16 Sep, 2021
1 year
Typical projects
Customizations, Full Website Builds, Performance Optimizations
Hi I'm Giles (pronounced as if it was spelt with a J), originally from the UK, and a native English speaker, now living in northern France where I am learning to speak French - albeit but quite slowly. I have been building & developing e-commerce sites since the early 00's. This has meant gaining in-depth knowledge of, amongst other things: -- WooCommerce -- Contact Form 7 -- SEO -- Google Analytics, Tag Manger & Search Console -- Marketing -- Elementor -- HTML emails & HTML email templates -- MailChimp. -- WordPress Themes including Avada -- MLM When it comes to skills, what I do is make designers look good. I worry about functionality, usability and all the other bits that make people turn round to the designer and say, "that looks really great!". Whilst I can design it's not my passion: cutting-edge web design only works well when the site works well. Getting your site to deliver – that's my passion! My spare time is mostly being used for DIY on the old house we have bought and I'm hoping to get back to music making at some point in the future – back in the day I spent 4 years training to be a classical musician! Oh, and I hold a Royal Yachting Association (RYA) Captains license.
Giles is much more than a web developer. He really understands the big picture and goes above and beyond in every aspect to help make the project a success.
Feb 28, 2022
Excellent communication. Knowledgeable and a joy to work with.
Oct 06, 2021
Giles did an outstanding job. He quickly understood my needs, nailed the project scope and delivered spot on and on time. I highly recommend Giles.
Sep 30, 2021
Because every aspect of this meeting exceeded all my expectations. Giles is a gem!
May 06, 2022
Got clear, actionable advice. Mr. Beckley was generous and helpful far beyond the scope of the request. He was an expert, and saved me a ton of wandering about trying to solve the problem.
Apr 13, 2022
Great person, great communication, fast delivery.
Dec 23, 2021
The suggestions did not solve the problem, but working with Giles was seamless.
Nov 08, 2021
Very reliable and proficient in terms of technical proficiency. Moreover, the communication is blissful since he is always responding very quickly. Highly recommended!
Oct 12, 2021