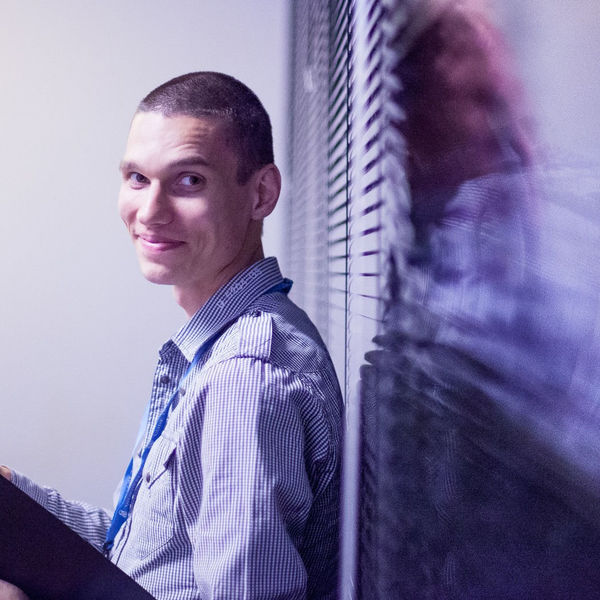 Gennady Kovshenin
Back-end Developer
My name is Gennady and I'm an experienced backend and systems developer from St. Petersburg, Russia. I love solving complex problems, the trickier the better.
Location
Saint Petersburg, Russia
Languages
English, Italian, Russian
Member since
18 May, 2020
3 years
Typical projects
Performance Optimizations, Plugin Development, Troubleshooting and Fixes
I've been infatuated with computers and programming since the late 90s. I started with BASIC and found PHP in the early 2000s, learning C and C++ along the way. I'm a problem solver at heart, I thoroughly enjoy taking difficult tasks, unpacking them, and finding solutions that are practical and efficient. I'm also a small-time venture investor, technology startup mentor, ultrarunner and a long-distance running coach in my spare time. As an active member of the WordPress community since 2012, I'm involved in all levels of the project, be it contributing to the WordPress software, organizing and speaking and WordPress events, or building open-source plugins. If you have a difficult WordPress problem, and you want someone who will work with you to solve it, you've come to the right person.
Amazing experience working with Gennady. We had a consultation for nearly 2 hours, straight to the point and discussed in detail the issues and what I needed to accomplish for my business. I am moving to the next stage of curing the issue for my platform and business. Friendly and fun to work with. Highly recommend having a consultation with him and hiring him to excel your business.
Nov 06, 2021
Much grateful to Gennady! He has helped me in everything, he has been involved in the project and he has solved all my doubts. Attentive, committed and very kind, taking more time to help me. 10!
May 23, 2020
The best experience I had hiring a dev online.
May 26, 2022
Gennady is top notch!
May 17, 2022
Gennady is king. Thanks for all the help with the impossibly hard and weird bug!
May 11, 2022
very good! Very professional, looking forward to long-term cooperation! Ура~
May 11, 2022
Gennady has been very prompt and transparent about the tasks and the solution he has offered works perfectly.
May 04, 2022
Great communication and speed!
May 03, 2022
Very clear in communication. Deliver hard technical stuff in an easily understandable way!
Apr 28, 2022
Clear answers and very helpful. Thank you.
Apr 27, 2022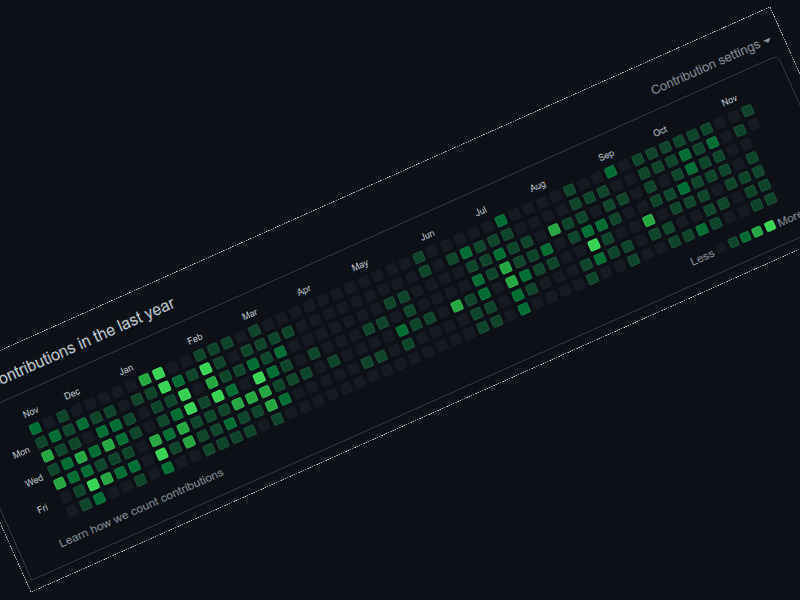 GitHub
80+ open-source projects released and contributed to. Everything from PHP to Python and C, a bit of JavaScript :)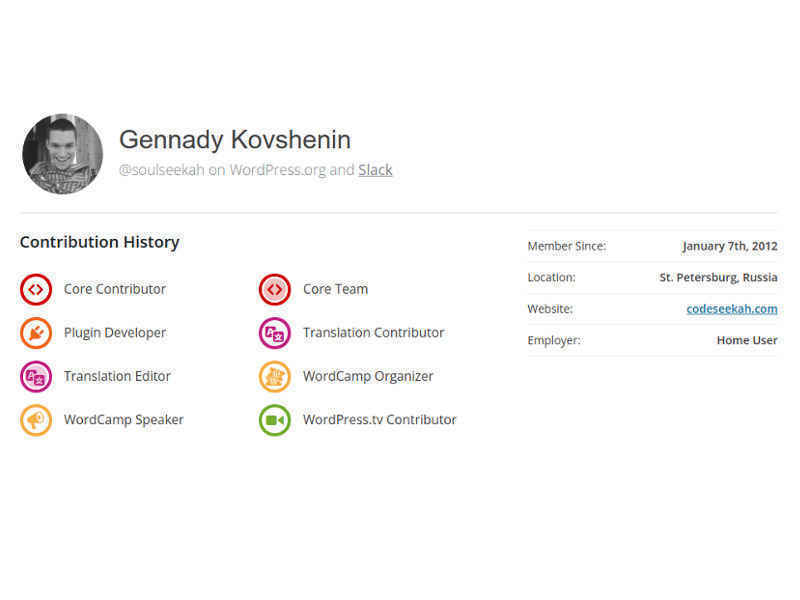 WordPress dotorg
Core Contributor, Russian WordPress Community Leader, WordCamp Speaker, Meetup Organizer.
Load more