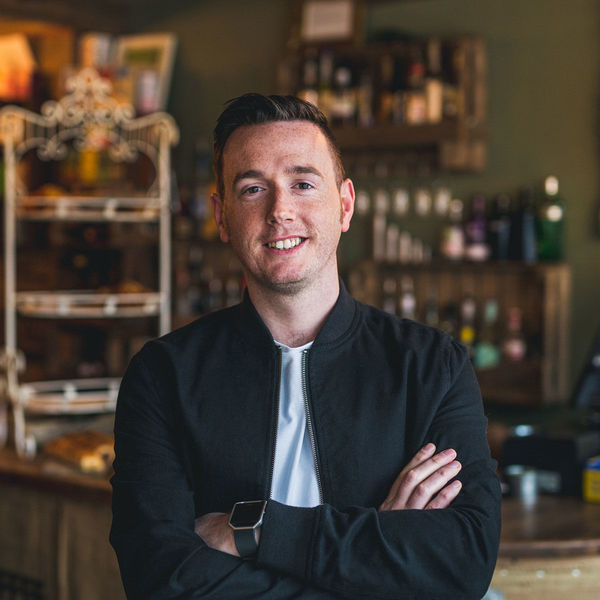 Gareth Elwell
Front-end Developer
👋 Hi, I'm Gareth, and I'm here to fix your WordPress problems. I'm an experienced developer and professional WordPress expert, specialising in custom theme & plugin development, problem-solving and optimising websites for speed, performance and SEO.
Location
Newcastle upon Tyne, United Kingdom
Member since
09 Aug, 2021
2 years
Typical projects
Full Website Builds
What can I do for you? - Create beautiful, responsive web experiences that delight your customers and look great on all devices. - Improve your SEO, performance, and speed so that your website is loved by both visitors and search engines alike. - Troubleshooting and bug-fixing to find solutions to all of your problems, no matter how complex - Provide expert advice and guidance that will help you stay ahead of your competition. When working with me, you can expect: - Friendly, clear communication so that you can feel confident knowing exactly what will happen and when throughout your website project. - Modern, responsive web design fully tested on all major devices and browsers. - Up-to-date knowledge on WordPress, plugins and web development best practices. - High-quality, reliable code that will solve your problems today and be easily extended in the future. - Professional customer service and honesty at all times. 🇬🇧 I'm a native English speaker based in the UK. As well as being an expert in all things WordPress, I have strong knowledge covering a wide range of areas ranging from web fundamentals (HTML/CSS/JS) to more modern solutions and frameworks (React, GraphQL, Next/Gatsby) and much more in between! In addition to web development, I also have extensive design, marketing and copywriting skills, gathered from many years of real-world experience running my own businesses and developing online solutions and strong relationships with many happy clients around the world. This gives me valuable context - instead of working on your problems in a vacuum, I'm always thinking about what impact my work has on your business to make sure that I'm setting you up for future success.
It was a pleasure working with Gareth. He provided thorough explanations of the process and was quick to respond to my messages. We will be working with Gareth again.
Sep 01, 2021
Gareth did a fantastic job solving our issue and providing clear communication. Very happy.
Aug 18, 2021