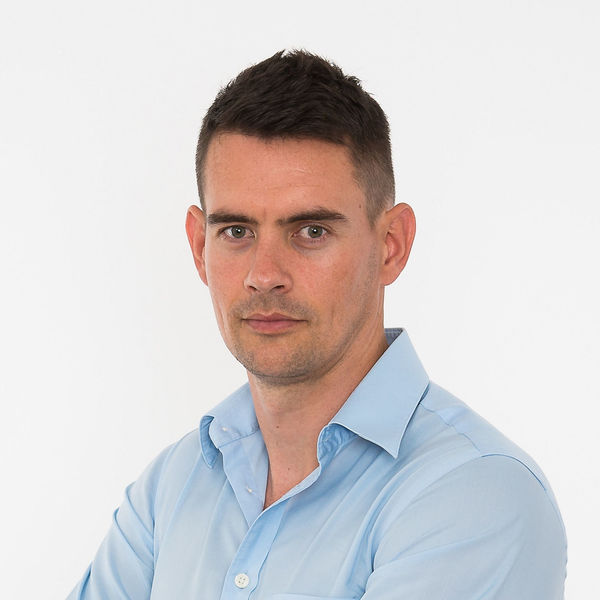 Gabor Kriston | DX Labz
Full-Stack Developer
Google Certified Mobile Web Specialist & Growth Master, owner of DX Labz. We are an all-round digital agency made up of 6 experts. We believe that a holistic approach can deliver the biggest results to our clients. We don't just want to get your project to be done, but we truly want you to succeed.
Location
Budapest, Hungary
Languages
English, Hungarian
Member since
03 Sep, 2020
3 years
Typical projects
Customizations, Full Website Builds
We believe it is unavoidable to do enough groundwork trying to understand your business needs and thinking through where your business could be in 1-3 years so we can plan ahead to make you successful in the long run. We truly want you to succeed as our drive is the same as yours: fulfill our dreams of running a great company by creating huge value for our clients. About me -------------- I consider myself a full-stack developer with T-shaped skills. I've tried myself in most of the areas of web development from working as a lead software engineer on a million-dollar project, being product owner of a startup, to design and online marketing, but I consider myself strongest in coding. Based on my experience I have a good understanding of how systems are interwoven so I can make the right decisions when developing your website. When will we be the right choice for you? ------------------------------------------------------------- I believe that every project is as much about project management as it is about the actual delivery of the specified task. Actually, it is as much a book-worthy topic that I've written a book about it :) As an online entrepreneur myself I know exactly about the order of magnitude difference between a bad and a well-performing website which many times is the key driver of business success. I truly want to help my clients to reach their goals as their finances, families and their employees are at stake if they got derailed. With the right planning, specification, delivery, measuring KPIs, and optimizing systems the odds are much more likely to be in your favor and that's what I can help you with. Our biggest experience is in front-end optimization, and the achievement I am most proud of is becoming the first Google Certified Mobile Web Specialist in my country. The future is mobile, so If you want to have a great mobile-optimized project, you will be in good hands.
Outstanding coder with excellent communication skills. One of the top experiences I've had with a contractor. I highly recommend.
Sep 17, 2021
Gabor is a professional who is patient, responsive, and competent. I appreciated his work for us and immediately hired him to do more projects. He's that good. Well satisfied. Rick
Mar 08, 2021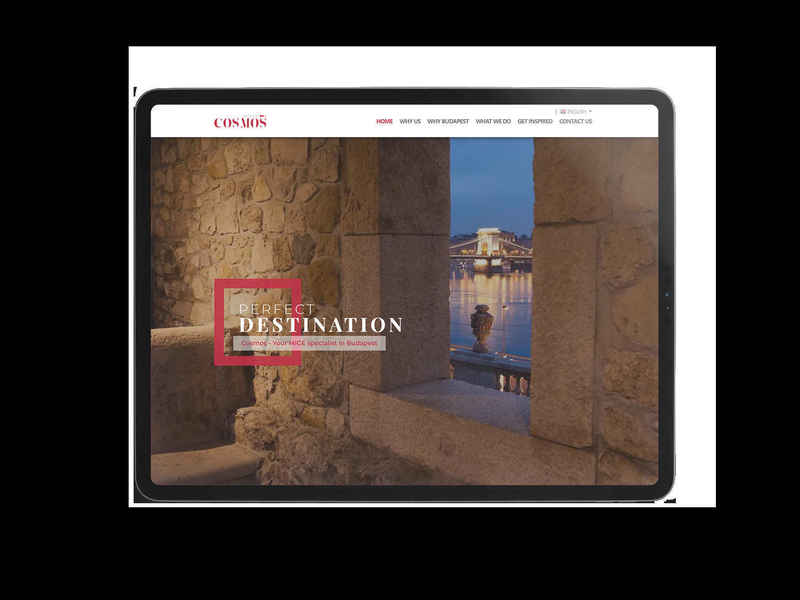 Cosmos DMC
COSMOS DMC was established in 1991 and has since been serving clients with professionalism and integrity.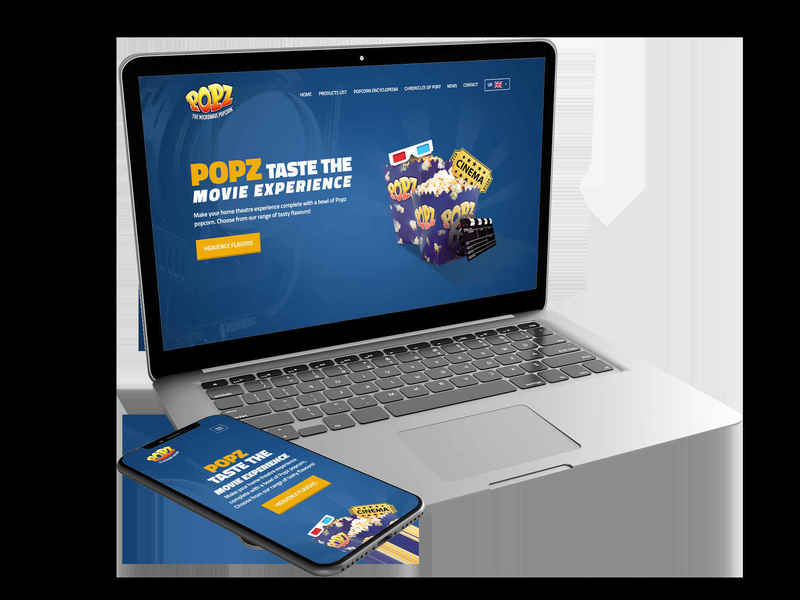 Popz Microwave Popcorn
Popz is launched in June 1999 as a new popcorn brand building on over 250 years of combined senior management experience.
Load more