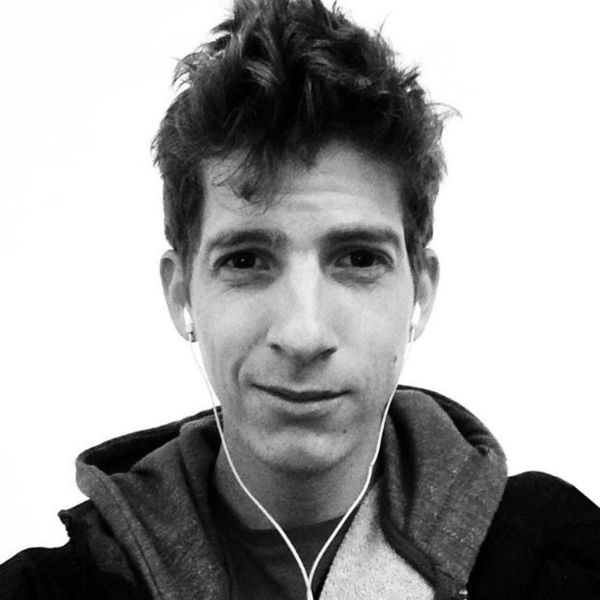 Franco Galvez
Full-Stack Developer
Hi, welcome to my profile. If you have landed here, then you are probably thinking of hiring me or one of my colleagues. Feel free to browse around my design portfolio of previous work to see if we would be a good match.
Languages
English, Spanish; Castilian
Member since
27 Nov, 2019
4 years
Typical projects
Customizations, Full Website Builds, Theme Development
My name is Franco, I'm a self-taught web developer. I consider myself a designer first, and a coder second, but most of all, a problem solver.
Franco was great to work with. A great communicator, responsive, and figured out how to do what we needed.
Apr 06, 2022
Franco, was quite responsive. I will consider working with him again.
Sep 01, 2021
Franco is responsive, personable, and skilled at creating websites with Wordpress. I highly recommend him for web development needs.
Aug 15, 2021
Franco was an excellent problem solver, easy to contact and was able to take into consideration the complex needs of all of our stakeholders and audience to workshop a custom built website in a short frame of time for a city-wide arts festival.
Apr 21, 2021
Quick, Honest, Helpful, Friendly and Efficient! Will definitely hire again.
Dec 03, 2020
Franco was great from start to finish and went out of his way to find and explain all available solutions to our project in an effort to make the finished product exactly what we wanted and needed.
Oct 30, 2020
Franco has been excellent. His quality of work is outstanding and his communication is robust which is so important. He clearly has the knowledge and background to supply great work and early. This firm's rates are reasonable though perhaps a little on the high end but money is saved and frustration is avoided when you get the right team in play.
Aug 21, 2020
Franco was responsive and knowledgeable. He even told me I had time left after the first call so we could do a follow up which was very helpful! Would definitely use him again!
Aug 17, 2020
Franco was a pleasure to work with. He took the initiative to find solutions for my customer's form requests. I would be happy to work with Franco again. He's worth every penny. Thank you Franco!
Aug 11, 2020
Franco went above and beyond the call of duty (which goes a long way in my book). Excellent quality and the best i have ever had the pleasure in working with.
Jul 28, 2020
Yellow Cab of San Diego
Rebranded a 100 year old company to compete with more modern transportation solution like uber and lyft.
Six19 Printing
This design plays with the CMYK color theme used by printers to create a friendly but professional looking site that helped this company become one of San Diego's top rated printing companies
Supertramp Hostel
I wanted to create something that gave the impression of what it was like to be in Machu Pichu, Peru. So I used a parallax scrolling effect to give the sensation of being surrounded by sheer jungle covered cliffs, while also giving a tour of the hostel itself.
Load more