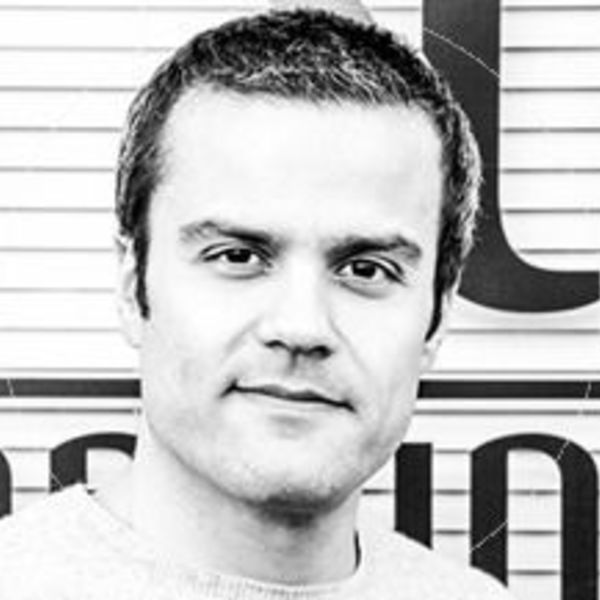 Francesco Canovi | Black Studio
Full-Stack Developer
I am the CEO of Black Studio, a web agency specialized in WordPress development, design and managed hosting.
Location
Carpineti, Italy
Languages
English, Italian
Member since
13 Jan, 2016
7 years
Typical projects
Full Website Builds, Plugin Development, Theme Development
Our team includes engineers, developers, designers, SEO specialists, content architects so we're able to take care of complex projects that require a wide range of skills. We have over 20 years of experience in website development, and we work almost exclusively on WordPress projects since 2010, and we are present on Codeable since 2015. We've built more than 300 WordPress websites over the years, also providing and managing hosting and ongoing support. We've specialized in advanced customizations of the backend and frontend of WordPress, and integrations with 3rd party services. We have a wide knowledge of existing free and commercial plugins, like WooCommerce, Advanced Custom Fields, Toolset, WPML, YITH plugins, etc, and we also develop custom plugins from scratch when necessary. We extensively use Genesis Theme Framework for theme development. We can take care of different kinds of tasks on existing sites, i.e. Speed Optimization, Security/Hardening, Data migration/conversion, etc. We also developed some free WordPress plugins that are available on the official WordPress plugin repository. The most popular is Black Studio TinyMCE Widget (https://wordpress.org/plugins/black-studio-tinymce-widget/), which counts more than 10.000.000 downloads with a 4.8/5 average rating. This plugin is a good representation of the way we work: it's simple, clean, solves straightforwardly and cleverly a common problem, and it's loved by the users. We are active members of the WordPress community, as WordCamp speakers, Meetup/WordCamp organizers, Polyglots and Core Contributors.
From the very first moment on, Marco has been an outstanding dev & communicator - everything done as expected and always way before the deadline. I'd vouch for him and will be working with him in the future for sure!
Sep 08, 2017
Marco's been very reactive, efficient and understood perfectly the project, right away. He has done a great job in a short time (3 hours between the moment I launched the project and the moment it is done). thanks a lot, I'll get back to you in the future.
Jul 06, 2017
Fast and efficient, delivered all functionality with a strong technical approach.
Jul 02, 2017
Francesco handled our issue quickly, efficiently and within the agreed scope.
Aug 01, 2023
Great Professionalism, quick answering, team very skilled, everything was really smooth! -- Grande team, risposte velocissime, grande empatia per il cliente e professionalità. Super Consigliati!
Mar 18, 2019
Absolutely awesome & fast work. Thank you!
Sep 12, 2017
Marco is such an excellent developer. He delivers things on time, and always goes the extra mile to make sure things are done right. Will definitely hire again!
Jul 10, 2017
Preciso, puntuale e competente
Jul 03, 2017
Great job and very thorough. It took a bit longer than estimated to complete the task, but the theme switch was still done in under two weeks and everything looks and feels great. Alls well that ends well, right? It honestly was a smooth process throughout. Very responsive team. Would work with them again and again!!
Mar 22, 2017
I really appreciated the professional approach and the clear tech spec that is giving us the opportunity to evaluate how to proceed for our project' completion.
Mar 16, 2017