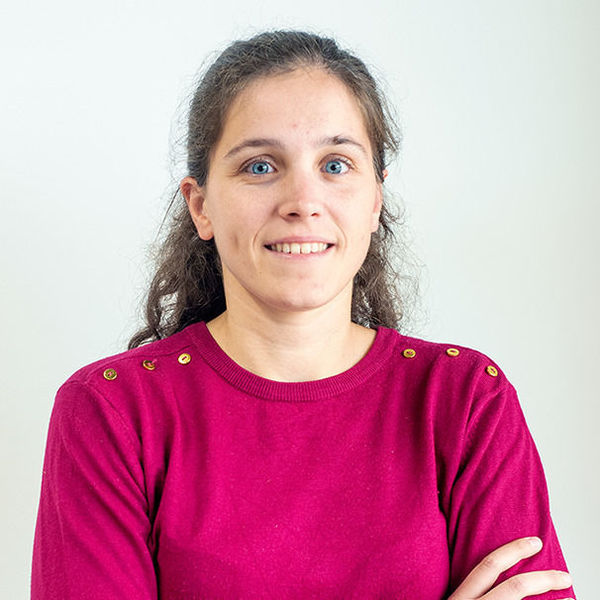 Filipa Teixeira
Front-end Developer
Nice to meet you and welcome to my profile! My name is Filipa, I'm from Portugal, and I'm a front-end web developer with 10+ years of experience with WordPress. My main skills are HTML5, CSS3, JavaScript, jQuery and PHP. In addition to WordPress, I'm also an expert in Shopify / HubSpot / Prestashop.
Location
Aveiro, Portugal
Languages
English, Portuguese, Spanish; Castilian
Member since
19 Jul, 2021
2 years
Typical projects
Customizations, Migrations, Troubleshooting and Fixes
What can I do for you? - Convert designs into websites (Figma, Adobe XD, PSD, Sketch, Zeplin, Miro) - Customize your current theme according to your purposes - Themes and plugins setup and customization according to your needs - Debugging/Troubleshooting and bug fixes - Transfer/migrate your website from one hosting to another - Add multilanguages to your website - Malware removal - Website loading speed optimization - Hosting setup (DNS, etc) - Divi, Elementor, WPBakery, Visual Composer - Install SSL Certificate - WordPress / Shopify / Hubspot / Prestashop Now let's talk about you and your business? NOTE: I'm here to help you and your business, and I want you 100% satisfied with my work! That is my main goal.
Filipa is the best. Great communication, beautiful design and solid development. 10/10
Sep 25, 2023
Filipa was able to resolve the issue quickly and she communicated with me throughout the whole process.
Sep 20, 2023
Filipa is great! She was very quick and delivered exactly what we asked for:)
Aug 22, 2023
Filipa was very helful and we look forward to working with her
Aug 22, 2023
This is the second time I've hired Filipa and I continue to choose 5 stars because she works fast, our mutual communications via email go very smoothly, and most of all she gets the job done.
Aug 09, 2023
I've worked with Filipa before and she was wonderful to work with. Professional and very knowledgeable. She didn't disappoint on this project either. She got it done much faster than I expected. I would definitely request her again and recommend her.
Aug 02, 2023
Filipa always does quality work!
Jul 28, 2023
I had the pleasure of working with Filipa on a critical project, and I was consistently impressed with her skills, knowledge, work ethic, and deep understanding of web technologies. She is also a creative and innovative developer with a keen eye for detail. Best of all, she is up-to-date on the latest development trends. Filipa was highly motivated, results-oriented, and committed herself to getting the job done on time. She thoroughly exceeded my expectations. We depend on our website working optimally and needed a highly skilled and experienced developer with a strong work ethic and a positive attitude. Thanks to Filipa, I will be returning to Codeable whenever I need exceptional web development work.
Jul 28, 2023
Filipa was great to work with. Communication was excellent and she resolved the problem quickly and professionally. I would be happy to work wioth her again.
Jul 22, 2023
Fast and professional communication which solves the problem
Jul 20, 2023