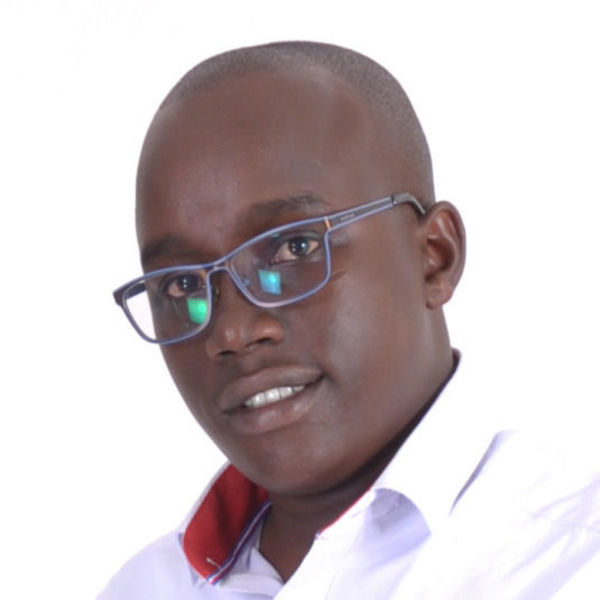 Felix Kipyego
Full-Stack Developer
I am a Full-Time Wordpress Expert with over 8 years of experience. I am the Founder of SoftwaresKe LTD which specializes in WordPress Development and Search Engine Optimization (SEO).
Languages
English, Swahili
Member since
04 May, 2019
4 years
Typical projects
Customizations, Plugin Development, Theme Development
Areas of expertise * WordPress Theme Development/Customization * WordPress Plugin Development/Customization * WooCommerce Integration/Customization * Website Speed Optimization (Key to SEO) * PSD/Sketch to WordPress * HTML to WordPress * Website Maintenance * Hosting Setup and migration * SEO Audit, enhancements, and reporting * API Integrations Quality Promise My primary focus is to deliver the best quality solutions/software that can be easily maintained. To ensure that I deliver on this promise, I consider the following in every project; 1. Organized work. I always ensure that I use git repositories such as Bitbucket and Github to properly organize the codes that I develop. 2. Well commented code. It is obvious that updates to a particular website/app is necessary if not mandatory. To ensure that this is done smoothly, commenting the code is absolutely important. 3. Performance. It has been proved that fast loading websites have more conversions than slow websites. I take performance seriously in my development cycle. 4. Adhere to standards. To ensure compatibility of my work with others, adhering to industry standards and best practices is key. The end solution I deliver should work well with other software in the market. 5. Use of modern Technologies. I always recycle myself with the trends in the industry, pioneer technologies, and newly created technologies. This ensures that you get the best solution it can be at that particular time.
Felix is very professional and knowledgeable in solving the problems I had with my client's site. He was very thorough in understanding what was needed and executed the project quickly. I hope to work with Felix in the future. Thank you so much.
Jan 24, 2022
One of the BEST developers on Codeable. He accomplished very complex tasks, pixel perfect, exactly how I wanted. If he's available, hire him without a second thought.
Jul 08, 2021
This was my first time working with a developer through codeable. I wasn't sure what to expect. Felix took time to understand what I was trying to achieve at the outset and supported me as things I hadn't considered emerged through the process. He was always quick to respond to questions or fixes. His communication was clear and helpful for a non-technical person.
May 20, 2021
Best experience on Codeable with a developer thus far. A true professional with amazing coding and communication skills.
Apr 18, 2022
Felix was extremely professional, knowledgeable and capable. He worked with me to identify and accurate project scope and met and exceeded the expectations I had. I would recommend him to anyone looking for custom wordpress coding and work.
May 21, 2021
Excellent work and communication. Highly recommended!
Apr 28, 2021
Great work! Will use again the the future!
Apr 23, 2021
Felix was a pleasure to work with. He has great communication and understanding of the project and got it done quickly as well. I look forward to working with him again on future projects.
Apr 12, 2021
Felix recognized the need for expediency of the project and resolved the issue quickly and professionally. I HIGHLY recommend Felix Kipyego!
Apr 07, 2021
Great communication. I gave him a difficult task and he made the solution. I found my new go-to-person for coding needs.
Mar 31, 2021