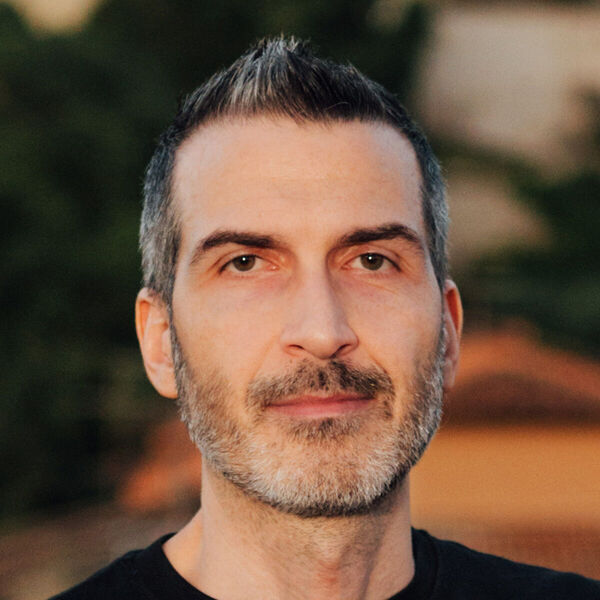 Federico Andrioli
Full-Stack Developer
Hi, I'm Federico, a Full-Stack Developer with a taste for Good Design and extensive experience in Digital Marketing. I consider myself a Lifelong Learner and I've been intrigued by the Web since its early days. Currently focusing on ChatGPT-enhanced solutions » Get in touch, I'd love to help »
Languages
English, Italian
Member since
20 Sep, 2021
2 years
Typical projects
Performance Optimizations, Plugin Development, Troubleshooting and Fixes
PERSONAL SKILLS: - Proactive problem solver - Strong communicator (in person and via text) - Good listener - Always ready to learn - Not afraid of criticism PROFESSIONAL SKILLS: - ChatGPT (OpenAI) API integration to build custom chat bots (or voice bots) and other AI powered solutions - WordPress performance optimization (audit > list of causes > list of possible solutions > optimization) - WordPress development (specializing in members restricted areas, custom landing pages, ecommerce websites, custom admin panels, custom posts, custom plugins) - WordPress integration with tracking/monitoring systems and marketing automation platforms - WordPress malware/hacking cleaning and security hardening - Full stack development (HTML, CSS, JavaScript, jQuery, Bootstrap, REST APIs, PHP, MySQL, LAMP/LEMP)
Federico Andrioli is by far the BEST and most amazing developer I have ever had the pleasure to work with! He is kind, patient, and understanding, and he communicates with great detail and explanations so that web-illiterate admins like me can understand. His work is impeccable, and he does not mark a job as done until it is completely done. I am so blessed to finally have found a true professional to stand in my corner. Five-star ratings and beyond!
Dec 01, 2023
He goes above and beyond to make sure I know what is going on.
Jun 13, 2023
It was a pleasure to have Federico work on this project. It felt like a task safely outsourced, without me worrying about quality and thoroughness. The final product was a clear audit, that I was able to understand and act upon. It included realistic prioritizations: not all things or of equal importance for the goal, and Federico understands that very well. Good experience, thanks a lot.
Jan 24, 2023
Federico has completed two projects for me: one to configure DIVI, WP Rocket, Cloudflare and Siteground settings and so ensuring a faster loading time of my site both on the front as well as the backend. The most important: He helped me identify the cause of my previous problems (my former hosting provider). This alone was priceless. Two, to set up a Forum on my website. Federico has accomplished both tasks quickly and seemlessly and to my fullest satisfaction. He is truly a master, super clear communicator which made the cooperation a pleasure. He was always responsive and super generous in his support and advice. His service was outstanding.
Dec 10, 2022
Federico was the most helpful person I could have imagined to help me complete my website. He was super communicative and made sure I not only understood why he was making changes that he was making, but he also taught me how to update everything myself. He was incredibly patient and really accommodating, and I will be returning to codeable to work with Federico the next opportunity that I get. Thanks Federico!
Jan 24, 2022