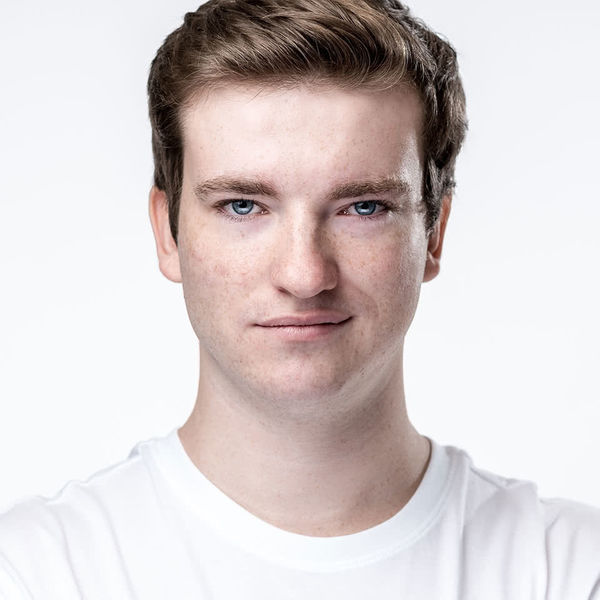 Fabian Gigler | Byway
Full-Stack Developer
We specialize in custom WordPress website development and turn designs into quality interactive experiences. Our usual approach is to work as close to the WordPress core functionality as reasonably possible to offer a high-performance, easy-to-use editing, and browsing experience.
Languages
English, German
Member since
08 May, 2020
3 years
Typical projects
Customizations, Full Website Builds, Theme Development
As an external partner, Byway takes care of all matters related to web development. This gives you the ability to take on more projects, complete them on time, and grow as a company from both a business and financial perspective. We enable companies to outsource projects to a reliable partner that adapts to their needs while ensuring flexibility and independence
Fabian has done a great job. He quickly understood what it was all about and did his job to our complete satisfaction.
Nov 20, 2020
Fabian has done an incredible job building our website. The quality of his craft was beyond expectations.
Jul 29, 2020
Fabian is awesome to work with! He's responsive, communicative and excellent at developing. I highly recommend him and will definitely be using him on future projects.
Jun 11, 2020
Herr Gigler hat mein Anliegen direkt verstanden und sehr gut umgesetzt. Die Kommunikation lief problemlos und schnell ab. Vielen Dank!
Feb 20, 2023
Great communication and fast delivery. Thanks Fabian!
Jun 17, 2021
First time using Codeable and Fabian was excellent. Communicated well, was happy to answer any of my questions and provided good report on findings. Would definitely use again. Thanks
Jun 15, 2021
Highly responsive regardless of the time zone differences. Friendly. Technically proficient. Thank you Fabian.
Jun 25, 2020
Fabian was very clear, and he did exactly what we asked for. We are very happy with his work!
Jun 10, 2020
LEA — Let's empower Austria
LEA is an initiative of the Federal Chancellery of Austria and aims to break down outdated stereotypes and change everyday situations for women. In the course of this, Byway was commissioned to create a new, modern design that appeals to and includes all age groups. The focus was not only on a fresh design but above all on creating an accessible website for everybody.
Herwig Langthaler — Design Thinking
For Herwig Langthaler, a certified design thinking coach, the design, the entire development as well as the hosting were taken over by Byway as an independent agency. Projects like this are always characterised by an appealing design and particularly high quality.
The BossHoss — Electric Horsemen Website Relaunch
The music industry is a very fast-moving one. Especially here, fast implementation is required. For the Internashville GmbH around the new album of "The BossHoss", a new website was launched within a very short time. Despite limitations in the realization, Byway created a more than solid website that shines in the design of the new album and comes alive with animations.
Load more