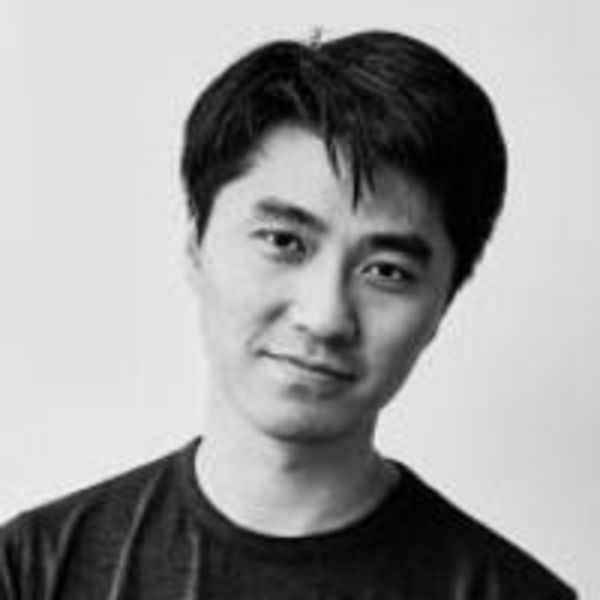 Ewart Xia
Full-Stack Developer
Having been in the entrepreneur seat and wearing the hats of a senior developer, technical PM and team lead, it is my pleasure to be part of the Codeable community to focus on my primary joy of coding. I've been behind the monitor for >15 years and almost exclusively for WordPress in the last eight.
Location
Vancouver, Canada
Languages
Chinese, English
Member since
24 Aug, 2020
3 years
Typical projects
Customizations, Migrations, Troubleshooting and Fixes
I provide technical expertise and use outcome-based thinking to guide my clients to find the best approach to solving their problems. < Why Work With Me ? /> - Well-versed in both front-end and backend work - Comfortable and happy to working either solo or within a team environment - WordPress expertise as well as additional peripheral skills (server administration, DB architecture, PHP Frameworks, headless WordPress) - Ready to go with many project management tools (ie. basecamp, asana, bugherd, zoho project, jira, clickup, etc.) < My favourite quote: /> "I'm a programmer. I work for days with little or no sleep. I'm always evolving my knowledge. I translate theories into reality. I code in many languages. I tirelessly test the complex so you can see just simplicity." LinkedIn: https://www.linkedin.com/in/ewart-xia
Ewart did exactly what was required of the task and paid attention to details to fully maximize experience.
Jul 13, 2022
Absolutely great to work with. Why? 1) Always available. 2) Always answers my questions so that I can understand and make good decisions. 3) Completes the work quickly and perfectly every time! Definitely my go to source from now on!
Dec 05, 2020
Ewart was quick in his responses, provided us with a detailed "game plan" up front, and was very patient with us when clarifying what we needed to do (we are not very computer savvy). Plus, he got us up and running again with very little fuss.
Sep 21, 2020
fast and efficient pro
Jun 08, 2023
Ewart has become my go-to Codeable developer. He's fast, responsive, and most importantly, he's good! I recommend him wholeheartedly.
Nov 28, 2022
Fantastic work as always. Thank you!
Jul 05, 2022
Smooth communication, work done in good quality.
Sep 01, 2021
Excellent to work with. Completes work correctly and quickly.
Feb 11, 2021
Did the job quickly and correctly. Very pleased with the service.
Nov 04, 2020
Great work by Ewart
Oct 31, 2020
Swiss Bakery
Design-driven eCommerce shop for a local bakeshop to showcase social media presence as well boosting online sales. Built with original design and custom e-commerce functionalities.
International Buddhist Society
Modern, artsy and clean website built from scratch. Efforts include original graphic designs, custom layouts and an array of interactive features. (ie. 3 languages, donation system, receipt book, etc)
Load more