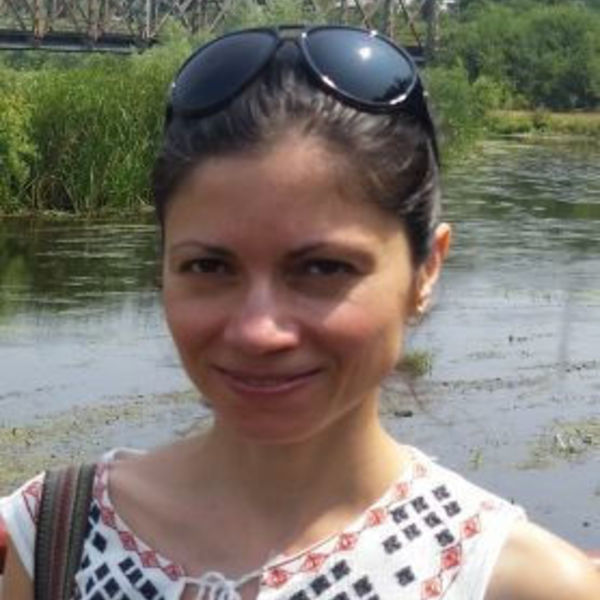 Eugenia Cosinschi
Front-end Developer
I'm Eugenia Cosinschi, a WordPress Certified developer, and I've been building websites since 2005.
Location
Bucharest, Romania
Languages
English, French, Italian
Member since
25 Oct, 2014
9 years
Typical projects
Customizations, Full Website Builds, Theme Development
I can help you with: - building custom themes from scratch - customizing themes and plugins - install or migrate your WordPress site - optimizing speed and performance, - optimizing security and post-hacking clean-up - on-going maintenance and administration.
Eugenia is always right on point, over-delivers with her expertise and is very easy to work with. I love how she also sees greater possibility by sharing ideas to make my site and work more efficient and effective. Eugenia is always the one I look for when I come to Codeable.
Jan 17, 2018
Eugenia is everything you'd want in a developer -- high-quality work, fast, and very understanding. Will be hiring her again for sure.
Oct 05, 2017
Simply put-Eugenia is the best! She was able to accomplish everything we asked of her and more. If you are looking for a coder who will work work quickly, efficiently and produce an exceptional work product, you will find none better. We are already planning to use Eugenia again for a coding project that we have planned for later this year.
Jan 30, 2017
Eugenia is always so helpful to us!
Oct 11, 2021
I really appreciate Eugenia being willing to help us out on a weekend and efficiently fix our problem.
Aug 15, 2021
Eugenia did a fast and efficient job, as always! Love working with her.
Nov 10, 2020
She did a quick and awesome job. As always!
May 14, 2020
Eugenia is the best! Fast and accurate service every single time.
Feb 16, 2020
Eugenia was quick and accurate, and did the job as I requested, perfectly. Thank you!
Aug 07, 2019
Excellent job! Pleasure to work with.
Mar 29, 2019