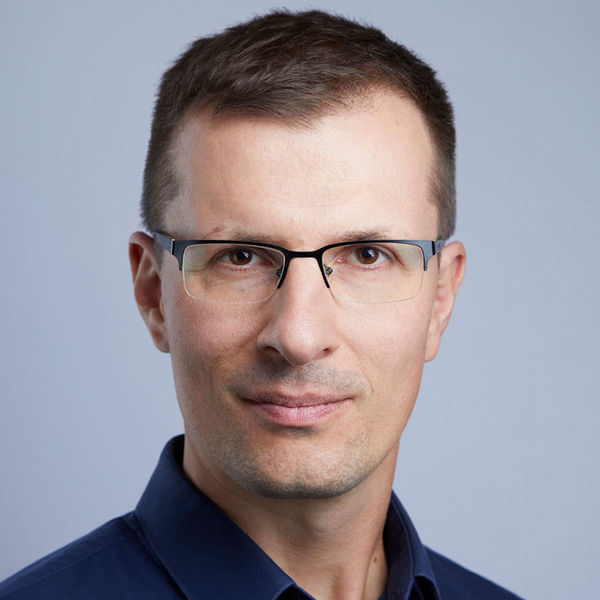 Ervin Domonkos
Full-Stack Developer
Ervin is a Plugin specialist WordPress Developer looking for challenging projects like: custom plugin development, creating add-ons for existing plugins, adding custom functionality to your website or modifying the behavior of your existing plugins.
Languages
English, Hungarian
Member since
17 Mar, 2017
6 years
Typical projects
Customizations, Plugin Development, Troubleshooting and Fixes
When do you need a WordPress plugin developer? Some example cases when a WordPress Plugin Developer can help you: - You want your site connected with an API, but couldn't find a WordPress plugin for it - You have an online service that needs to be connected with lots of WordPress sites - Your site needs new functionality (it's best to be added using a plugin) - You need a long-time plugin developer partner (e.g. you operate a service that needs to be connected to WP sites) - You have an essential plugin on your site that is no longer maintained - and need someone do update it sometimes - You need a WooCommerce add-on that doesn't exist yet --- Who am I? I am a WordPress developer with 11 years of experience, specialized in WordPress plugin development. I have made 45+ plugins so far for different businesses. I am also proud of having a good eye for UX/design. I am also the developer of the TPL (Tiny Plugin Loom) Framework (https://github.com/ervind/tpl-fw) that is starter kit for building plugins that need settings pages in WP-Admin. --- Sounds like something that you are looking for? » Get in touch with me: https://app.codeable.io/tasks/new?preferredContractor=31619
Ervin went above and beyond for our project. Communicated throughout and kept us well informed. Helped even after scope of work was completed. Highly recommend, if in search for a developer.
Feb 07, 2023
A Real Professional. Good communication, perfect results.
Nov 29, 2021
Excellent and clear communication, delivered the project exactly as required
Oct 27, 2021
Ervin is extremely fast and very talented. I would highly recommend Ervin.
Aug 24, 2021
super job, everything worked out wonderfully. Reliable and pleasant conversation
Aug 13, 2021
Easy, Fast & Very Communicative. Using Ervin for another project and will continue utilizing his services.
Aug 26, 2020
Ervin was great, he took the time to understand our requirement and modify it until it met our need, and then execute the project with speed and professional communication along the way. Highly recommend!
Aug 20, 2020
Will be working with Ervin!
Aug 19, 2020
As always, very professional and fast work on a relatively difficult problem.
Jun 01, 2020
It is phenomenal to work with Ervin. He communicates very good and works well organised. I highly recommend him!
Feb 27, 2020
Better ticket selling with WooCommerce
A client wanted to sell event tickets using WooCommerce. Their existing ticket sales add-on didn't have all the features they needed. I added new functions and customizations to meet their needs.
License management for WooCommerce
A client needed a system that managed license keys sold by their WooCommerce shop. They couldn't find an out-of-the-box solution, so they outsourced it - I coded it as a WooCommerce add-on plugin.
eCommerce plugin for event organizers
I am actively developing a stock plugin that helps automating the sales processes of event organizers. It handles order forms, card payments, invoicing, newsletter subscriptions and registrations.
Business-supporting stats in admin for membership site
A client needed a plugin that showed important business indicators in their WP Admin Dashboard. Such as Monthly Recurring Revenue, Churn Rate, Number of New Subscriptions, etc. So I created it.
Refurbished slider
A client had a very slow and unreliable slider at the top of their website. I re-wrote it from the ground up as a WordPress plugin - which made it loading instantly and reliably.
WordPress plugin for a newsletter service
A client operating a newsletter delivery service needed someone who added new functions to their WP plugin and ironed out the bugs it had. So they outsourced it to me.
Invoicing API connection plugin
A client needed automatic invoicing for her website. Unfortunately there wasn't any WP plugins that offered an API connection with that invoicing service. So that I wrote a custom plugin for them.
Load more