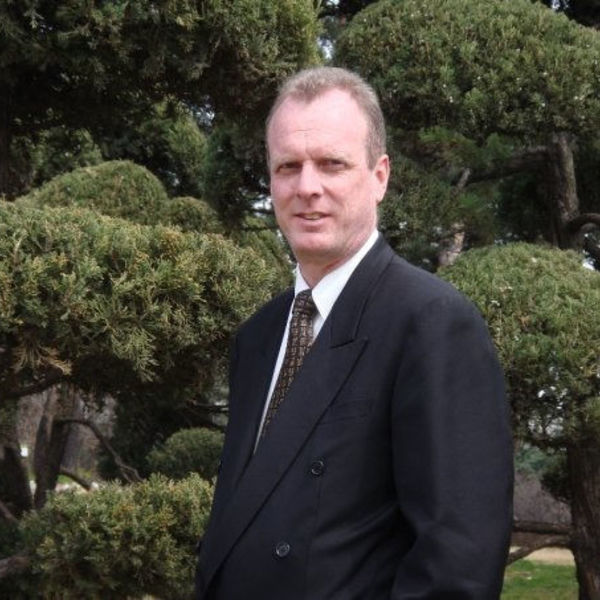 Eric Buckley
Full-Stack Developer
Developing WordPress themes and plugins for 10+ years. Expert at WordPress hosting, CDN configuration, security, maintenance, fixes and customizations.
Location
Bangkok, Thailand
Member since
13 Oct, 2021
2 years
Typical projects
Customizations, Full Website Builds, Troubleshooting and Fixes
For the past 10+ years, I have been developing WordPress themes and plugins for a variety of businesses across the globe. Expert at WordPress hosting, Content Delivery Networks, website security, website maintenance as well as ongoing customization of WordPress websites. Areas where I have provided value to other businesses: + Built complete WordPress websites from the ground up + Migrated websites from one hosting provider to another + Recovered a WordPress website from a hacker attack + Ongoing maintenance, updates, minor content updates and fixes + Managed large development projects using Agile methods I love WordPress because of the community that supports the product. It is easy to extend the features of WordPress with plug-ins. WordPress websites are very flexible as far as the UI (user interface) and can easily be adapted to work on any device (desktop, laptop, mobile phones).
Eric is wonderful to work with. I could not have found a better partner to assist me in support of my customers. Thank you codeable team and Eric for an amazing experience!
Jan 28, 2022
Eric was exceptionally professional, kind and hard working. I cannot think of anything else I would expect and am grateful for result of this project. Thank you!
Jan 06, 2022
Streamline Sports
WooCommerce Online Shop, Full Build. Client updates the content and has updated the design outside of the original project
Splash About HKG
WooCommerce Online Shop, Full WordPress build, custom theme, Google Analytics configuration. Basic SEO.
Load more