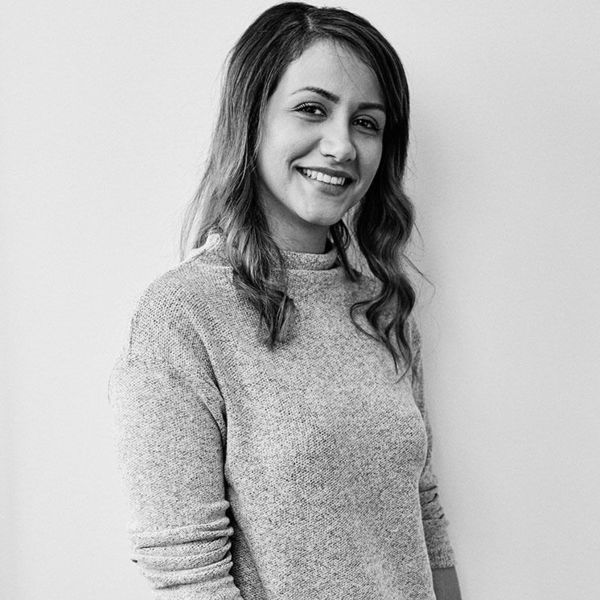 Ellie Fahimi
Front-end Developer
I've been in the industry for the past 6 years. I've worn many hats, from being a developer to a wireframe designer and providing assistance as a technical PM.
Location
Vancouver, Canada
Languages
English, Persian
Member since
28 Feb, 2022
1 year
Typical projects
Full Website Builds, Performance Optimizations, Troubleshooting and Fixes
Following my passion for studying & pursuing Web Development: - I've helped clients with over 30+ different WordPress themes & plugins, and I'm comfortable debugging any issues. - Creating custom themes that match the mockups or wireframes provided - Gutenberg & custom blocks - Full website builds and site editing - Woo-commerce conflict testing - Page speed and performance optimization. - Migration and hosting optimization. - Passionate about creating wireframes & mockups (Sketch & Figma), and developing them. - I've worked for an agency for five years. I'm very flexible and happy to work solo or in a team. - I believe that communication is a huge part of a good relationship with the clients. - I'm constantly working on staying up to date and refining my coding tools in the PHP/Javascript/React LinkedIn: https://www.linkedin.com/in/ellie-fahimi-8191a797/
No words to describe how thankful my family and I are. I lost my law enforcement job last year for medical reasons and this site pays for our bills and let us keep the house. Ellie going the extra mile means so much more than just having the site back up. Thanks to Ellie and the codeable team. Will
Aug 17, 2023
Ellie has an exceptional understanding of web design and development. She is great to work with — she operates as an extension of our team.
Feb 07, 2023
Ellie listened to my project goals, followed my specific requests exactly as I'd envisioned them, offered expert suggestions, and made the whole site build process stress-free. Her thoroughness ensured that my site has all the necessary components (many of which I had entirely overlooked in my initial planning). Ellie is a true professional in WordPress, Divi, and Woo Commerce. But she also brings a design sense and understanding of website audiences that go well beyond technical expertise. Because of her, I'm now a Codeable.io fan, and I'll be a repeat client.
Jun 24, 2022
Very knowledgeable and quickly helped with a resolution for my website
Nov 09, 2023
Awesome, awesome, excellent work. As a consultant myself, such praise does not come easily from me. Outstanding, clear, communication. Definitively excellent work. Highly recommended. I'd hire Ellie again any time.
Sep 27, 2023
Ellie was super responsive right from the start and fixed our issues with ease and professionalism. It was a pleasure to work with Ellie on our project, she is the best!
Sep 22, 2023
would use again
Sep 06, 2023
Ellie, Is very direct, responsive, and knowledgeable. I look forward to working with her in the future.
Aug 16, 2023
I found Ellie to be both professional and personable. She assessed the situation, presented her findings and plan in simple terms for approval, and executed it in a timely manner.
Aug 10, 2023
Working with Ellie was delightful!
Jul 28, 2023