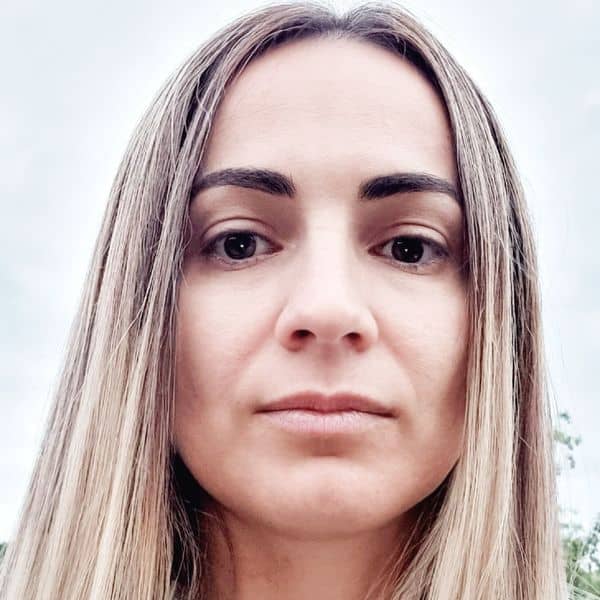 Elena Drăculeț
Back-end Developer
With over 10 years of working as a professional developer and learning something new with each project, my next client is always having an advantage, benefiting from my enhanced experience.
Member since
10 Feb, 2021
2 years
Typical projects
Plugin Development, Theme Development, Troubleshooting and Fixes
I am an experienced full-stack developer working with WordPress/WooCommerce, APIs integrations, and frontend technologies like HTML5, CSS3, SCSS, jQuery.  My professional experience includes: * Building responsive WordPress themes and plugins using best practices. * WooCommerce websites, creating custom add-ons for WooCommerce. * Creation of WordPress Multisite Network. * Maintenance of websites (security, updates, etc.). * Assist in website traffic and performance optimization (site speed, caching, SEO) * Website creations using page builders like Elementor and VisualComposer. * Helping clients to troubleshoot and fix their WordPress projects. Over the years, I have been involved in multiple projects for small to medium-sized businesses or private individuals. I got the chance to work with other great PHP frameworks like Magento and Laravel, extended my knowledge field, and got in touch with different ways of getting things done.
There's nobody better than Elena...
May 15, 2021
ELENA did absolutely GREAT WORK for us!!! We could NOT ask for more.
Mar 29, 2021
Elena looks into solutions proactively, and gives great instructions.
Mar 12, 2021
Excellent communications and extremely patient with a novice at creating a website. I will use her again and again!
Mar 09, 2021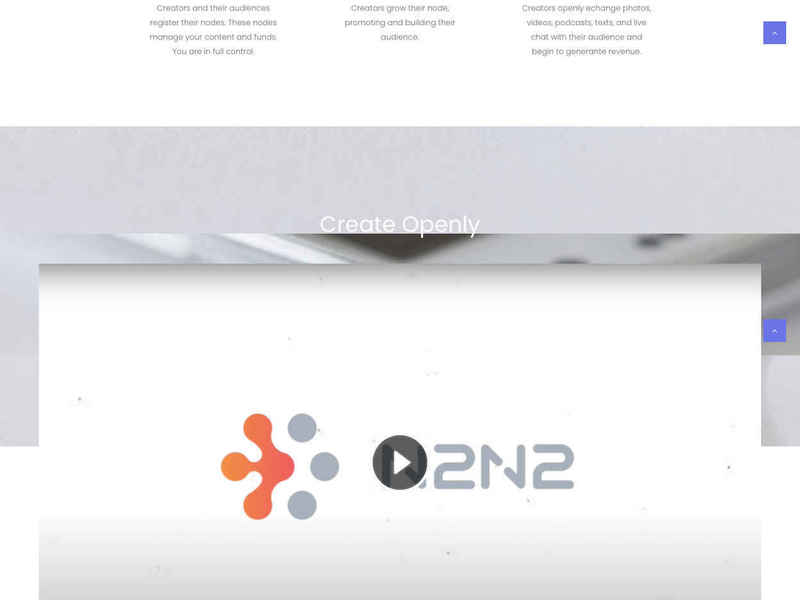 N2N2 website
I've created the N2N2 for one of my clients using a WordPress theme and adapting it to the client's color scheme and needs. Configuring the host was also my responsibility.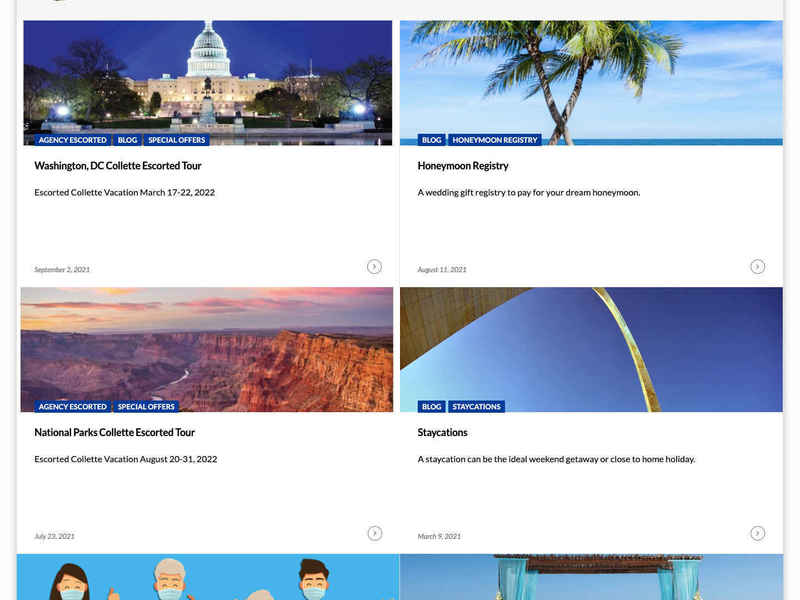 Salem Travel Website
Website created using a WordPress theme. The theme was customized to the client's needs and preferences. I also configured the host for the project.
Load more