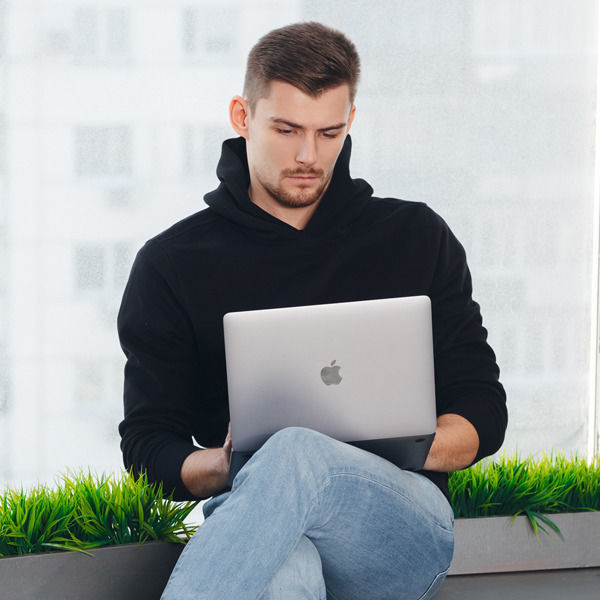 Egor Dankov
Designer / Developer
I am a full-stack WordPress developer and theme designer with 10 years of experience. My main development approach is finding the balance between the technical solution and the aesthetic part of the project.
Location
London, United Kingdom
Member since
03 Aug, 2020
3 years
Typical projects
Performance Optimizations, Theme Development, Troubleshooting and Fixes
I focus on creating custom WordPress themes. During the last 8 years I had developed 20 multi-purpose themes with an overall 5-star rating for ThemeForest Marketplace, gotten Elite status, gained great experience and expertise. And most importantly, more than 8000 happy customers all over the world use my themes and get excellent support. You can check out my portfolio in one of my accounts: DankovThemes. What can I do for you? * Develop a custom WordPress theme * Customize current theme according to your purposes * Speed up & SEO optimization for websites * Troubleshooting and bugfixes * Migration, hosting, backups, e-mail setup * Cleaning up from malware * Security and maintenance works * Contact Form 7, Google Maps, other API integration My principles: * Prompt and exhaustive replies; * Open, honest and transparent attitude at each stage of communication; * Accurate time-management and meeting the deadlines * Responsibility for the work done.
I'm grateful to Egor for fixing the problem with the website right away when the situation was urgent to get the website working again. He also answered all my questions clearly and gave advice about what could be done to make the website work and look better.
Mar 30, 2022
Egor is an excellent freelancer and developer! He took the project at heart and brought it to the end, despite all issues encountered possibly depending from the company's plugin software still in beta, completing everything and even more details that were not initially planned. Absolutely recommended.
Feb 22, 2022
I've been building + managing websites for clients for over 20 years, and not sure I have ever had a more pleasurable experience with a tech expert than with Egor. We started with a small test project and I gave him the whole job - it was done well and on time. Codeable experts are not the cheapest, nor the most expensive, but you get excellent value. Highly recommend Egor and will use him again in the future!
Oct 01, 2021
Egor knows what he is doing and truly cares about the outcome. Such a pleasant experience compared to all the wannabees out there.
Feb 13, 2023
great as always
Dec 21, 2022
You are great! Thank you !
Dec 14, 2022
I have worked with Egor on a few projects and he always delivers. This time with a quick fix to what I thought was a complicated problem.
Aug 24, 2022
I really cannot imagine working with anyone better than Egor. He is both incredibly knowledgeable and great to work with. Very positive experience!
Aug 12, 2022
Very professional
Aug 09, 2022
He was very excellent in every way, including his vast knowledge of Wordpress
Jun 24, 2022