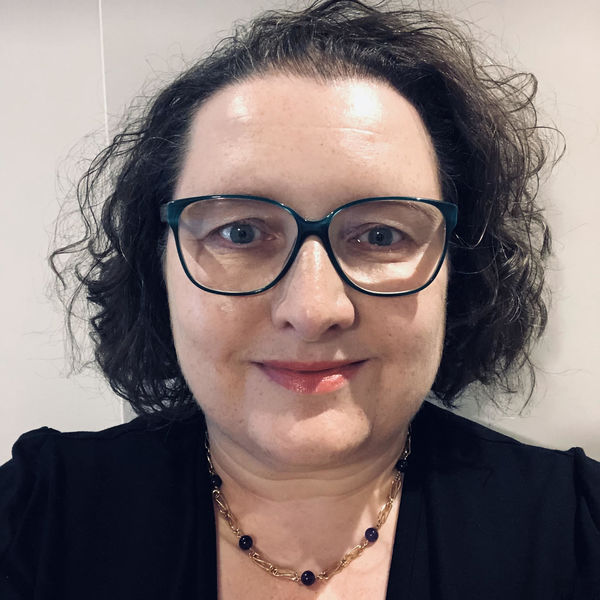 Edith Allison
Full-Stack Developer
Hi, I'm Edith Allison, and I help clients to customise their WooCommerce shops. Projects I work on include anything related to WooCommerce, WooCommerce Subscriptions, API integrations and Custom Plugin Development.
Location
Thalheim bei Wels, Austria
Languages
English, German
Member since
13 Jun, 2022
1 year
Typical projects
Customizations, Plugin Development, Troubleshooting and Fixes
I've been working with eCommerce stores since 2005 and specialise in WooCommerce. Typical tasks I provide to my clients include: - Custom WordPress & WooCommerce plugin development - Extending and modifying WooCommerce, Woo Subscriptions, AutomateWoo - Debugging, Troubleshooting, Plugin Conflicts resolution - Updating and Extending custom plugins written by other developers - Plugin & Theme updates and maintenance - Woo High-Performance Order Storage (HPOS) compliance checks and debugging - Integrating WordPress sites with 3rd party API applications I also know Paid Memberships Pro very well and have helped customers to extend and customise their PMPro sites. If you are looking to optimise the shopping experience for your customers and/or improve the order management in the backend, then I'm happy to help you!
I had the pleasure of working with Edith on Codeable. Edith is not only highly skilled but also incredibly dedicated to delivering top-notch results. Her attention to detail and problem-solving abilities are truly commendable. Plus, her communication throughout the project was excellent, keeping me in the loop every step of the way. I couldn't be happier with the outcome of our collaboration.
Oct 24, 2023
Edith quickly identified and resolved the issues in our custom plug-in. She communicated regularly with updates and made excellent notes and comments about the changes she was introducing to the code. She also took the initiative to optimize the code to improve performance. It was a terrific experience working with Edith and would not hesitate to work with her again. Thanks!
Feb 01, 2023
Edith went above and beyond for us. She was always prompt to respond, is incredibly kind, and went out of her way to make our project better than we could have imagined. She not only accomplished the objective, but she made my job easier! We are so grateful for her help and would highly recommend her.
Aug 09, 2022
I choose this rating because she deserved it. Never been involved with a development consultant on the internet (outside my companies) with this professionalism as Edith proved. Maybe a slow starter, but that is fully acceptable when the result is as it turned out to be. Very Good!
Nov 24, 2023
Edith did exactly what she said she was going to do and did it very quickly!
Oct 23, 2023
Edith Allison provided a huge amount of technical assistance for completing and launching our WP/WC ecommerce website. Edith was able to set up bundling of prices as well as variations in color on the product page which was key to making the website successful. She is very thoughtful in her approach to helping clients and extremely thorough when that is needed. Edith goes out of her way to help and anticipate what is needed for our project. She was able to work at the pace that was needed and is very collegial in her approach providing tutorials and zoom calls to resolve issues. I would give her the highest recommendation for technical work needed for ours and others future projects.
Aug 02, 2023
Brilliant work done really quickly to meet my deadlines and works a treat
Jul 12, 2023
Great work from Edith. Perfect execution of the request, crystal clear communications and a timely delivery made her a delight to work with. Highly recommended.
Jul 04, 2023
Thank you Edith for your help !
Jun 20, 2023
Great communication and organization. Honest and reliable.
Nov 02, 2022