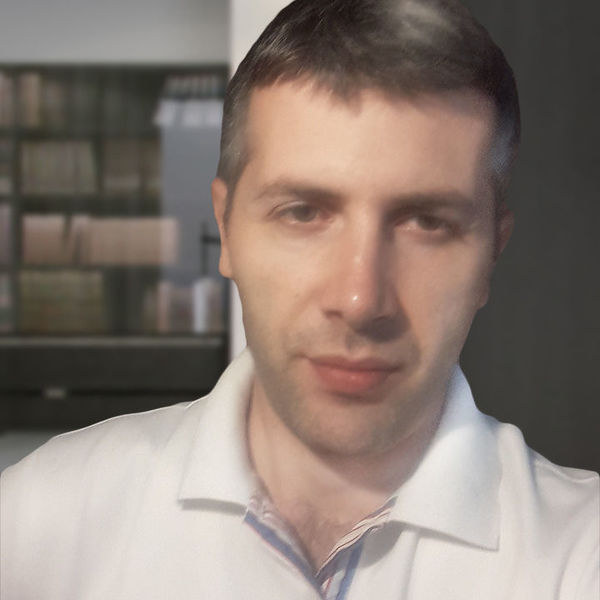 Edgar Arzumanyan
Full-Stack Developer
Hello, I'm a professional Web developer, primarily focused on WordPress, I have worked on various projects for startups, as well as individuals. Developed and customized an enormous number of WP themes and plugins.
Location
Yerevan, Armenia
Languages
Armenian, English, Russian
Member since
24 Nov, 2019
3 years
Typical projects
Customizations, Plugin Development, Theme Development
Skills and main areas of expertise include: - WordPress themes/plugins development/customization, - WooCommerce, - Html to WordPress, PSD to WordPress, - SEO Update, - Website security and cleaning, - PHP, HTML, CSS, Javascript, jQuery, Ajax, - CSS Optimization, - Responsive Design, Cross browsers testing and fixing, - Websites transfer/cloning/migration, - Domain and hosting management, - Integration of different APIs etc… Personal website: http://edarco.net/.
The project was delivered on time with no revisions needed. Highly recommend.
Jul 07, 2022
Thanks to Edgar's dedication and eye for detail we received an outstanding perfect project. Always a pleasure working with you Edgar. Highly recommend! +++++
Apr 10, 2021
Very professional and gets the job done.
Oct 07, 2020
5 stars all the way. Highly recommend.
Jul 10, 2020
Edgar you have (again) reached above our expectations which where already set high. Thanks for the beautiful clean UI in the backend we absolutely love it.
Jul 01, 2020
Another job well done with only one briefing! Thanks Edgar!
May 25, 2020
Always a pleasure working with Edgar, perfect work with eye for detail and respect for the deadline. Highly recommend.
Apr 15, 2020
Outstanding job. Great eye for detail. Edgar is the must go freelancer for any WP project.
Mar 07, 2020
He does what he says he going to do.
Jan 26, 2020
Edgar was fantastic to work with and he did an amazing job with our project! Highly recommend!
Dec 25, 2019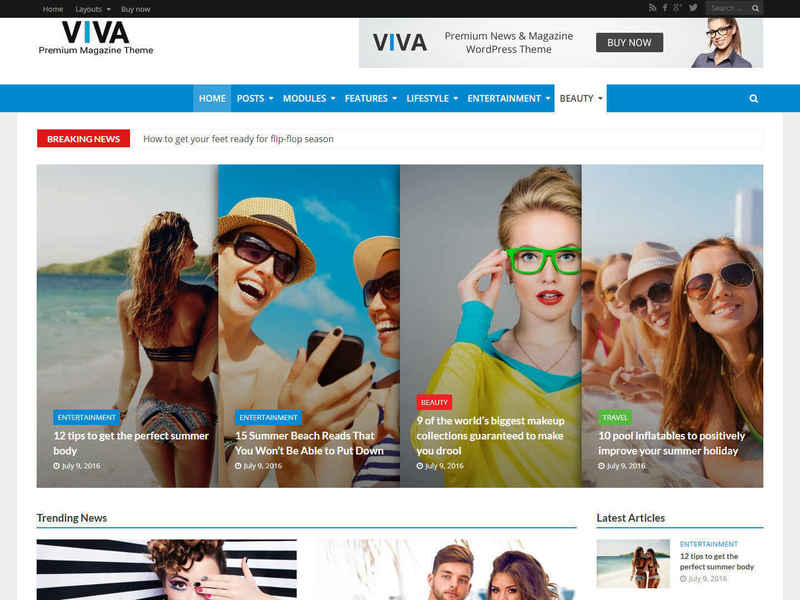 Viva Theme
Premium WordPress Theme with plenty of different options to build custom pages.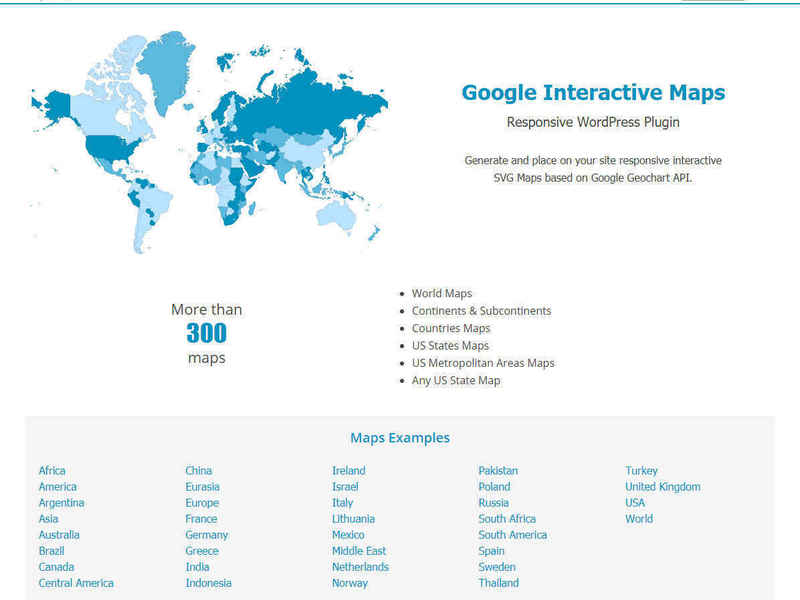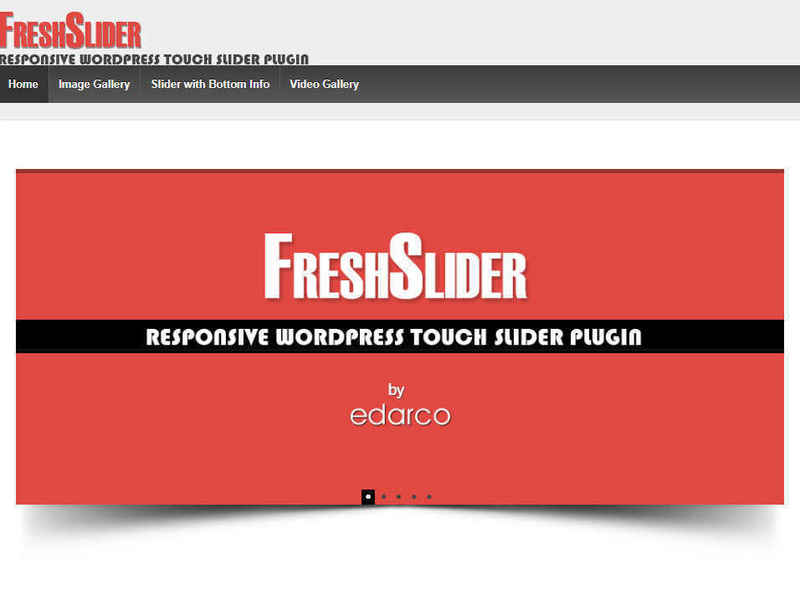 WP Slider Plugin
Responsive WordPress TouchSlider Plugin with custom responsive animations.
Load more