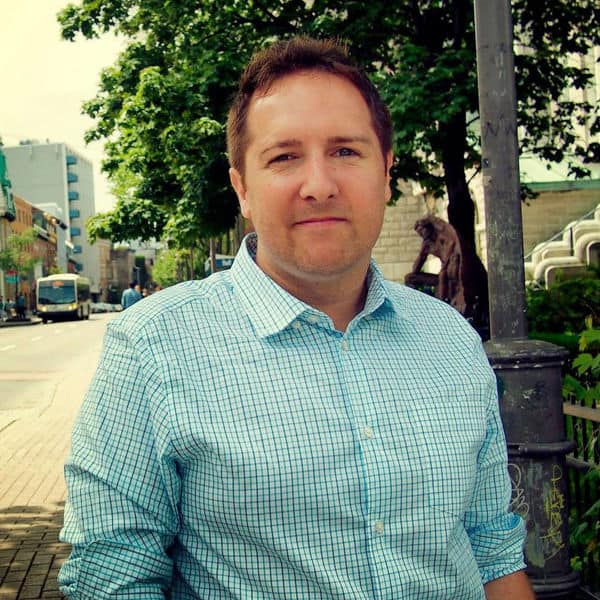 Duane Storey
Full-Stack Developer
I have a masters degree in computer engineering, and have been working with WordPress for nearly 15 years now. I previously wrote two of the top three plugins for WordPress, and sold them to a venture capital firm. I have extensive development and business experience to help clients achieve success.
Languages
English, Spanish; Castilian
Member since
27 Nov, 2018
5 years
Typical projects
Full Website Builds, Plugin Development, Theme Development
I've been working with WordPress for over a decade, and have helped many clients achieve greater success with their businesses and personal websites. I try to look at every WordPress development or design task and ask the important question, how is this satisfying the end-goals of the business in question? Often that results in suggestions for you on various new ways to improve your site and hopefully your business. Some of my previous clients have been Juno-award winning musician Matthew Good, Automattic (the company behind WordPress, where I helped create the first version of profiles.wordpress.com), the Ontario Chamber of Commerce, Vancouver's Vision Critical, TicketFly, Roger's Communications, and many more. I also co-founded and developed several popular WordPress plugins, including WPtouch (voted the #1 plugin for all of WordPress previously, with over 11 million downloads), WordTwit, and Elevate SEO. Some of my WordPress achievements: * Wrote two of the top three plugins for WordPress (WPtouch and WordTwit), as presented by Matt Mullenweg (the founder of WordPress) at WordCamp San Francisco previously * Contributed to WordPress core * Organized three international WordCamp events, two in Vancouver, Canada, and one in the ski-resort, Whistler. * Spoke at many different WordPress events, ranging from small meetups in Vancouver, large WordCamp events in Portland, Oregon and WordPress conferences in Sydney, Australia
Duane is an awesome dev to work with, knowledgeable, easy to work with and writes great code.
Jun 03, 2019
Duane did a fantastic job with beauty and attention to detail. His responses where instant and to the point. Thumbs up. Highly recommend!
Dec 31, 2018
Duane was great to work with. Beyond being extremely professional, he was patient and willing to explain things in a way that made the process a breeze.
Dec 15, 2018
Quick turnaround time, easy to work with and fair pricing.
Mar 22, 2019
That communications and well organized.
Jan 20, 2019
A real pleasure. Excellent.
Dec 10, 2018
Duane was great to work with. He went above and beyond, making implementations that he knew I would need, but didn't ask for. He made suggestions based off his expertise which were greatly appreciated and accepted. He even got to my project well before anticipated and finished it much faster than I needed it to be completed. I would be more than willing to work with Duane again!
Dec 06, 2018
Very nice to work with him, clear communication. He understood the problem and fixed it very fast. 100% happy.
Nov 30, 2018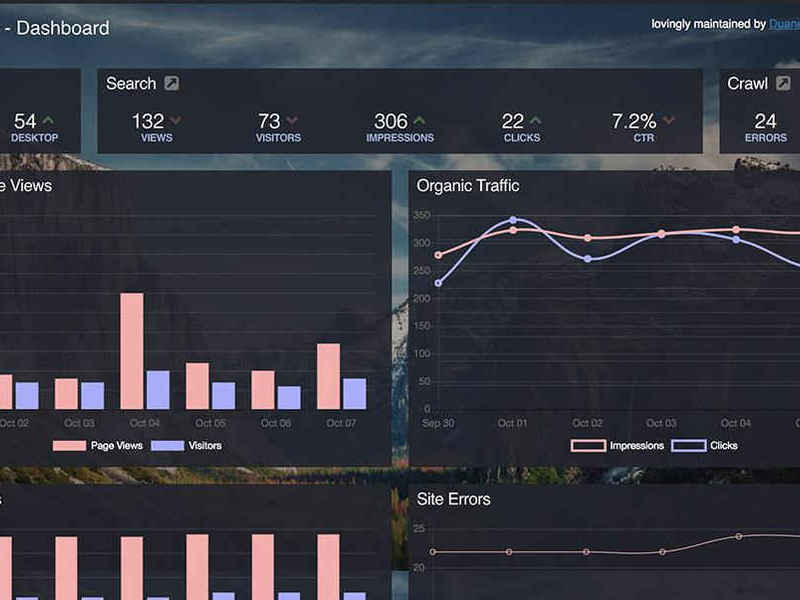 Elevate SEO - WordPress plugin
I created and open-sourced a complete SEO plugin for WordPress with additional automation and data reporting features when compared to other plugins such as Yoast.
Load more