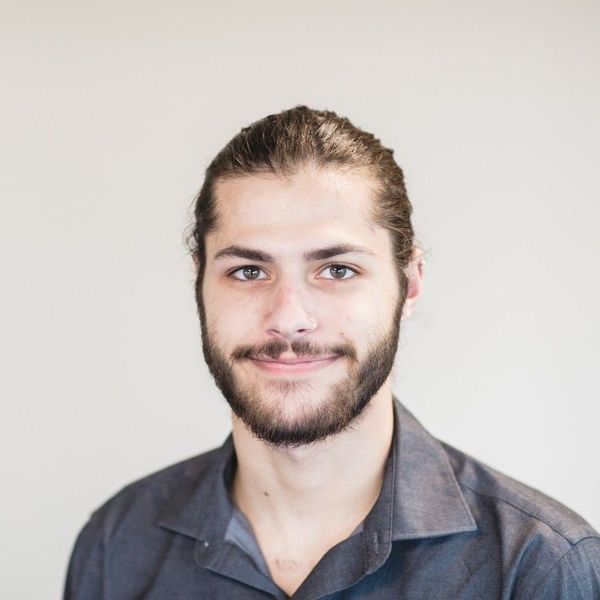 Dru Gray
Full-Stack Developer
Code ninja sent to eliminate your problems quickly and efficiently
Location
Omaha, United States
Member since
02 Aug, 2022
1 year
Typical projects
Performance Optimizations, Theme Development, Troubleshooting and Fixes
Hi Codeable Clients! My name is Dru Gray, a full-stack developer that's worked with WordPress for about 4 years. I thrive under pressure and tight deadlines. No problem is too complex and I'm not scared to dive into the roots of an issue. I have experience with everything from troubleshooting to full site builds. When you choose me, you're joining clients like Expedia, JG Wentworth, Clyde & Co, and Jetlinx in receiving high-quality code from an ambitious developer.
Dru was excellent. I got a good feeling about him when I was choosing someone to work on my project - I felt as though he really understood my vision. He had great communication and was very polite in his messages. Would recommend.
Sep 16, 2022
Great communication, masterful handle on the tech, perfect task completion!!
Sep 09, 2022
Dru met all of my expectations and did a great job. Communication was clear, and the task was completed in a timely manner
Feb 10, 2023
Great Job- want to hire him again and have a small project, but want to make sure I can use him.
Nov 11, 2022
Dru asked helpful questions, answered my questions and kept me informed.
Sep 29, 2022
Second time using Dru! Great job once again!!
Sep 17, 2022
Jetlinx Elevated Lifestyle Map
Interactive map that shows what amenities are available within the range of the selected private jet size and departing airport. This is one of my favorite blocks and I had a ton of fun figuring out the math and functionality.
Load more