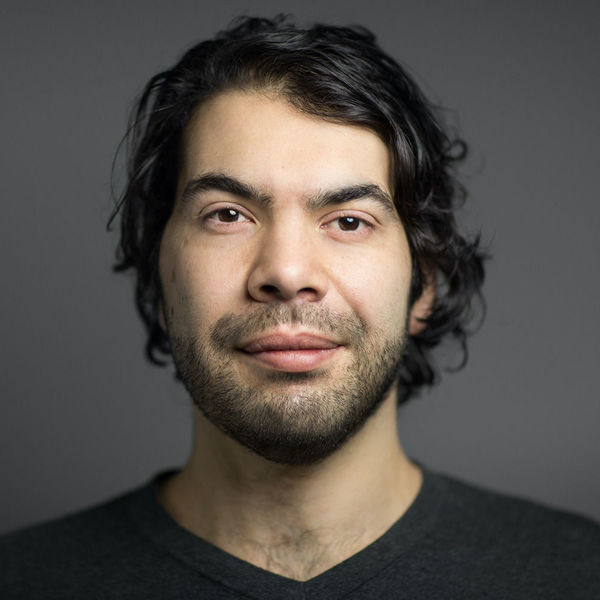 Domenico Nusca
Full-Stack Developer
Hello! I build WordPress solutions to help businesses reach their goals.
Member since
10 Jan, 2018
5 years
Typical projects
Plugin Development
Working professionally with WordPress for over 9 years, I am here to help you with: - Custom Plugin Development - Custom Gutenberg Blocks & Plugins - Plugin Customization - Plugin Extensions - Development Strategy All my projects are carried out with these four principles in mind: 1. Clear Communication 2. Critical Thinking 3. High Quality Code 4. Service with a smile! Proof is in the pudding, so please have a look at my reviews and get in touch if you'd like to work together.
Domenico has been absolutely excellent to work with. He is constantly communicating how the project is going. He also listens to your ideas and comes up with the best strategies to implement. The work done was exceptional. He completed some very complex jobs with ease and on time. Highly recommended.
Apr 04, 2019
Really quick response time and quick work of high quality! The code looks great and is well documented. It was a real pleasure that Domenico also contributed with critical thinking and a lot of questions, so that would could achieve the best solution possible. I can highly recommend Domenico and I will definitely use him again for future projects.
Jan 14, 2019
I was pretty hesitant to bring on another developer for my plugin since I've been the only one working on it for so long, but right from the start it was clear he knew his stuff. Instead of a hack job I probably would have come up with, Domenico architected a solution that should scale well and provide a clear UI for users. Would happily hire again!
Dec 29, 2018
Always communicates clearly and delivers as promised. 5 stars all the way through, each and every time.
Dec 01, 2023
The project was extremely well communicated and executed. Will hire Dom for many upcoming tasks without a doubt!
Jun 27, 2023
It was a pleasure working with Domenico on our issue. Initially, this was a troubleshooting exercise and we expected more ongoing work and an improved load speed. The loading speed is now perfect as if the plugin causing the issue wasn't there and it was resolved during the troubleshooting stage. The communication was fantastic and would certainly look to work with him again.
Apr 21, 2023
There was no issue in any area. A great experience.
Aug 10, 2020
Thanks very much! I like the extra changes you made that I hadn't thought of, such as changing the existing tooltips to take account of the new feature.
Jul 10, 2020
Thanks very much, excellent as always!
Jun 03, 2020
First-class communication and really pleased with the end product. Highly recommended.
Feb 11, 2020