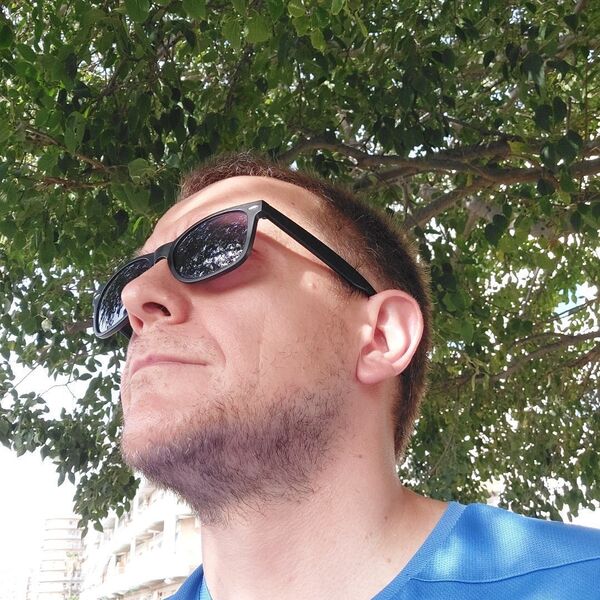 Diego Zanella
Back-end Developer
In a nutshell: I offer solutions that drive customers' success. I'm the founder of Aelia, author of the Aelia Currency Switcher and solutions for WooCommerce. I'm specialised in the development of solutions, customisations and integrations for WooCommerce.
Languages
English, Italian
Member since
31 Oct, 2014
9 years
Typical projects
Customizations, Plugin Development, Troubleshooting and Fixes
Highlights - Accredited Business All-Stars Thought Leader for e-commerce and WooCommerce, two years in a row: https://tribetimes.org/profile/aelia/ - Certified Codeable Expert since October 2014. More about me I'm an experienced Software Engineer based in Austria, since 2019, after 12 years in Ireland. I design simple, lean, effective solutions for my customers on a daily basis. As of today, I served over 6000 customers (and counting), who run my software on a daily basis, and who rely on my services to run their businesses. I worked with SkyVerge and Prospress, two of the most important developers of WooCommerce plugins. I have extensive experience with WordPress and in the development of WooCommerce plugins. I'm the author of leading WooCommerce solutions for WooCommerce, such as the popular Aelia Currency Switcher(https://aelia.co/shop/currency-switcher-woocommerce/), Tax Display by Country (https://aelia.co/shop/tax-display-by-country-for-woocommerce/), Prices by Country(https://aelia.co/shop/prices-by-country-woocommerce/) and, most recently, the EU VAT Assistant(https://aelia.co/shop/eu-vat-assistant-woocommerce/). Key skills - WooCommerce, with specialisation in multi-currency and multi-pricing solutions. - WooCommerce plugins. Optimisation, customisation of existing plugins and development brand new ones. - Advanced plugin customisations. I extended official plugins such as the gateways for Moneris, Beanstream, Braintree, or integrations such as Xero, to make them more flexible. My changes are now part of the official products. - 3rd party API integrations, such as Ometria and Xero. - Payment solutions. - WordPress and WooCommerce troubleshooting.
Diego was super easy to work with. Hope to work with him again.
May 02, 2023
Diego done a good job as per the brief and very quickly and professionally.
Mar 24, 2023
Excellent communication, expert developer, works fast!
Mar 06, 2023
Thank you for patience and for all your help!
Jan 27, 2023
Excellent work Diego, thank you
Sep 05, 2022
It's just so much fun to work with Diego. Exemplary reliability and carefully. I can highly recommend him.
Aug 02, 2022
Working with Diego was a pleasure. He is extremely professional, delivers quality work as discussed and agreed to in scope of work in a very timely manner. His work was above my expectations, I would certainly hire him again. 5 Stars!
May 27, 2022
Perfect service and end product.
May 23, 2022
Superb & clear communications and excellent technical competence. A nice chap to work with too - thanks Diego!
Apr 20, 2022
Diego is very professional, thorough, great at communication!
Apr 04, 2022