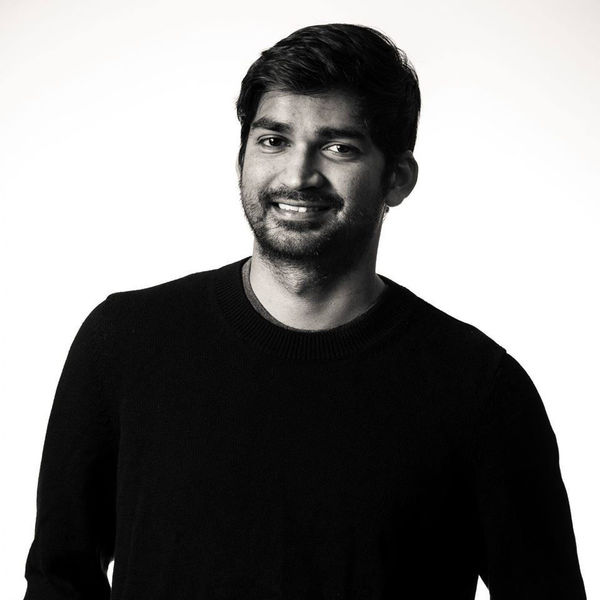 Dhanuka Nuwan Gunarathna Mudiyanselage
Full-Stack Developer
I'm a full-stack developer with more than 10 years of experience creating awesome websites and platforms for my clients. I work with WordPress and React js most of the time and I develop custom WordPress themes and plugins.
Location
Stockholm, Sweden
Languages
English, Swedish
Member since
09 Jul, 2019
4 years
Typical projects
Full Website Builds, Plugin Development, Theme Development
Hello! | Hejsan! Welcome to my profile and thank you very much for taking your valuable time to read it. My name is Dhanuka Gunarathna and I'm from Stockholm, Sweden. People call me Dany because it's easy to pronounce and remember :) I was coloring up the World Wide Web since 2013 and I was able to do a lot of cool stuff since then. I'm using WordPress for my work most of the time because WordPress is making both mine and my client's life easier. I can get any WordPress-related task done for you and make your business/client happy. Expertise & Services WordPress Development * Custom theme and plugin development * API integration ( 3rd party services integration ) * Optimize for speed and performance * Troubleshooting * Updating old WordPress sites with the latest core and plugin updates WooCommerce / BuddyPress Development * WooCommerce / BuddyPress Integration * Custom WooCommerce / BuddyPress Theme Development * WooCommerce / BuddyPress Plugin(Extension) Development * WooCommerce / BuddyPress Theme Customization BuddyBoss themes expert I have more than 2 years of experience with BuddyBoss themes. I worked for BuddyBoss for 2 years and I was one of their client projects team. ReactJs, AngularJs, and VueJs with WordPress I can develop a modern single-page app for you using ReactJs, AngularJs, or VueJs with a WordPress CMS.
Dhanuka walked me through the project in a very clear way. Thanks!
Jun 21, 2022
Dhanuka was great to work with and was able to accommodate the project parameters as outlined and responded to the feedback given during the process. I would recommend him for future projects for sure!
Sep 18, 2020
Another project completed quickly and exactly to the spec. Thank you.
Feb 20, 2020
Excellent and thorough as usual! Thank you.
Feb 17, 2020
all fine, thanks!
Feb 14, 2020
Thorough and conscientious work and successful project completion.
Jan 26, 2020
Excellent developer to work with. Great communications throughout the project and excellent result. Problem solved. Looking forward to working with Dhanuka again.
Dec 15, 2019
Super professional. Communicated clearly. Asked for clarifications. Got the job done on time, as promised.
Aug 13, 2019
Fast and excellent work
Aug 12, 2019
Dhanuka was very friendly and willing to help. I did understand more after my consultation with him, however some questions that I had already explained in my brief were asked again. Overall, I am satisfied with Dhanuka's help.
Jul 30, 2019