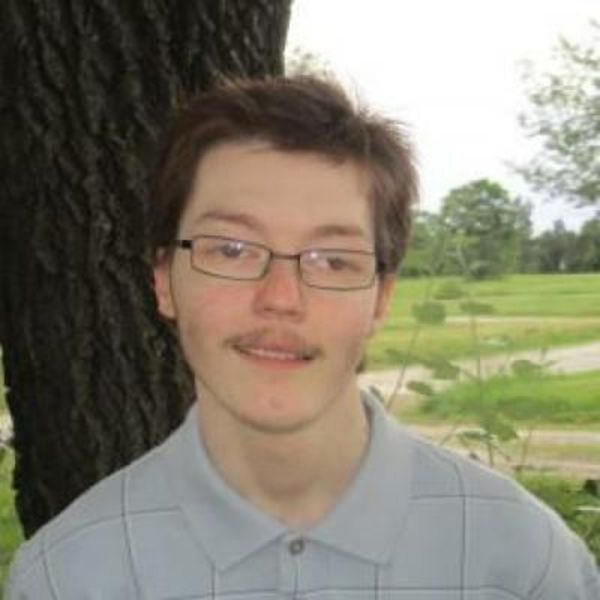 Derrick Hammer
Back-end Developer
I am a PHP developer, system administrator, and overall jack-of-all-trades engineer. I have over 15 years of experience combined in numerous languages, platforms, and technologies.
Location
Jacksonville, United States
Member since
18 Dec, 2015
8 years
Typical projects
Migrations, Plugin Development, Troubleshooting and Fixes
I have special experience in automation, game development, web hosting/VPS hosting/cloud, and web scraping. I have been in the hosting sector for over 5 years and know every major system there is outside of windows. Specific to WordPress I have special experience with the Pods plugin, W3TC (caching), WP-Rocket (caching and minify), and I prefer using roots.io for building themes from scratch as it uses proper tools like grunt, frameworks like bootstrap, and languages like SASS. I have personally been a contributor and bounty hunter for pods for over 6 months and use it for every site I can. However even if I do not have extensive or any prior experience to your plugin or theme, I am a very quick learner and will have no issues resolving or building anything you require. The one thing I unfortunately can not take on is any design work. If you give a mock-up or a visual reference, I can create it in most cases. I can also fix UI's if there is an issue and do minor changes, and sometimes even major. But the heart of my skill set lies in engineering as a backend engineer despite being a full stack engineer. What I do is my passion and I take pride in doing it properly. I have been a developer and learning since I was 10 and I have never stopped. I love learning and most importantly I *love* and *thrive* on a challenge to learn more.
Just amazing! Derrick is a resource of knowledge and such a good person.
Nov 04, 2022
Derrick is the best. Always a pleasure to work with him. He is patient, clear, respectful, intelligent, knowledgeable, and kind. Thank you Derrick! See you next time.
Oct 31, 2021
Derrick is wonderful. Patient, careful, experienced, and great to work with. If you don't understand things, he takes the time to explain them so you actually know what is being done. I always choose Derrick for my projects. I choose Derrick whenever possible. Thank you!
Apr 28, 2021
Derrick was fast, knowledgeable, and was able to resolve issues that came up or could have come up during this process. Highly recommended!
Mar 13, 2021
Very very knowledgable, thanks so much for the consultation!
Feb 25, 2021
Because he earned it. He earns it every time.
Dec 01, 2020
because he's good. Because he helps. Because he put up with me. That's a major biggie.
Jun 27, 2020
Derrick is the best person I've worked with for speed optimization. I own an agency and he is a developer's developer and an invaluable resource if you have something that is particularly tricky. That said, even if you have something simple, then why not have one of the best in the business do it faster and better.
May 26, 2020
very diligent and patient.
May 22, 2020
Fast and professional
Apr 24, 2020