Derek Olalehe
Full-Stack Developer
An avid Web Developer with a passion for the WordPress framework
Location
Bridgetown, Barbados
Member since
19 Mar, 2021
2 years
Typical projects
Customizations, Plugin Development
As an avid developer with a wealth of experience in the commercial web development industry, coupled with an extensive programming skill-set, I am well equipped to tackle a diverse array of web-related tasks. I possess deep knowledge of the WordPress framework, and he applications I produce are robust, scalable, secure and always mobile responsive. Additionally, I'm proficient in Javascript & CSS, which allows me to add interactivity, high performance & a satisfying experience for users. The code I write is clean, commented and adheres to applicable standards. Let's make something great together!
Derek was a pleasure to work with. He worked diligently to create our custom plugin, was fast to respond when asked questions and helped us iron out some implementation hurdles with minimal fuss. Would recommend Derek for all WordPress dev work.
Nov 21, 2023
Derek is a good professional. I will keep working with him.
Aug 10, 2023
The first half of our project has been off to a great start! Derek is great to work with and highly responsive. I definitely hope to continue working together.
Aug 03, 2023
Wow - Derek did a fabulous job on our project. It was some coding needed to make a search function work better than it currently was. He had it fixed in less than 24 hours and when I requested he approach a solution in a slightly different way he did not hesitate to accommodate my request. I wish my Uber Eats drivers delivered like Derek. Thanks, man! Appreciate it!
Jul 26, 2023
Helpful from start to finish and excellent communication and did exactly as I wanted. Excellent all round, definitely use again for other projects.
Jun 06, 2023
As always, Derek is extremely knowledgeable and a pleasure to work with. A++++
May 24, 2023
Derek was wonderful! Great communication throughout the process and issue is resolved! Thank you so much!
May 03, 2023
Was super responsive and helpful, and very patient with us!!! The project looks better than I imagined :) Highly recommend Derek!
May 01, 2023
Derek was a pleasure to work with. He was patient and sometimes knew what I wanted before I did. Derek is much more than a button pusher. He's a problem solver with tech skills.
Sep 01, 2022
Excellent service, work and communication from Derek Thank you!
Aug 15, 2022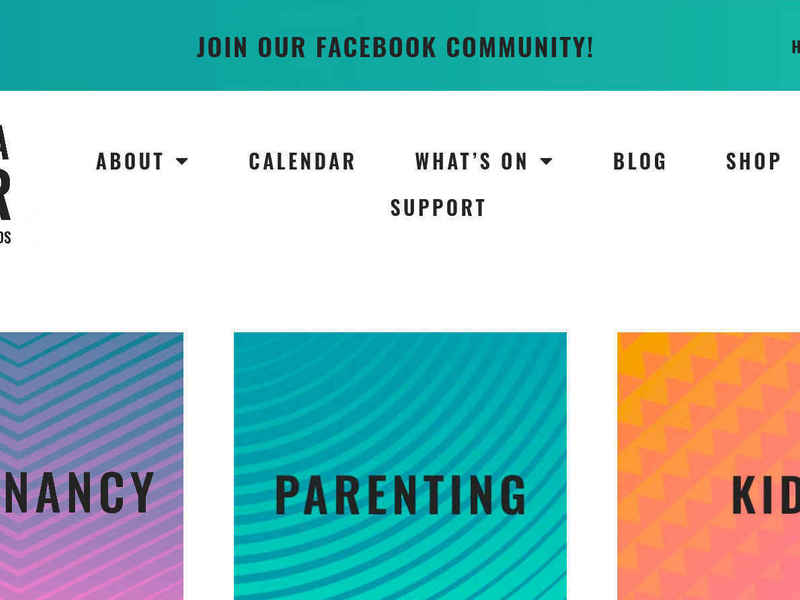 Do It Like A Mother
Development of a custom plugin to integrate with WooCommerce Bookings. The plugin allows customers to be placed on waiting list and notified when a time slot becomes available.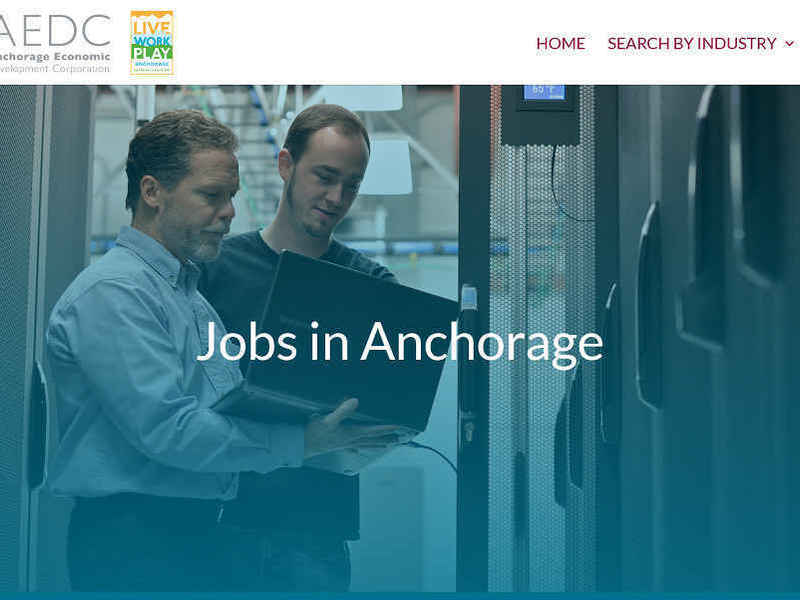 Anchorage Job Finder
Developed a custom plugin using the JobsEQ API to power job searches with multiple filters.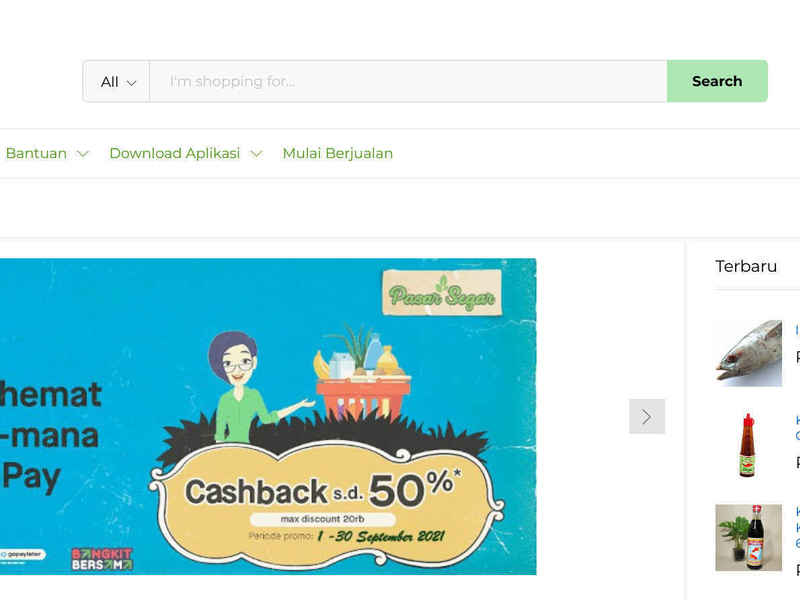 Pasar Segar Indonesia
Modified an existing plugin to trigger instantaneous WooCommerce order status updates and send SMS notifications of the same.
Load more