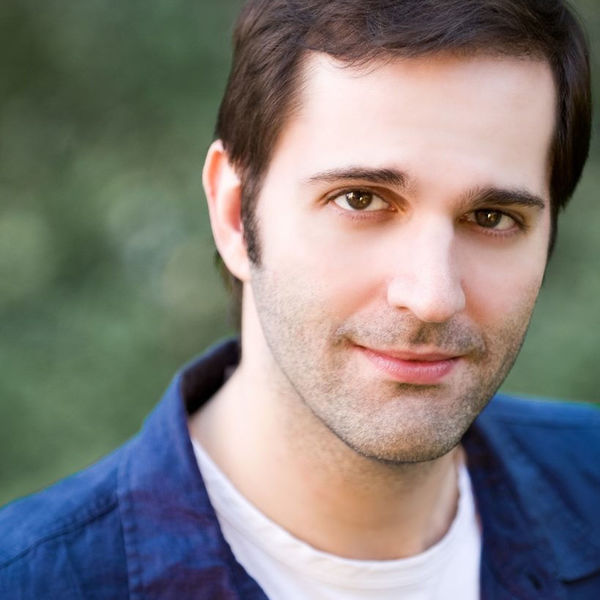 David Zack
Full-Stack Developer
Los Angeles-based WordPress consultant with over twenty years' web development experience.
Location
Los Angeles, United States
Member since
31 May, 2019
4 years
Typical projects
Customizations, Full Website Builds, Migrations
Hello. I am a Los Angeles-based WordPress consultant with over twenty-five years' experience developing websites. I have focused on WordPress since 2009. I began my career working with AmLaw 100 law firms, developing their websites and online marketing strategies. Since 1999, I have owned my own company, Metaglyphics, where I specialize in high-converting, SEO-friendly websites that help my clients grow their businesses. You can view my full portfolio at https://metaglyphics.com.
David's high-level of communication was great.
Jul 02, 2021
professional, easy to talk to & quick! I will hire him again!
Nov 16, 2020
he responds very quickly whenever I post a project and he does an awesome job and whatever I need done. :-)
Sep 29, 2020
Excellent as usual. Thanks David!
Aug 04, 2020
Our first communications and consultation with David was excellent!! We haven't made a final developer decision yet but he's definitely at the top of our list!
Jun 05, 2020
Because David is top notch.
Apr 29, 2020
David has been terrific to work with. He's been patient and steady for what turned into a very long project. He's been extremely knowledgable and good to work with. We will definitely work with him in the future.
Mar 18, 2020
He was great to work with and was very patient with all my questions.
Jan 29, 2020
David's service well exceeded my expectations. He was able to distill our objectives into tangible outputs, advise us on best practices, and made suggestions that improved the result. He provided regular updates and milestones, checking with us along the way. Fantastic experience.
Jan 09, 2020
Nows his stuff. Fast response and productive consult.
Nov 16, 2019