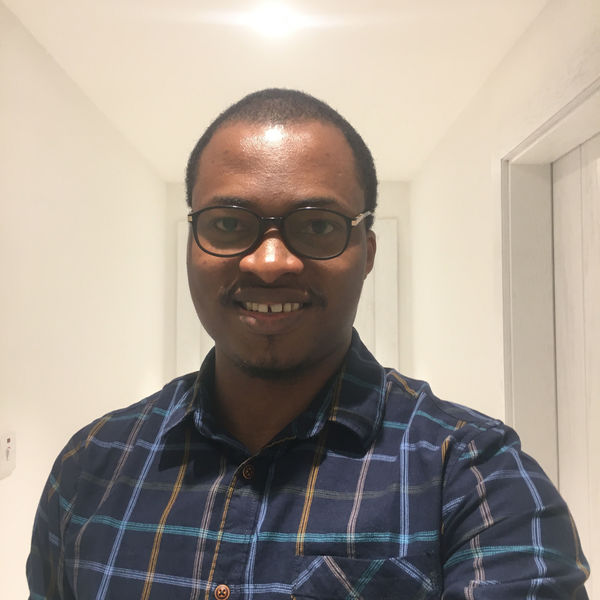 David Towoju
Full-Stack Developer
David is an excellent WordPress developer with over 10 years of professional coding experience. He specialises in complex WordPress projects from custom plugin solutions to building a full SaaS with WordPress/Laravel.
Member since
10 Feb, 2018
5 years
Typical projects
Customizations, Plugin Development
David is the founder of Pluginette (https://pluginette.com), a WordPress development studio where he sells custom plugins for WordPress, WooCommerce, Restrict Content Pro etc David has worked with top WordPress companies in the US as a Senior Developer providing enterprise WordPress solutions to Fortune 500 companies. Some of his work - - Todo Block for Gutenberg (https://wordpress.org/plugins/todo-block/) - Checkout Fields for WooCommerce (https://wordpress.org/plugins/wc-checkoutplus/)
He was amazing! He was responsive, creative, patient and took the time to educate me after he created customed coding me so I could have more understanding of my site. I would hire him for any future project. He is worth every cent! It really makes a difference when you have an expert who knows exactly what they are doing. He was able to do what about 6 other web specialists said could not be done....total wizard with Memberpress!!!
Oct 17, 2019
David was asked to set up a custom and complex Gravity Forms and Stripe website payment form with Conditional Logic. It is now live and working. I would have no hesitation in recommending you work with David for Wordpress eCommerce solutions. I will use David again in the future, he was very patient during my numerous requests and was always readily contactable. Perfect command of English, very competent level of work. My first hire on Codeable and it went perfectly.
Feb 14, 2019
Honestly, I don't know how my experience with David could've gone better. Arguably the clearest communication I've had. Terrific end product (totally nailed it!). He worked with great efficiency and met my deadline WAY in advance. I will most definitely use him in the future as need arises!!!!
Sep 15, 2018
David did an incredible job turning this around and handling some curveballs and unexpected complexities. Top marks!
May 24, 2022
David was absolutely fantastic. Very fast to respond and sorted our issues quickly and efficiently. Would highly recommend!
Oct 14, 2021
If you use Memberpress and need ANYthing done to it - David is your guy!
Apr 27, 2021
David is a great professional, he solved our problem in the best possible way.
Apr 16, 2021
David has been fantastic, clear communication and the task carried out well. Thanks very much!
Apr 23, 2020
David was very responsive, helpful, and friendly. Will absolutely request him again when the need arises!
Nov 05, 2019
Did what he said he would do, within the time he said he would do it. Answered in a timely manner. Would definitely hire again.
Oct 30, 2019