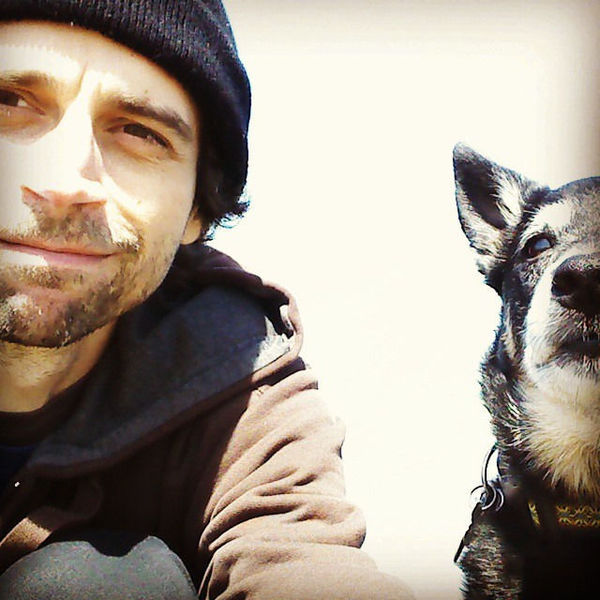 David LaTour
Full-Stack Developer
I am a WordPress developer based in Corvallis, Oregon (US). I have over 13 years experience building custom WordPress sites for business, organizations, and individuals of all kinds & sizes.
Location
Corvallis, United States
Member since
20 Jul, 2017
6 years
Typical projects
Full Website Builds, Theme Development
I am a strong frontend developer and am very comfortable building custom themes. I also have decent plugin development skills. I excel at HTML, CSS, PHP, and Javascript.
I needed a small bit of custom coding done, and David was flexible in letting me do the install & testing. Knowledgeable, and patient when having the flu delayed my responses!
Jan 20, 2018
David came through yet again. Glad to work with him. I'd recommend him to anyone without hesitation.
Nov 04, 2017
David did a great job, was fast, helpful and great to deal with.
Jul 22, 2017
David was great at troubleshooting a slippery problem, and fantastic to work with. I'd recommend him to anyone.
Oct 29, 2017
Very helpful and informative.
Aug 24, 2017
I can't believe how fast he did it in.
Aug 03, 2017