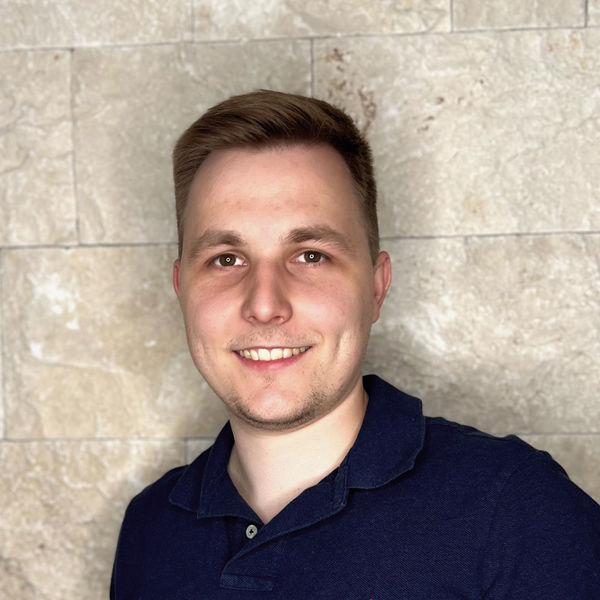 David Faladore
Designer / Developer
Experienced Designer and Developer expert with 6+ years of experience and expertise in UI (user interface), UX (user experience), front-end web development, back-end web development, and website optimization.
Languages
English, Slovenian
Member since
23 Nov, 2022
1 year
Typical projects
Full Website Builds, Performance Optimizations, Theme Development
Hi! 👋 My name is David and I am a dedicated and passionate freelance designer and full-stack web developer with expertise in UI (user interface), UX (user experience), front-end and back-end web development, and website optimization. For the past 6+ years, I have been designing and developing pixel-perfect websites and e-commerce stores and translating static design concepts into engaging digital experiences. My main focus is on providing quality and optimizing conversions that elevate my client's businesses in the best possible way for them. 👉 What do I do? ✅ Website Development Need a website from scratch, design-to-site conversion, or optimization? I build a website from a simple landing page to a more complex multi-language e-commerce store and much more using Sanity, WordPress, or custom solutions for you to stand out in a digital era. The harder the challenge, the greater the reward. ✅ E-commerce Solutions Need an e-commerce store that generates revenue, increases your sales or optimizes your customer experience? I build your unique business identity and e-commerce store using Shopify, WooCommerce, or custom solutions to expand your company and generate more leads and sales. ✅ UI/UX Design Good website design is the heart of a great website. I design top-tier interfaces and user flows with a pleasing design, accessible and transforming them into engaging digital experiences. ✅ Maintenance & Optimization I make sure that your website is free from bugs, works smoothly, and is optimized for speed. A great website without functionality is like a sports car without an engine. 👉 What can you expect? ✅ A dedicated and passionate developer. ✅ High-quality work and development. ✅ Perfect communication skills. ✅ Quick response to all of your questions and information. ✅ Detailed report of my work. And much more! I am looking forward to new projects and always give my best to achieve the challenge.
David is great. Highly recommend. He is very experienced, had great UX suggestions, easy to work with and a good communicator. Came prepared to our meetings. Will use again.
May 15, 2023