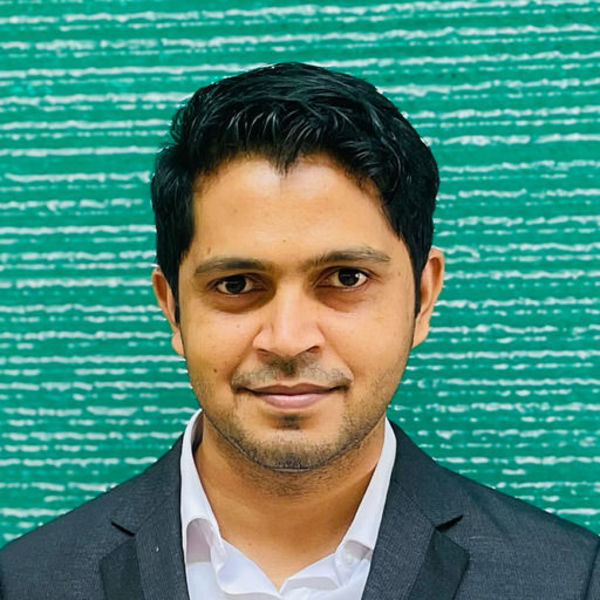 Dasun Edirisinghe
Full-Stack Developer
Hi There, I am Dasun. I've been a certified expert WordPress developer here on Codeable since January of 2015. I am a Full Stack Developer with 10 Years of experience in Developing WordPress Themes, Plugins, Customizing and extending Popular plugins, and Developing Custom WordPress-based solutions.
Location
Colombo, Sri Lanka
Languages
English, Sinhala; Sinhalese
Member since
03 Jan, 2015
8 years
Typical projects
Customizations, Plugin Development, Theme Development
Are you are looking for a developer who can - WordPress Plugin / Theme Development - WordPress Plugin / Theme Customization - Combine WordPress Plugins - WordPress based Sass Platforms - Woo-commerce Customizations And More ? I've got your back… I am an experienced Full Stack Developer with over a decade of WordPress-based development experience. I have developed solutions from multi-vendor marketplace to personal blogs. Get in touch.
I was spinning my wheels at the office trying to fix a list of problems with our website. Even after consulting with 2 of my "go to" developers, I wasn't able to fix the issues. Rather then go through the traditional interview process, and checking references so that I could "hand over the keys" to our website backend, I called up WP Engine (our awesome host provider) and they lead me to Codeable, and therefore Dasun. Dasun made sure that he could reach me outside of my office hours (due to timezone differences) and we were able to get everything corrected lightning fast. I'm so grateful for the help... it's been months till now of going through a slow and agonizing process of getting no where.
Jan 18, 2019
Dasun was extremely knowledgeable about our issue. Our team could not figure out this issue after two. Dasun was able to diagnose our issue and in less than 5 minutes. He also installed two additional plugins while we were on our call live. Great work!
Nov 12, 2018
Dasun was a joy to work with. We are an education institute in Australia who is migrating all of its courses to an online learning management system called Canvas. I employed Dasun to lead an integration project between a WordPress website and Canvas to process enrollments from our website and automate the process of passing that data to Canvas. Dasun understood the brief quickly and was able to articulate the work required. Dasun went above and beyond the scope of works and even updated our checkout process to enhance the customer experience. Dasun completed the works, carried out rigorous testing and participated in weekly video conference calls in a timely and professional manner. I was glad we found him and would have no problem hiring Dasun again for more work! Thanks Dasun!
Dec 11, 2017
Dasun exceeded our expectations and his work was of the highest quality.
Jan 23, 2020
Great work, fast and efficient.
Jun 07, 2019
Great communication, really understood the issue and developed a quick solution that did exactly what I needed!
Feb 16, 2019
Third time working with Dasun - he's the best!
Jan 30, 2019
Took the time to understand a situation that was rather messy and came up with a solid plan to move forward as smoothly as possible. Thank you!
Dec 12, 2018
Dasun is amazing! I really appreciated his knowledge and he is an excellent communicator, really helpful with suggestions on how to proceed. The work he completed for us so far has been perfect and we will be hoping to work with him again very soon. Thanks mate
Nov 27, 2018
Dasun had great knowledge of what had to happen and how to do it. He delivered within the set time frame and above all was always patient and friendly to explain everything. We will definitely call on him again!
Nov 26, 2018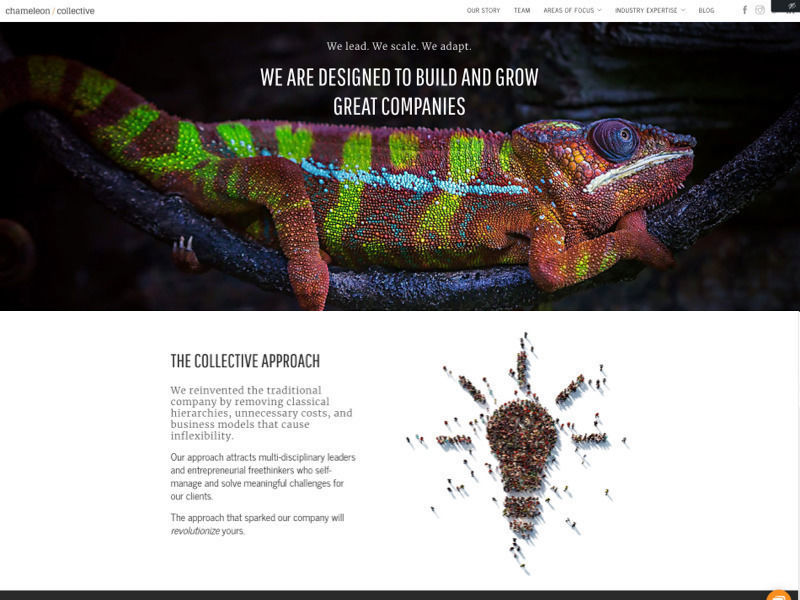 Chameleon Collective
Official Website of the chameleon collective - Customized Theme and Custom Plugin Development as the Intranet of the Employees of Chameleon Collective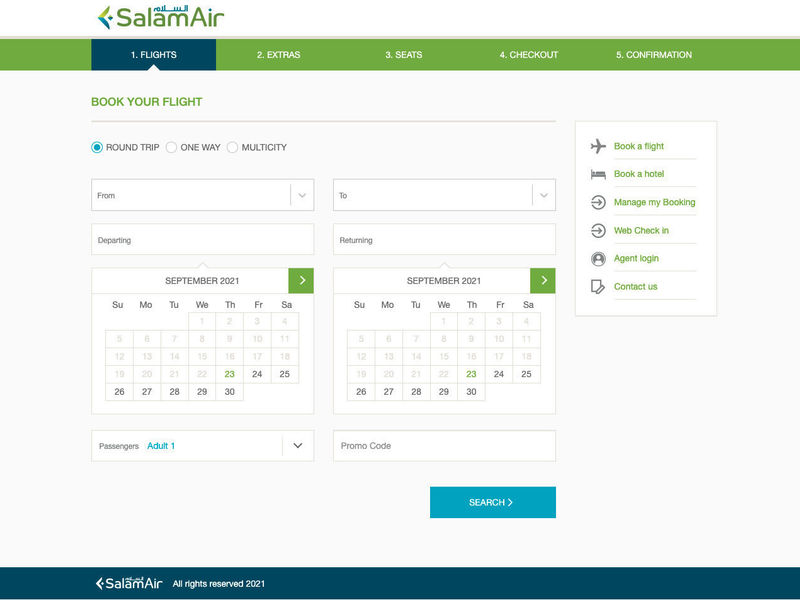 Load more