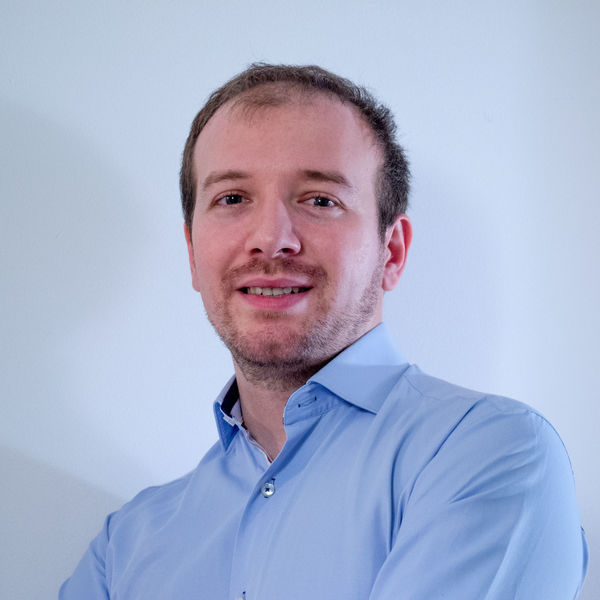 Danko Zloporubovic
Full-Stack Developer
Full-Stack WordPress Developer with 11+ years of experience. 📦 Creating a WordPress project from the scratch 📌 Regular maintenance 📌 Custom functionalities 📌 Creating custom blocks for the website
Location
Belgrade, Serbia
Languages
English, Serbian
Member since
21 May, 2018
5 years
Typical projects
Customizations, Full Website Builds, Theme Development
Hello there, I'm glad that you are reading my profile description. 😀 So, my career started in 2010. with creating my first WordPress project. From that moment, I created 100+ websites, and edited more than 100+ too. Basically, you can rely on me for this type of work: 📦 Creating a WordPress project from the scratch I can help you with a plan, wireframe, design, development of a custom theme, and custom functionalities. 📌 Regular maintenance If you have a fully working website, I can help you with regular monthly maintenance. BackUp, updates, bug reporting, and resolving issues. 📌 Custom functionalities Do you need custom functionality to be added to your project? No problem, I can help you with that.
Danko is very thorough and skilful. Also, he has lots of patience with all the questions and doubts. I highly recommend him. He did a great work with my website.
Dec 12, 2019
Highly recommended, everything was as planned and agreed.
Dec 11, 2019
Danko's work on this project has been exceptional. He's been patient, persistent and insightful and his ideas and expertise have been invaluable. Great communication, highly skilled, very responsive to all requests and an awesome person to work with, hope to be able to work together again soon!
Mar 11, 2019
Amazing. Worked hard and did the job perfectly.
Feb 04, 2021
Danko was great!
Sep 04, 2019
Great communication, continuous updates, very helpful, goes up and beyond.
Jul 11, 2019
Really appreciate the great work from Danko on this project, excellent communication with myself and the client throughout. Strong problem solving skills and great attention to detail, technical solution will lead to a big improvement in business results for our client - great work!
Apr 15, 2019
Danko was exceptional from start to finish. Took time to fully understand our issues and what we hoped to achieve. Then carried out the work efficiently and to an incredibly high standard. We will definitely be returning to work with Danko in the future.
Apr 03, 2019
Efficace et rapide comme l'éclair !
Mar 22, 2019
Danko was great with communication and got to work immediately and completed the task satisfactorily, would definitely recommend and I will request danko's service if I need anything done on my website in the future.
Mar 15, 2019
Travel Boutique
Travel Boutique - Travel Unique :) - Custom Gutenberg blocks - Unique scalable theme with custom functionalities - Option to easily update content - Monthly maintenance
Tennis Academy Djukic
- Custom theme development - Custom booking process for booking a court (inside or outside), with choosing options like selecting a coach or package - Custom Gutenberg blocks - Easy to update content
Load more