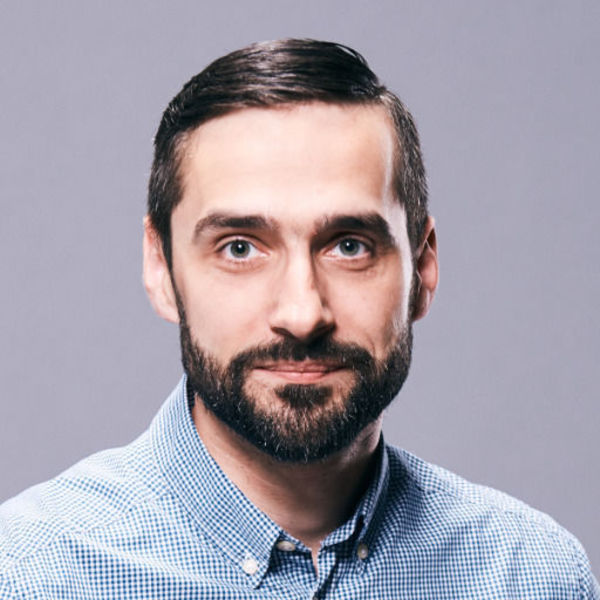 Daniel Mejta
Full-Stack Developer
I have been a freelance web developer since 2003, and I fell in love with programming and solving clients' needs. I will help you build beautiful landing pages, custom plugins, custom themes and more. I can also create a single page application with React.js and WordPress for you.
Member since
22 Nov, 2019
4 years
Typical projects
Customizations, Full Website Builds, Plugin Development
Do you want to build a landing page? Do you have a design ready and want to create a website? I'm here to help you with that. Interactive or straightforward, I meticulously craft both for my clients. You will also need to add analytics and tracking codes, and I will make sure this is done for you, so you don't have to think about it. Do you need your website to be speedy, so your users and search engines will love your website? Have you heard about AMP? I can deliver this for you as well!. Do you want to build custom functionality? Do you have a website and you want to extend its functionality? I'm here to help you. You can have a custom calculator, database of the leads from the frontend form, configurator for your exceptional products or anything else? Reach me out! Do you have a slow website? Slow websites are not only annoying but more importantly, are not performing and costing you money and leads. Studies show that slow websites make conversion rates going down rapidly. If you want to fix this for you and deliver a fast site that increases conversions, let's chat! Do you want a single page application? The single-page applications are excellent in user experience, fast, super-responsive and can also work offline thanks to PWA. The application can use WordPress as an API, together with other data sources. If this sounds interesting, let me know and we'll see if it's right for you. Do you want to brainstorm with me or consult your requirements? I will be happy to provide you with my expert advice and help you plan the most efficient path forward. You don't need to reinvent the wheel, ask me and I will help you. Why you should hire me? I'm here to turn your ideas into reality. I'm helping my clients since 2003 in different roles. I've been a developer, scrum master, product owner, and I got to know the clients' needs from almost every perspective possible.
We are happy to work with Dan. It was our first time to use codeable. Dan was reliable, professional and understand exactly our scope of work. Great job! Thanks, Sebastian & Franziska from balanceyourbowel
Dec 22, 2019
Daniel completed my task very quickly and exactly as I wanted. Easy and professional to work with. Will use his services again.
Dec 09, 2019
Great communication and explanations. Very easy to work with.
Nov 29, 2019