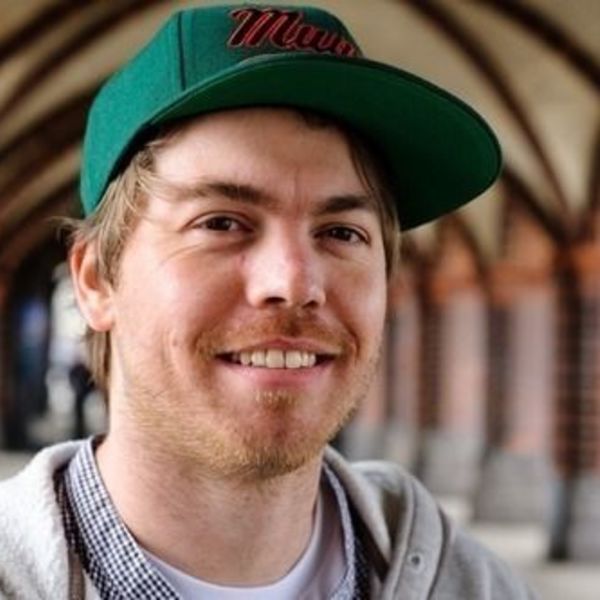 Daniel Klose
Full-Stack Developer
Hi, I am Daniel. A Full-Stack Developer in Germany, who specialises in WordPress Development.
Languages
English, German
Member since
06 Jul, 2016
7 years
Typical projects
Customizations, Plugin Development, Troubleshooting and Fixes
After finishing university (Master of Business and IT Management) I worked for 5 years as a Project Manager, for a Software and Hardware company in Berlin, Germany. Having worked with clients on WordPress since my early university days, I took a chance and moved to Japan in 2013 to work Freelance (and run a small Café with my wife on the side). I have since then relocated to Germany again. I specialize in WordPress Theme Development, WooCommerce, SEO and Data Structure. Being a native German speaker, I also have expertise in the WPML Multilanguage plugin. As a long time Linux user I also offer Webserver and Database administration services and created the WPStager Tool to help provision WordPress Production and Staging sites in a matter of seconds. One of my clients once said to me that I'm the first "PC Guy" ever, that knew what he was doing, whilst being able to explain it in normal people language. I try to bring this experience to all of my clients and hope you are considering me for one of your projects. Past work: http://www.daniel-klose.com http://retreatjapan.com https://github.com/kLOsk/WPStager http://lifeisgood.daniel-klose.com http://pentalemma.com http://www.visitwestjapan.com http://www.hidemasa-muscle.com http://www.kvrgmbh.de http://samuraiship.tokyo http://okayamahealthtourism.com http://japantouringservice.com/ http://www.seina-hoikuen.jp/ http://shoutaibutsudou.com https://gogonihon.com https://gogoespana.com https://gogohanguk.com
I have worked with a number of developer/contractors over a period of 15 years. I honestly can say, working with Daniel Klose has turned out to be the best of my experiences. He is very reliable, knowledgeable, intelligent and personable. I look forward to working with him, again, on my upcoming projects.
Aug 11, 2016
OMG! Daniel is the best. I was hysterically upset with Wordpress - the problems were manifold and had continued despite the efforts of FlyWheel and JetPack (involving hundreds of emails back and forth) for six months and - by golly! - Daniel found out why the problem has probably been occurring all this time. And he did it all in less than an hour! If he lived closer to me I'd run over and kiss him! He saved my life - OK, not really - but having one's website broken for six months is crippling to a business. And he saved me from ruin. So, do I think Daniel is great? You betcha! Would I hire him again? In a heartbeat.
Jul 30, 2016
Working with Daniel was absolutely great. He responded unusually quick during the complete process, delivered even earlier than we had agreed, and - most importantly - got the job done perfectly. I am definitely going to work with Daniel again and can wholeheartedly recommend him. Thanks, Daniel!
Aug 21, 2020
Daniel is Awesome!
Apr 03, 2020
quickly taken care of.
Nov 30, 2018
work is done on time. plus great communication.
Sep 04, 2018
Everything done with great communication and on time.
Jun 15, 2018
Daniel was very responsive with our task.
Aug 07, 2017
Very quick and generous, helped on additional work.
Jun 18, 2017
Daniel was great -- excellent communication & responsiveness -- and most importantly, great code.
May 16, 2017