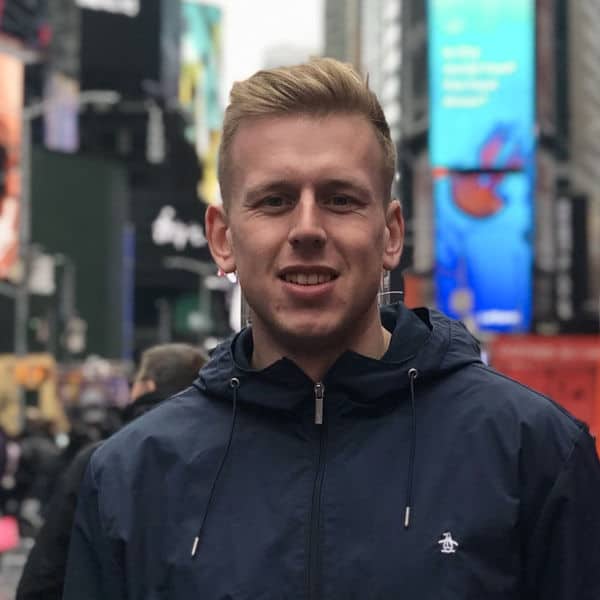 Daniel Cooper
Front-end Developer
WordPress expert based in Manchester, UK. I love helping business achieve their goals using well-written code.
Location
Manchester, United Kingdom
Member since
25 Oct, 2021
2 years
Typical projects
Customizations, Performance Optimizations, Plugin Development
⏳ My Experience I've been developing websites using WordPress for 10+ years. In that time I've built hundreds of beautiful websites for my clients. I also build custom WordPress Themes and Plugins. Combined, my plugins are active on over 200,000 websites. 🤝 How I can help you I pride myself on delivering high quality code that adheres to the highest standards and is optimized for speed. ∙ Full Website Builds ∙ Theme Customization ∙ Page Speed Optimization ∙ Custom Plugin Development ∙ Site Migrations & Host Transfers ∙ Ongoing Maintenance & Updates
Always great working with Danny! Knows exactly how to solve the problem and has great ideas.
Nov 16, 2022
Another perfect project from Danny. Always knows how to figure out the most difficult problems.
Oct 05, 2022
Daniel is great to work with! He is extremely solution-oriented, which we value highly!
Aug 17, 2022
Always does a fantastic job!
Jun 23, 2022
Great work again! Super fast and responsive... above and beyond!
Mar 07, 2022
I think this was my third project with Daniel... He's always a step ahead of me, coming up with things I haven't thought of. Great work as always!
Mar 03, 2022
Daniel was amazing! Communicated clearly, understood the issue, and got the project done quickly. Would happily work with him again.
Feb 23, 2022
Quality work, thoughtful approach, generally great to work with.
Feb 07, 2022
This is my second project working with Daniel and he really knows what he's doing. Very good communication. Perfect execution!
Jan 28, 2022
Clear communication, thoughtful solutions and high quality work. Thanks Daniel!
Jan 19, 2022