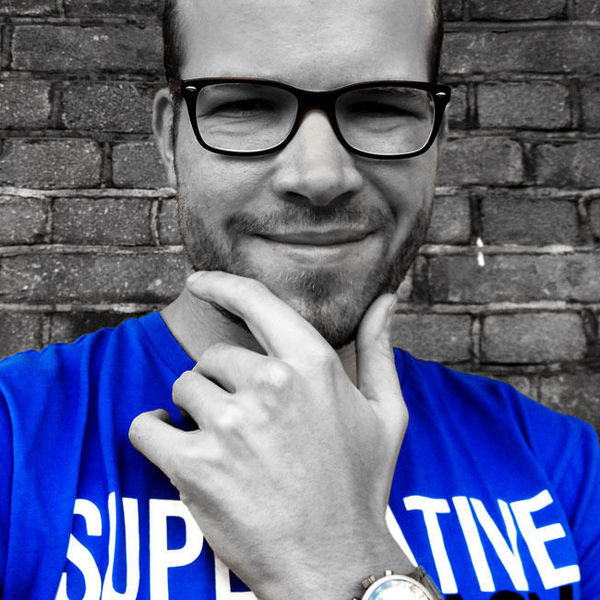 Daan Janssen
Full-Stack Developer
Full stack web developer with a strong background in design, usability, visual storytelling and creative processes. I enjoy making complex concepts simple.
Location
Amsterdam, Netherlands
Languages
Dutch; Flemish, English
Member since
09 Sep, 2021
2 years
Typical projects
Full Website Builds, Plugin Development, Theme Development
I've been freelancing for many happy customers since 2010. Although I can make you anything WordPress related, from custom themes to custom plugins, my focus lies on creating interactive data visualisations and writing React based apps.
We began working with Daan in January 2022 to implement user account and advanced donation capabilities on our existing website. From the beginning, we were very impressed with Daan's ability to quickly understand our organization's mission, goals, and the user experience we wanted to provide. It was also clear that Daan was actively keeping our organization's needs and resources in mind during the initial research phase. For example, as a young nonprofit organization, our budget was not very flexible so Daan took the time to provide us with multiple solutions in varying price ranges. Daan was able to clearly present the costs and benefits of each option and his research and preparation made it easier for us to make a decision on the best path forward for the project. Ultimately, based on the info Daan presented, we decided it was optimal to use the GiveWP Wordpress plug-in with some custom solutions, as this option would provide a vast majority of the functionality we needed at a fraction of the price of a fully-custom project. After our decision, Daan quickly developed a scope of work and was flexible in adjusting it to our needs. During the development phase, Daan was professional, accountable, and very responsive to our feedback. Daan was able to quickly implement the GiveWP plug-in and accompanying custom solutions and seamlessly integrate it all into our existing site's theme. Because of some unforeseen hurdles we faced with the plug-in, Daan went above and beyond to implement additional custom features for us while doing his best to remain within scope. Throughout the entire process, it was a pleasure to work with Daan. He delivered high-quality results in a timely manner and maintained effective and regular communication with our team. Daan's ability to clearly understand our goals allowed him to go above and beyond and deliver effective solutions tailored to our organization's needs. We would highly recommend Daan to others looking for a developer who understands the bigger picture and broader context of a particular project. We are certainly looking forward to working with him in the future.
Mar 29, 2022