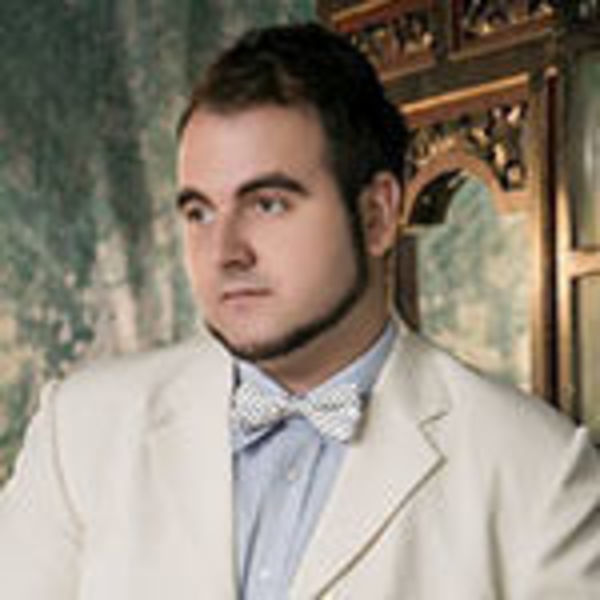 Cristian Simion
Full-Stack Developer
I'm Cristian. What I can bring to the table would be practicing the latest technologies such as React, NodeJS with or without Redux, working with the most popular website builder and CMS - WordPress and numerous other PHP Frameworks.
Location
Kuching, Malaysia
Languages
English, French, Malay, Romanian; Moldavian; Moldovan
Member since
09 Jul, 2019
4 years
Typical projects
Customizations, Plugin Development, Troubleshooting and Fixes
I'm Cristian. What I can bring to the table would be practicing the latest technologies such as React, NodeJS with or without Redux, working with the most popular website builder and CMS - WordPress and numerous other PHP Frameworks. I have been working in web development and design for over 14 years now, have been extensively working with PHP,MYSQL,CSS,HTML,XML, 10 years ago I started working with javascript and 1 year later starting to work with AJAX. I enjoy working based on OOP(Object Oriented Programming) thus I moved to WordPress platform 8 years ago and started working with it ever since and I love it! I am professional in creating plugins, themes and widgets for it and edit any of the plugins it has, but am also proficient in solving any problems that it may have or that any of it's plugins might be facing.
Cristian is hands down the best developer I've ever worked with and he is phenomenal at what he does. He is incredibly knowledgable about Wordpress and never sacrifices quality. Whenever I challenged with a new idea he agreeable stepped up and exceeded my expectations. I am over the moon about my website and can't wait to start working on the next phase of the site with him.
Aug 22, 2020
Cristian was a pleasure to work with. He understood my level of understanding and made everything very clear. His suggestions were always on target. Very satisfied and thankful to have him take care of my project.
Jul 26, 2020
Because everything has been done perfectly. I really like this new system, it's exactly what i was looking for. Thank you ;)
Jul 21, 2020
Excellent to work with. Highly recommended! Will definitely hire again.
Apr 23, 2022
Very experienced developer, helped me out a ton and would recommend!
Mar 27, 2022
Cristian went above and beyond! Thank you so much!
Mar 24, 2022
Cristian was able to get our code fixed almost immediately. Job well done.
Mar 24, 2022
very knowledgeable SUPER helpful and VERY professional
Mar 23, 2022
Cristian is a pleasure to work with
Oct 29, 2021
Cristian is fantastic to work with
Sep 11, 2021