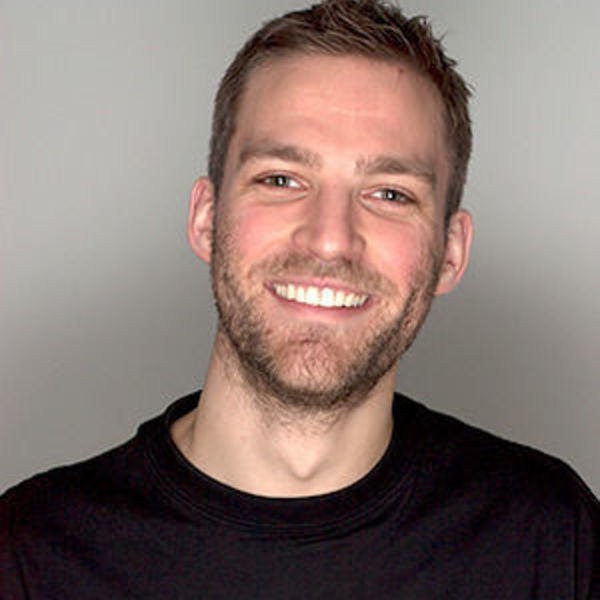 Chris Mewhort
Full-Stack Developer
👉 Looking for a dedicated, reliable, fast, professional WordPress expert? 👉 Tired of unseasoned developers not seeing the bigger picture? 👉 Sick of having to micro-manage projects? Reliable WordPress magician 🪄 ready to tackle your theme & plugin problems, needs, and solutions today!
Location
Montreal, Canada
Member since
16 Nov, 2016
7 years
Typical projects
Full Website Builds, Plugin Development, Theme Development
👉👉👉 Looking for a dedicated, reliable, fast, professional WordPress expert? Having worked with WordPress for over 15 years, I've seen & done it all. Experience with all major plugins means you don't pay for me having to learn the eco-system. 👉👉👉 Tired of unseasoned developers not seeing the bigger picture? Running a kick-ass marketing & development agency outside of Codeable arms you with a developer who knows how their work affects your business; from delivering on time, to making autonomous decisions on what needs to be delivered to keep the project and timeline lean. 👉👉👉 Sick of having to micro-manage projects? Having flourished for the last 15 years as a contractor, you can feel safe that you're dealing with an autonomous professional. "Stand back! I've done this before!" 🦸🏼‍♂️ ------- Looking for the technical nitty-gritty? 🥷 You're dealing with a full stack developer (fluent in both frontend and backend work), well-seasoned in PHP, Javascript, jQuery, and the latest SPA frameworks (React.js, vue.js, and Angular) 🤓 Extremely competent in sysadmin and database management, using MySQL, phpMyAdmin, and any hosting platform you can think of. ⌨️ Very comfortable working off of the command line (Terminal), and... 🕺 Able to translate technical details and decisions into laymen terms so that anyone can understand why and how things are done. 🎉 With plenty of experience delivering both large and small projects, WordPress plugins and themes from scratch, all the way up to advanced, scalable web applications and children's educational games for big brands and mom & pop shops alike.
Chris is amazing as always and is our go to guy on Codeable!
May 06, 2021
Chris was great to work with! Very flexible, patient, and attentive to our changes. We came to him with pre-made designs created by the designer and by the end of the project it all matched perfectly to spec. Chris goes above and beyond to make sure everything is perfectly done, so highly recommend going with Chris Mewhort!
Jul 13, 2017
I am absolutely delighted with Chris. Not only is he a gifted programmer, he went above and beyond to ensure that our project was perfect. Absolute pleasure working with him!
May 17, 2017
Chris has been an excellent partner who communicates very well, is flexible and patient with changes, and delivered exactly what we were looking for.
May 02, 2022
Very knowledgable and helpful no matter what size of project.
Nov 09, 2020
Easy to work with and very knowledgeable !👍🏻
Oct 28, 2020
Very responsive and detailed! Great communication skills and knowledge of WordPress and PHP Upgrades. Thank you so much Chris!
Sep 14, 2020
Great work yet again, while still being able to meet tight deadlines.
Dec 17, 2018
Chris has been great!
Dec 06, 2018
Quality code and great communications - I look forward to working with Chris again!
Nov 15, 2018