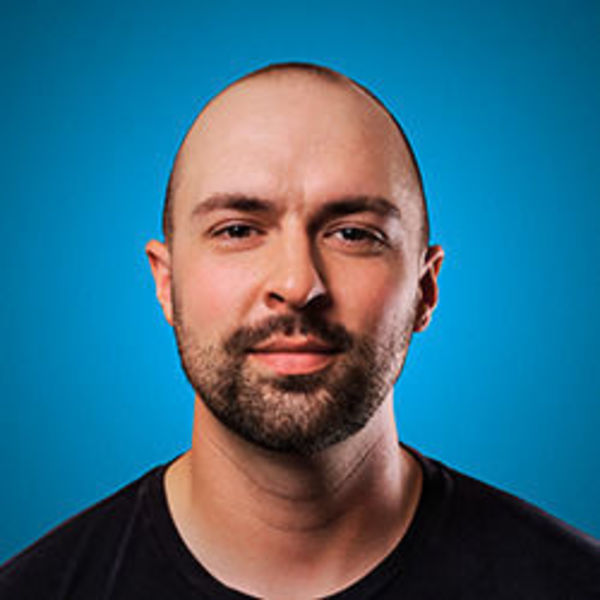 Chad Lamson
Full-Stack Developer
Hello! My name is Chad. Certified WordPress Expert.
Location
Bastrop, United States
Member since
03 Jun, 2016
7 years
Typical projects
Customizations, Full Website Builds, Theme Development
Over the last 13+ years, I have helped businesses, non-profits, and entrepreneurs build and maintain scalable websites that deliver results. From helping manufacturers increase customer demand and sales, to helping local food banks better serve their communities, I have the experience it takes to make sure your project is delivered to not only meet your expectations but exceed them.
Chad is great to work with.. I am a return customer on all my WordPress needs.
Jun 24, 2021
Chad Lamson is a professional. I will be definitely using his services in the future. Highly recommended!
Jun 04, 2018
Chad is AMAZING! 100% satisfied, great work!
Jun 09, 2016
Chad continues to deliver on my web projects. Will hire again!
Jan 03, 2022
Great to work with!
Oct 12, 2021
Chad is great.. does a great job and is always on schedule. Will hire again.
Oct 12, 2021
Another excellent job.. will hire again!
Aug 16, 2021
Great to work with.. again. Will be starting another project with Chad soon.
Jul 28, 2021
Chad was very responsive and completed the tasks as expected. Will hire him again in the future.
May 25, 2021